Are Virtual Events for Companies Here to Stay?
by MIT Endicott House
The pandemic brought with it a series of changes for businesses. One of those was their events. Instead of holding large conferences or conventions at centers, they were forced to make them virtual. Many companies came to find that virtual events were far more beneficial than those held in person. Those companies are seriously considering continuing with virtual events even after the pandemic has subsided.
Here's why virtual events are likely here to stay.

1. Cost-Effective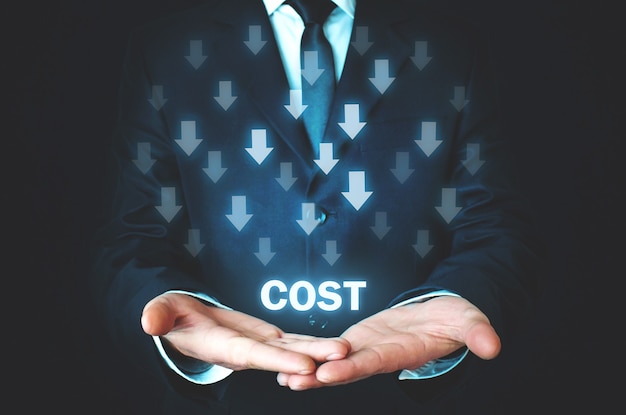 Virtual events are cheaper. They require fewer people to run. They usually don't involve needing to rent out hotel rooms for guests. They also require fewer resources.
Companies end up spending a lot on events in order to push their products in front of new people, find investors, or just showcase the business's success. Virtual events allow companies to do all of that without a heavy price tag.
One of the biggest expenses is the location in which the event takes place. Usually, they need to rent out a large conference hall or some other sort of convention center. Even smaller events may need to rent out an entire garden area or restaurant in order to keep the distractions limited.
Virtual events for companies only need a single stage. That stage can be erected practically anywhere as long as it has access to a green screen.
Another big expense is the people it takes to pull off an event. Everything from caterers to assistants is included. Virtual events can be ran by an extremely small team. All you need is a camera operator, a host, and someone able to do some directing.
For larger events, you may need a few more people, but you're still going to use substantially fewer people at a virtual event than you would at an in-person event.
2. Ease of Participation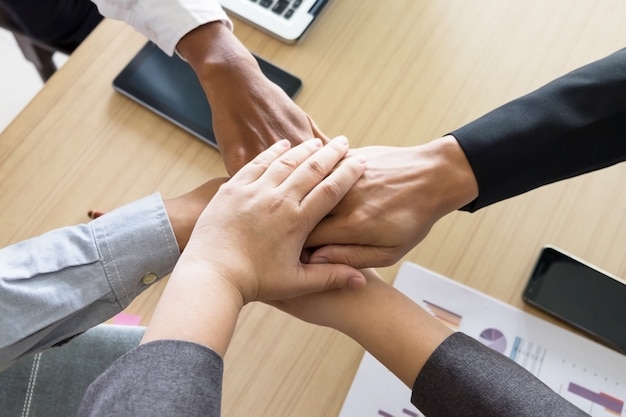 Virtual events are also more accessible. Perhaps you have a key investor that you want to land for your company. They may not be able to attend your in-person event because of scheduling conflicts. It's a lot harder to travel across the country to attend an event than it is to turn on a computer and watch the event virtually.
This goes for passive participants, too. If you want to spread the word about your company, then a virtual event allows you to open your doors to the general public. Everyone can see what you have to offer when you livestream it on platforms like Youtube or Twitch.
Virtual events for companies allow you to expand your message further without the added cost or manpower.
3. The Tech is Only Getting Better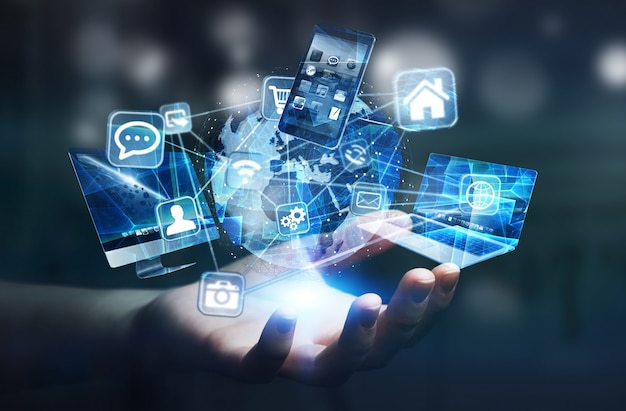 Back in the day, technology wasn't there to provide a high-quality event. Streams were glitchy. Presentations were flat. Today, technology has allowed virtual events to become more immersive than ever. The best companies using virtual technology for their events are featuring several rooms for visitors and participants to visit whenever they want to.
They even include virtual areas where they can network and discuss the event's content.
Even special effects and integration with social media make virtual events more successful. The tech is there this time and it's only getting better. There will be a time when virtual events end up becoming augmented reality events.
Prepare For the Future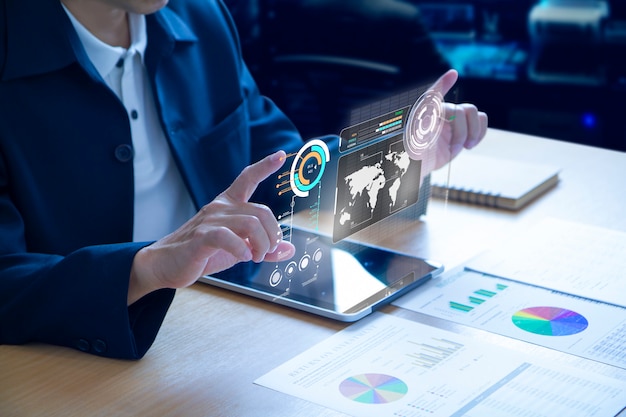 Using virtual events just makes sense for companies. It takes less time to set up, less manpower to run, and it costs less in the long run. With technology able to support high-quality and incredible virtual performances, there's no reason not to use virtual events over in-person events or a mix of both.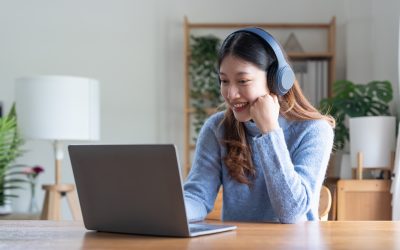 The future of meetings lies in the realm of hybrid interactions.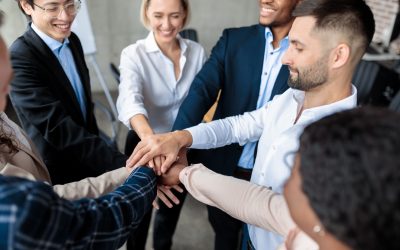 Whether you're a small startup or a multinational corporation, incorporating corporate team-building events into your company culture can yield remarkable results.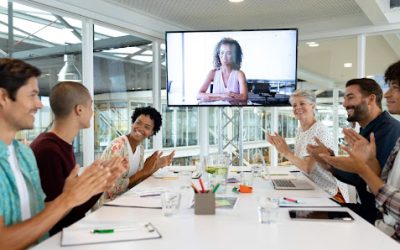 Multi-day conferences provide a unique opportunity for employees to bond, learn, and grow together in a relaxed and engaging setting.