Meeting Rooms at the Endicott House MIT Conference Center
Size matters when it comes to the perfect ambiance for effective training sessions, discussions, presentations, brainstorming, decision making, or conversation. There are times when your team needs a smaller, quieter meeting rooms conducive to interaction. Other events call for something a bit larger so participants can gather in a unified group.
Whether it's two or 100, MIT Endicott House's meeting spaces are carefully appointed to make your gatherings highly anticipated and memorable. Pair your day of sessions with gourmet meals plus refreshments and you've got a world-class event ready for your attendees.
If You're a Meeting Planner, Endicott House is Ready for You
State-of-the-art audio-visual equipment is available throughout the property, as well as traditional presentation supplies. Surrounding your guests are Flemish tapestries, Gothic choir stalls, fine art masterworks and majestic fireplaces- all inspiring  yet comfortable.
The MIT Endicott House also includes an additional suite of modern meeting rooms in the Brooks Conference Center, named for Edward Pennell Brooks, founding dean of MIT Sloan School of Management and a friend of Wendell's from his Sears Roebuck directorate. MIT Endicott House has been the site for the Sloan School Senior Executive programs for over forty years.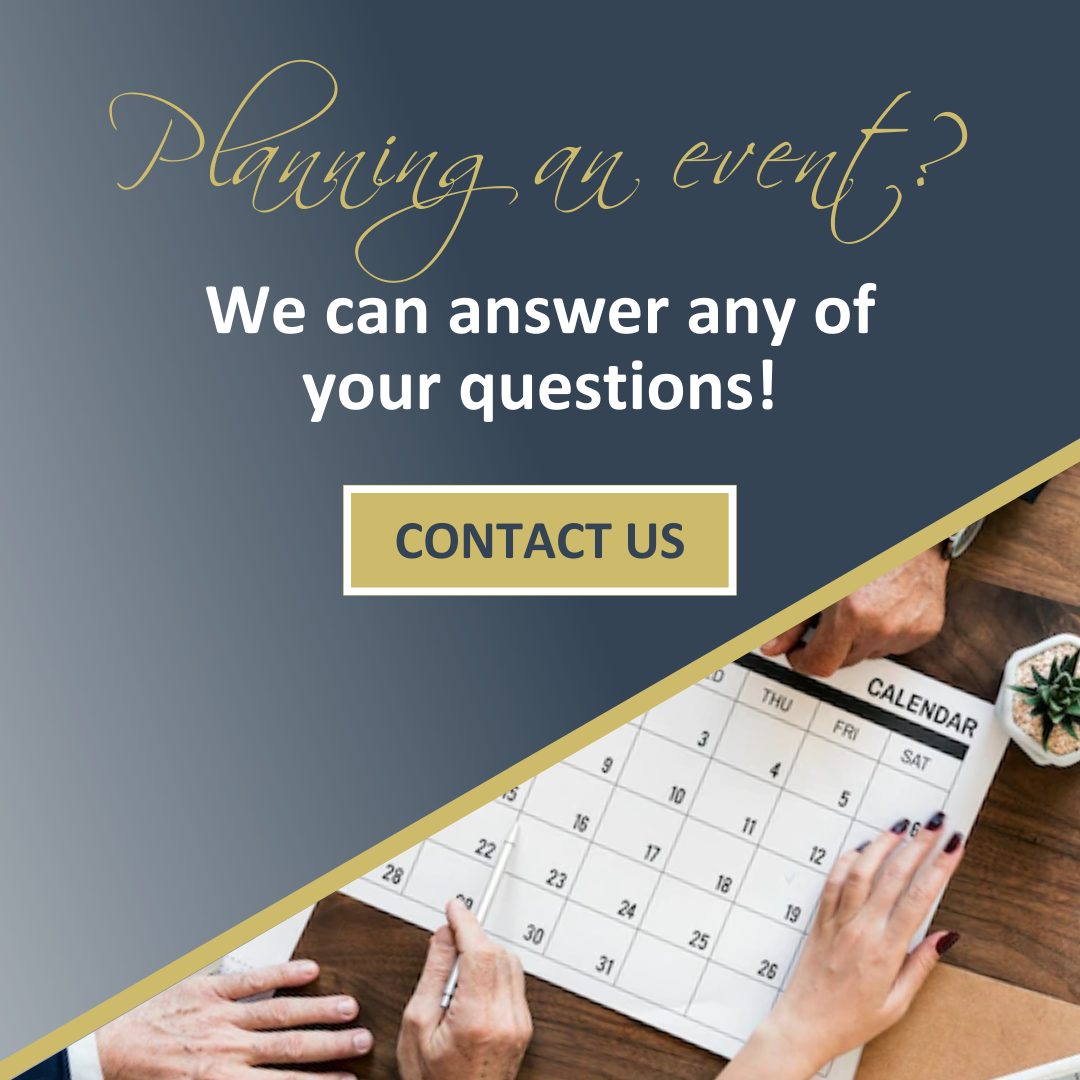 "Our Reebok Team had an exceptional experience at the MIT Endicott House. All of the accommodations including the staff and food were stellar.
We hope to have the opportunity to come back again soon!"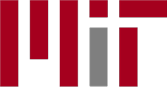 Contact Us for a Complimentary Lunch Tour
Are you an event or meeting planner looking for Boston's smartest destination? Be our guest for a complimentary lunch and estate tour. Colleagues welcome!
Meeting Space & Time: Planning Your Off-Site Meeting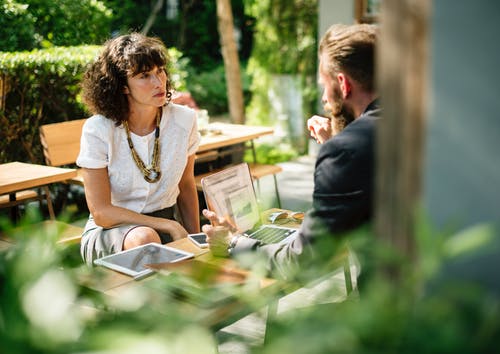 Working on excellent professional relationships and communication actually does boost an organization's productivity. Healthy interaction among teams and individuals can be difficult to balance with the demands of stakeholders, competition, budgets, sales goals and so on, but retaining happy employees is usually worth the time and effort it takes to make it happen. People who enjoy their work environment want to see their organization succeed. Poor communication and unhealthy internal competition can drag any company down.
Encouraging a diversity of viewpoints while brainstorming is one way to create a space for collaborative innovation that eventually helps the bottom line.
Hard-won experience and experimentation have informed the business community that embracing offsite meetings is a best practice that executives do well to buy into. Off-site meetings are becoming popular for some of the same reasons why many offices have adopted open floor plans. Simply put, gathering for interaction at a different location has a positive impact on productivity. Whether it's a local park, retreat center or hotel, organizing a getaway can inject new points of view, rejuvenated thinking, creativity and a positive vibe of "specialness."
These are lofty goals. Forget an all-day meeting in your office facilities and ask yourself, is a one-day offsite meeting enough for your team? There's something more relaxing about a multi-day event that allows people to really settle down and relax. Team building takes time- there's no way to shortcut it. Don't be surprised if the best ideas and breakthroughs occur on the third or fourth day of your retreat. For your team building events to have a maximum effect, there must be ample time to debrief, think, analyze and discover what's really going on between individuals, teams and the company.
May we also point out the importance of time for authentic bonding to occur? There is no substitute for unstructured time to talk, laugh and tell stories. We know you have work to do at your meetings, but you can meet goals while developing better working relationships- it's not an either / or choice. Rather than fighting traffic to get home, allow your attendees to spend time together over drinks or wander the grounds. Social time at an overnight or multi-day retreat will pay dividends for a long time.
There are plenty of us whose visceral reaction to the idea of a multi-day, offsite gathering sounds worse that having our stomach pumped. Poorly planned meetings can kill morale, especially if there are lots of them. For that reason alone, planners must make sure that a multi-day meeting includes enough redeeming qualities to justify everyone's time and energy.
Elements of a successful multi-day event
Location
A large part of your decision to plan an off-site meeting should include careful selection of the physical surroundings of the venue.This can help to make or break your event before any words are spoken or food is served. Hotels can be a good choice, but they can also tend to be rather sterile and uninspiring or distracting. Rather, see if you can locate your event in a place that features the convenience of a downtown hotel, but combines it with the comfort and relaxed peacefulness of something more like a friendly country inn.
If you are in Boston or your staff will be in the area, consider the rare combination of convenience and comfort offered by MIT's Endicott House. Picture your teams building trust and forging new alliances in our 1930's-era mansion on 25 landscaped acres; perfect for one or multiple days off-site meetings. Our meeting space will impress and encourage the best contributions from your people.
Purpose
What do you want to have achieved by the end of the meeting? Anchoring the meeting with objectives that align with overall company goals will ensure that your team can clearly articulate what was achieved. Setting goals with timelines and responsibilities will help you measure the results.
Time to align your team and nurture camaraderie
You might be surprised how many employees that are tasked to accomplish goals in the same departments of your organization don't really know each other. Best-practice multiple day meetings include a few team-building exercises which give participants time and focus to interact in revealing ways with each other. A more relaxed multiple day schedule also make it possible for those in attendance to pick up on their co-workers' strengths, weaknesses and little-known talents. And, it's been proven that there is no substitute for copious amounts of time when it comes to working through conflict or building trust.
Better Creativity
Multiple day offsite meetings take on more importance when they involve training and strategic decision making. A distracted, interrupted team member can barely think out of the box when they are suddenly given one hour to do so in a meeting space they've seen a hundred times before. Same for absorbing training or company culture. By hosting your meeting at an offsite venue, you lift some of the barriers that kill creativity. Off-site locations enable employees to emerge from their cocoons and relate with others which in turn brings about creative ideas. Shared creativity inspires ambition and ownership.
Increased focus and productivity
Without the time and a distraction -free off-site setting, your teams will not benefit from meetings that demand collaboration, trust and buy-in. Offsite meeting spaces present a great opportunity to reflect on the past, define objectives and determine the next step forward.
With 25 beautifully landscaped acres mere minutes from downtown Boston, Endicott House specializes in multiple days off-site retreats and conferences. It features engaging activities, state-of-the-art amenities, and unique gathering spaces. This comfortable property provides and elegant environment with a sophisticated style perfect for small to medium events for corporations, scientific associations, academic and medical groups. Visit us today to get a sense of what we can do for your organization.