Father's Day Bourbon & BBQ
Clue Live!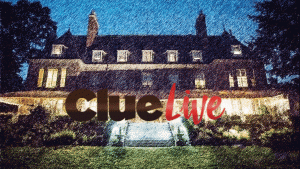 2020 Dates are now on Sale
The dinner show everyone is dying to attend! Book now, always a sell-out. Perfect for a company celebration!
Jane Austen Tea
March 7, 2020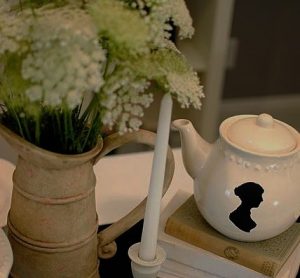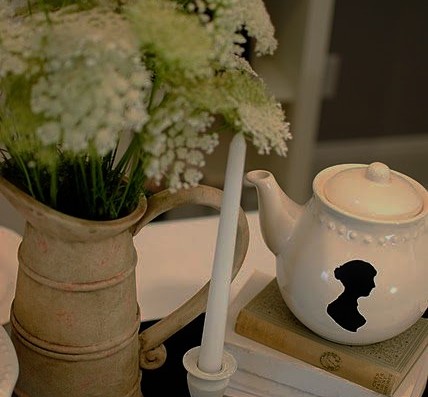 Celebrate your favorite author for a delightful afternoon tea at our lovely turn-of-the-century estate. Invite all your friends for a wonderful day, as "one cannot have too large a party." Reservations Required.
Finnegan's Wake
March 14, 2020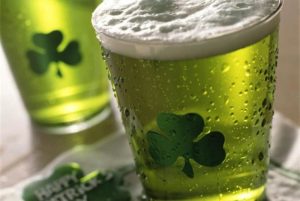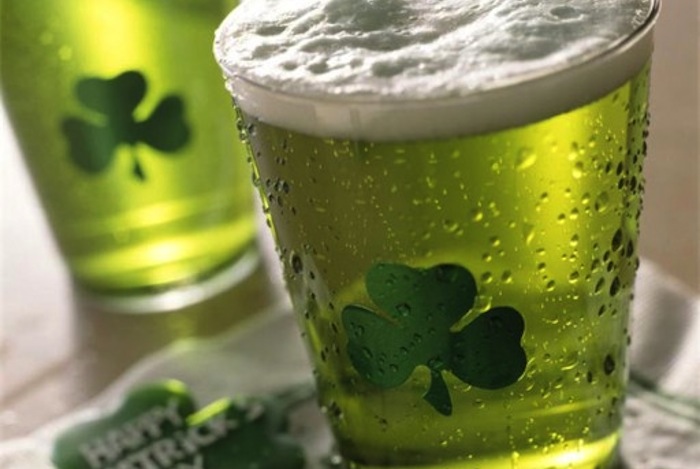 From the theater group who brings you, "Clue Live!", enjoy this laugh-out-loud, interactive performance of old man Finnegan's wake. There will be plenty of dancing, music, dining and ale! A perfect way to celebrate everyone's favorite Irish holiday! Reservations Required.
Frozen Tea
March 21 22, 28 and March 29 have sold out, March 15 tickets still available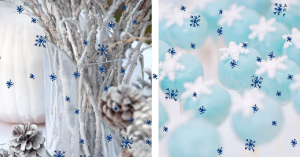 You've heard the song over a thousand times… simply because it's their favorite! Come enjoy our Frozen Tea Party, at the MIT Endicott House mansion. Sure to be a day you all remember forever!Reservations Required!
Whiskey Dinner
April 17, 2020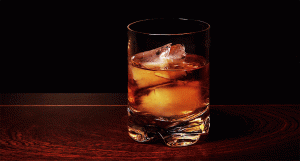 Tastings will include a select favorites from our notable presenters. Reception followed by a delectable dinner, prepared by House Executive Chef, Edward Cerrato. VIP packages available with overnight accommodations. Always a sell-out, reserve now!
Craft Brew Festival
April 26 2020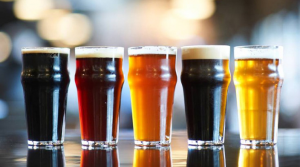 The afternoon will include beer tastings from local breweries, culinary offerings, corn hole challenge and live music on our expansive 25 acre estate.
Garden Luncheon
June 16, 2020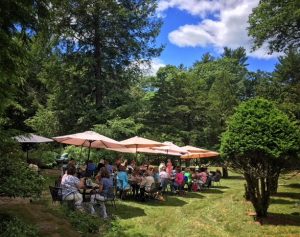 11:30 AM – 2:30 PM Come experience the beauty of 25 acres of Frederick Law Olmsted-desigend gardens, on our historic estate. Originally commissioned by Civil War hero, Brigadier General Stephen Minold Weld, the grounds remain in pristine care by MIT's own horticulturist staff. Come for a tour and a garden luncheon. Sure to be a delightful day!
Planning a Special Event?
Be our guest for a complimentary lunch & estate tour and see what Endicott House can do for your next event.
5 PLUS GOLD STARS – The MIT Endicott House is a fabulous setting to host an overnight conference or luncheon.  The gorgeous ambiance, private setting, superior food quality, price point, and personalized customer service are the reasons my division at Lincoln Laboratory returns every year.  The management at the Endicott House "magically" make each year better than the year prior….I can't wait to see what they have up their sleeve for next year….because the Scotch Tasting was pretty Awesome in the Gun Room at our recent event.
Christopher Putko
Boston's Smartest Destination
Download our brochure and learn how Endicott House can fulfill your unique needs.
"Without question, the MIT Endicott House is our favorite spot for conferences! The staff is so welcoming, friendly, helpful, and they pay such close attention to detail, which you see throughout the property and the beautifully cared for grounds. Not only is the setting perfect for large or small retreats, but the menus prepared by Executive Chef Eddie Cerrato are always scrumptious and memorable. The MIT Endicott House is truly a gem, worthy of five gold stars!"
The Flaschner Judicial Institute