Upcoming Events
Making the Most From Your Late Summer Garden
September 27, 2022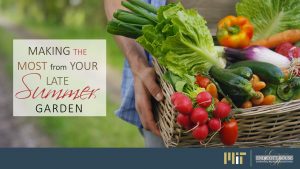 Making the Most From Your Late Summer Garden" – learn new recipes – harvest to table, cocktail ideas (including mocktails), drying & freezing your garden herbs , fall gardening tips and how to prepare for next year.
Tune in for great giveaways!
September 27, 2022 at LIVE at 2:00PM
Encanto Sing-Along Fiesta
November 20, 2022
Join us for our first Encanto Sing-Along Fiesta! Enjoy an afternoon of songs, crafts, hot cocoa and desserts with your charmed friends – Mirabel, Isabela and Luisa at our Casita de Endicott! 
Children and families of all ages will adore this experience!
Reserve now – SURE TO SELL OUT! More information and tickets, here.
Previously Recorded Workshops
This is the epilogue in the workshop series about the MIT Endicott House. We will take you on a walk through the gardens and grounds including our sunken garden, rose garden and our weeping beech tree. Discover some of the hidden features of the house including the areas not typically available to be seen by the public.  
Zoom link to recording, https://mitendicotthouse.org/history4/
In this workshop learn the value of house plants to our health and for enhancing our work at home space.  Learn how to create a serene & peaceful space.  Unique indoor plants will be featured as well as learning about how to feed and maintain your plants.
Zoom link to recording, https://mitendicotthouse.org/houseplants/
History and Architecture
Learn about the unique architecture and history of the Endicott House
Link to recording: https://mitendicotthouse.org/history1/
A Day in the Life at Endicott
August 12, 2020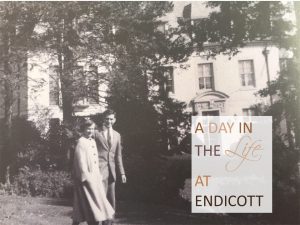 Secrets of the Guest Rooms
September 2, 2020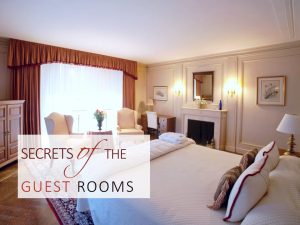 Next Level Summer Grilling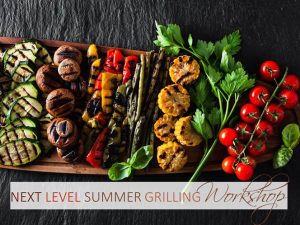 During the summer, everything tastes better fresh off the grill. Learn about outdoor grilling techniques to include dry rubs, summer beverages, salads, BBQ sauce, grilled vegetable platter and grilled corn.
Video for White Balsamic Vinaigrette
Cocktails with Wendell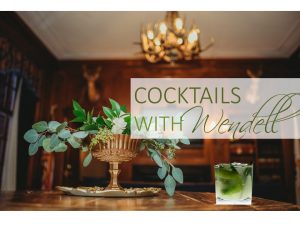 Join the MIT Endicott House for their next virtual workshop, Cocktails with Wendell. Shaun Hubbard, our Director of Food & Beverage will walk you through a cocktail history tour with highlights from the home's original owner, H. Wendell Endicott's favorite pours.
Link to recording: https://mitendicotthouse.org/cocktailswithwendell/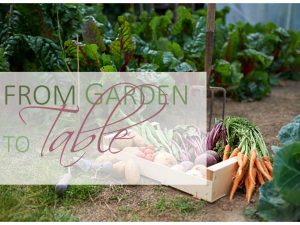 Upcoming Events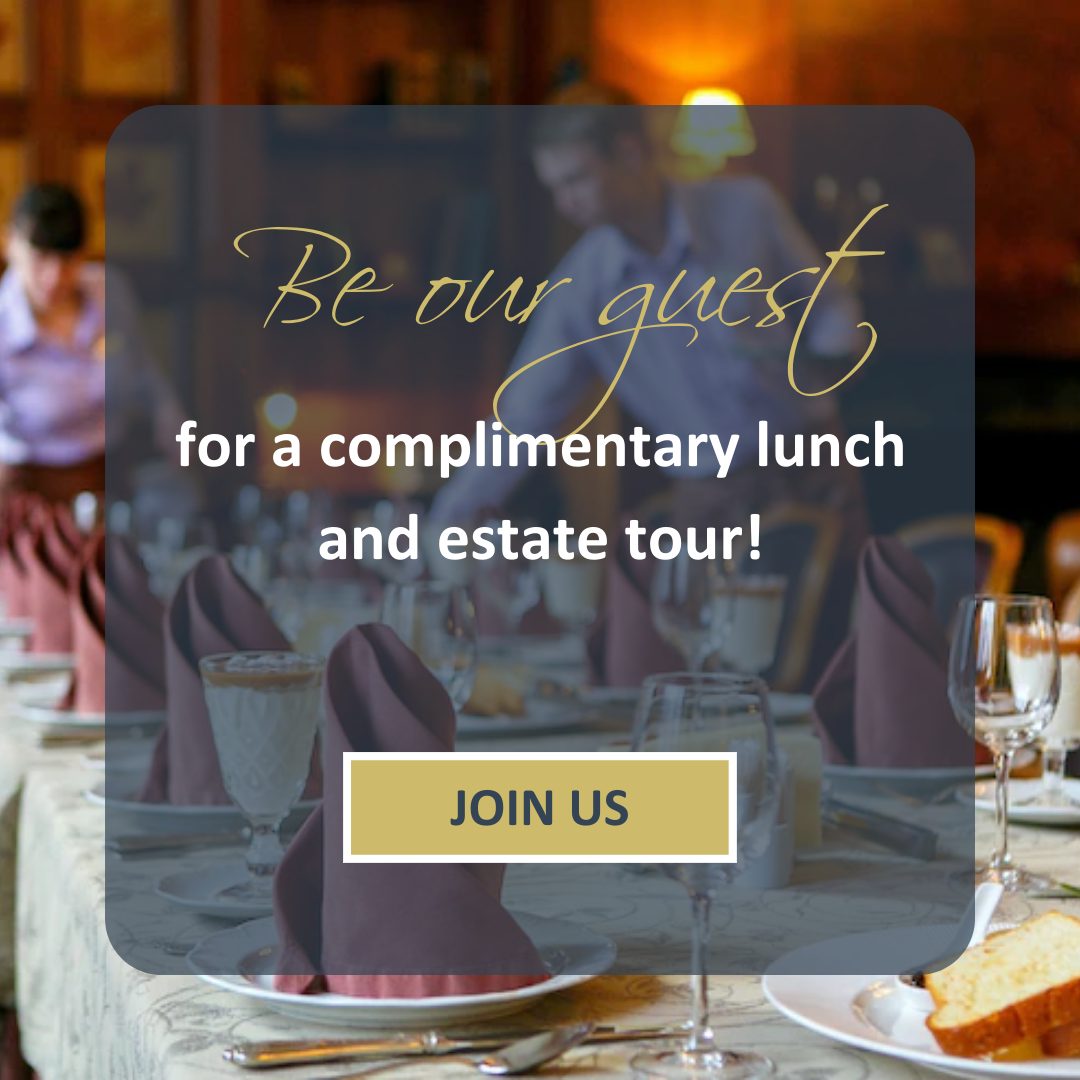 5 PLUS GOLD STARS – The MIT Endicott House is a fabulous setting to host an overnight conference or luncheon.  The gorgeous ambiance, private setting, superior food quality, price point, and personalized customer service are the reasons my division at Lincoln Laboratory returns every year.  The management at the Endicott House "magically" make each year better than the year prior….I can't wait to see what they have up their sleeve for next year….because the Scotch Tasting was pretty Awesome in the Gun Room at our recent event.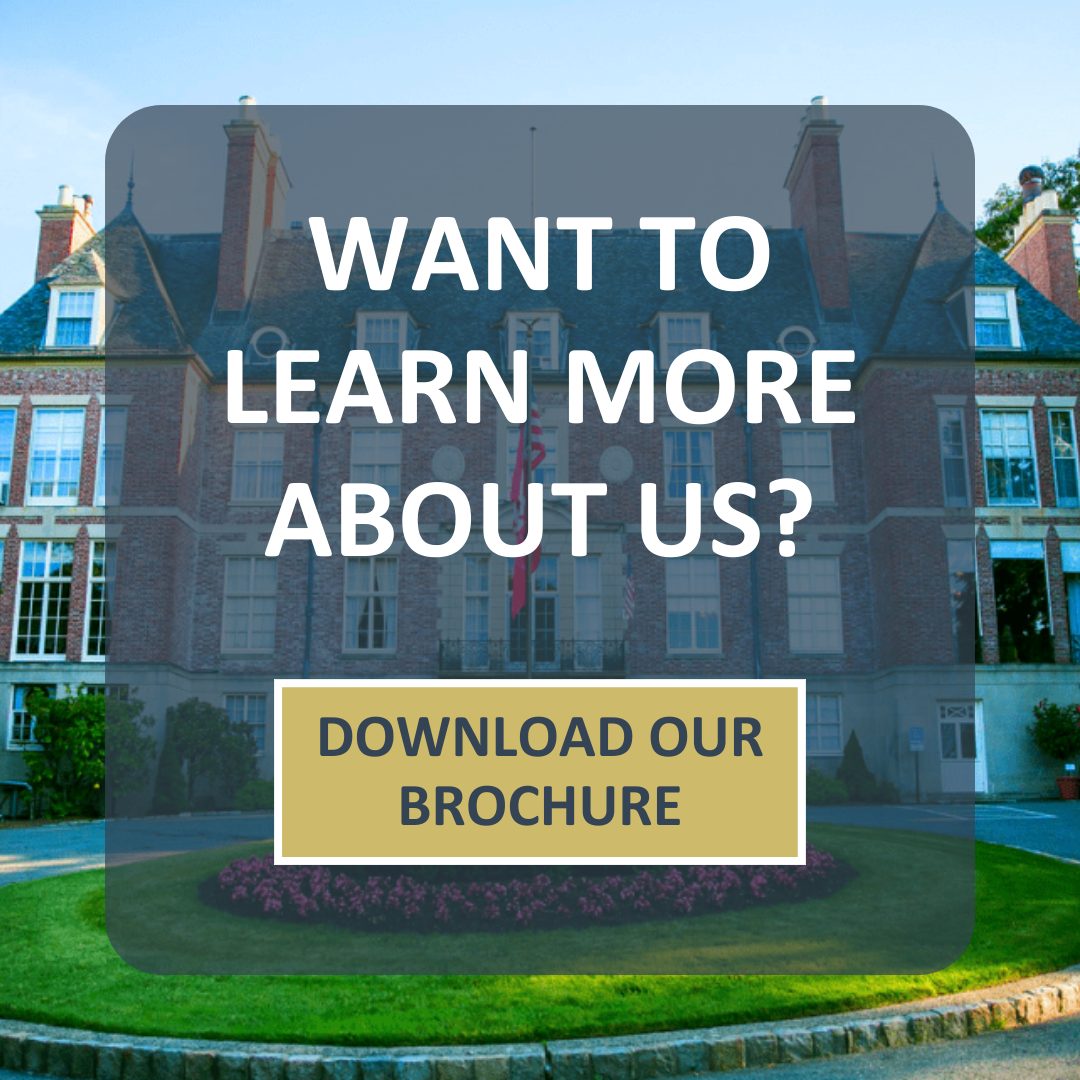 "Without question, the MIT Endicott House is our favorite spot for conferences! The staff is so welcoming, friendly, helpful, and they pay such close attention to detail, which you see throughout the property and the beautifully cared for grounds. Not only is the setting perfect for large or small retreats, but the menus prepared by Executive Chef Eddie Cerrato are always scrumptious and memorable. The MIT Endicott House is truly a gem, worthy of five gold stars!"