Art in the Garden
September 8, 2019

Benefiting "IT'S ALL ABOUT ARTS" – Youth Scholarship Fund Box Lunch/Brunch on the grounds of the magnificent MIT Endicott House Artists, Outdoor Painting on the Lawn, Music, Raffles, Fun, Cash Bar Spend a sophisticated Sunday while relaxing at the Mansion!
Endicott Abbey Dinner
September 20, 2019 – A FEW TICKETS REMAINING
September 13, 2019 – SOLD  OUT!
September 7, 2019 – NEW DATE JUST OPENED!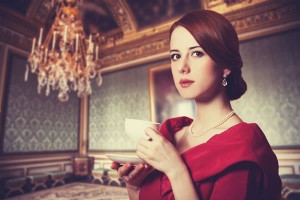 A Dignified EVENING OF DINING & DRAMA
Join characters from the beloved series (and soon movie!) as you dine on a four-course decadent feast. Get in the spirit by dressing up in period clothing (optional) and joining us for a once in a lifetime experience! Be your favorite character, live an evening of another era and enjoy the decadent lifestyle of British nobility.
Grace Trail Experience
September 28, 2019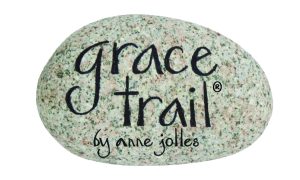 Grace Trail Experience Luncheon
Spend the day with acclaimed Tedx speaker and author, Anne Barry Jolles – as she shares the story of the Grace TrailⓇ, stories from around the world -Tales from the Trail. Day inclusive of delicious continental breakfast, experiential activities, luncheon at the mansion and our own garden grace trail!
Craft Beer Festival
November 8, 2019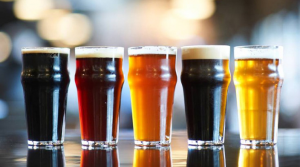 The night will include beer tastings from local breweries, culinary offerings, corn hole challenge and live music on our expansive 25 acre estate.
Clue Live!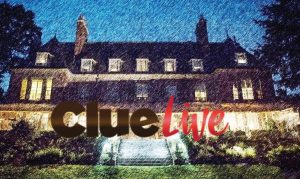 December 2019
Remaining Availability (subject to change): 12/6, 12/13, 12/20, 12/21, 12/27, 12/28
The dinner show everyone is dying to attend! Book now, for a few dates open in December. Perfect for a company holiday party!
Writers Retreat
January 25 – 26, 2020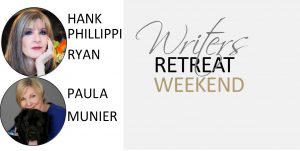 Join us for the Intensive Writers Workshop with Hank and Paula as your personal mentors. This exclusive workshop will focus on honing your opening pages, strengthening your plot, polishing your writing, and pitching your work. Your individual work will be read, discussed, revised, and reexamined with the goal of ensuring that it's as finely-tuned a piece of fiction as possible.
Valentines
February 15 – 16, 2020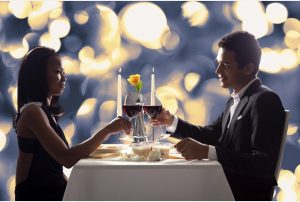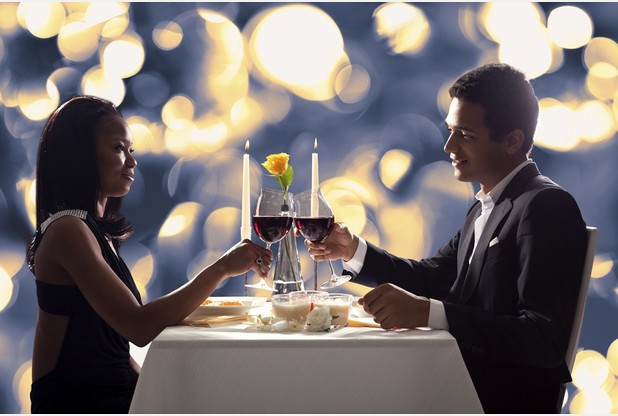 This Valentine's you deserve a romantic evening away with the one you love. Escape the bustle of the city, in the old world charm of the MIT's Endicott House Mansion. Enjoy the culinary creations of Chef Edward Cerrato and apresdinner drinks by the fire.
Jane Austen Tea
March 7, 2020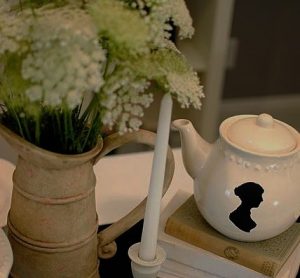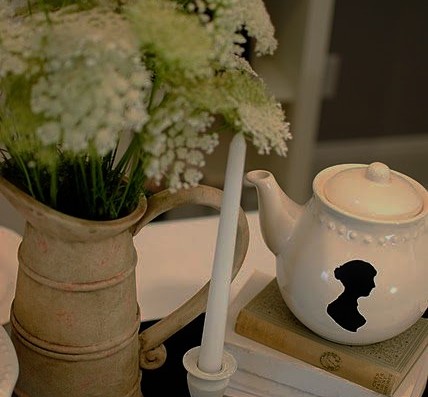 Celebrate your favorite author for a delightful afternoon tea at our lovely turn-of-the-century estate. Invite all your friends for a wonderful day, as "one cannot have too large a party." Reservations Required.
Frozen Tea
March 28, 2020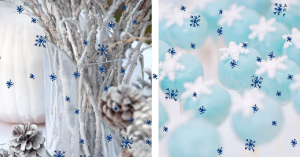 You've heard the song over a thousand times… simply because it's their favorite! Come enjoy our Frozen Tea Party, at the MIT Endicott House mansion. Sure to be a day you all remember forever!Reservations Required!
Planning a Special Event?
Be our guest for a complimentary lunch & estate tour and see what Endicott House can do for your next event.
5 PLUS GOLD STARS – The MIT Endicott House is a fabulous setting to host an overnight conference or luncheon.  The gorgeous ambiance, private setting, superior food quality, price point, and personalized customer service are the reasons my division at Lincoln Laboratory returns every year.  The management at the Endicott House "magically" make each year better than the year prior….I can't wait to see what they have up their sleeve for next year….because the Scotch Tasting was pretty Awesome in the Gun Room at our recent event.
Christopher Putko
Boston's Smartest Destination
Download our brochure and learn how Endicott House can fulfill your unique needs.
"Without question, the MIT Endicott House is our favorite spot for conferences! The staff is so welcoming, friendly, helpful, and they pay such close attention to detail, which you see throughout the property and the beautifully cared for grounds. Not only is the setting perfect for large or small retreats, but the menus prepared by Executive Chef Eddie Cerrato are always scrumptious and memorable. The MIT Endicott House is truly a gem, worthy of five gold stars!"
The Flaschner Judicial Institute