In the interim of we all being together again, join us for our virtual, complimentary events! Welcome to an inside look at the Endicott House in this workshop series.
Writer's Retreat
May 7 – 8, 2021

How's your book coming? Wish you had someone to talk to about it? Need help to meet your specific challenges and goals? We have the answer!

Join us for the MIT Endicott House Intensive Writers Workshop.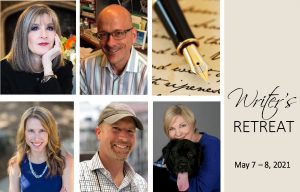 MIT Endicott House has secured USA Today bestselling author and Emmy-winning investigative journalist Hank Phillippi Ryan, top-notch literary agent and award-winning mystery author Paula Munier, Writer's Digest Editor-at-Large and bestselling novelist Jessica Strawser, publishing veteran and independent editor Dana Isaacson, and US Navy veteran and best-selling thriller author Brian Andrews, to hold a special writing workshop this spring.
Note: When registering, please provide your address, as we will be mailing a gift box.
Bright, Refreshing Summer Beverages to Welcome the Season Virtual Workshops
May 26, 2021

Find your new summer beverage. Join us as we explore unique wines for the summer season from Portugal, Austria and Italy (Sardinia and Friuli regions) and delicious and easy Gin, Tequila and Rum Summer

beverages.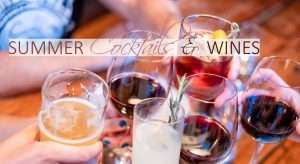 Time: May 26, 2021 07:00 PM Eastern Time (US and Canada)
Next Level Summer Grilling
June 9, 2021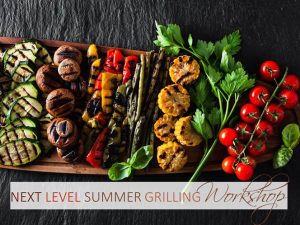 During the summer, everything tastes better fresh off the grill. Learn about outdoor grilling techniques to include dry rubs, summer beverages, salads, BBQ sauce, grilled vegetable platter and grilled corn.
2PM
Previously Recorded Workshops
This is the epilogue in the workshop series about the MIT Endicott House. We will take you on a walk through the gardens and grounds including our sunken garden, rose garden and our weeping beech tree. Discover some of the hidden features of the house including the areas not typically available to be seen by the public.
Zoom link to recording, https://mitendicotthouse.org/history4/
In this workshop learn the value of house plants to our health and for enhancing our work at home space.  Learn how to create a serene & peaceful space.  Unique indoor plants will be featured as well as learning about how to feed and maintain your plants.
Zoom link to recording, https://mitendicotthouse.org/houseplants/
History and Architecture
Learn about the unique architecture and history of the Endicott House
Link to recording: https://mitendicotthouse.org/history1/
A Day in the Life at Endicott
August 12, 2020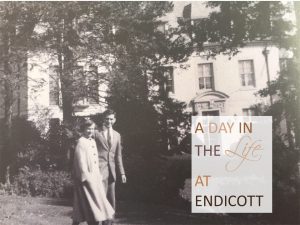 Secrets of the Guest Rooms
September 2, 2020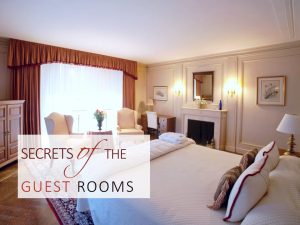 Cocktails with Wendell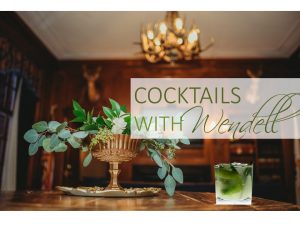 Join the MIT Endicott House for their next virtual workshop, Cocktails with Wendell. Shaun Hubbard, our Director of Food & Beverage will walk you through a cocktail history tour with highlights from the home's original owner, H. Wendell Endicott's favorite pours.
Link to recording: https://mitendicotthouse.org/cocktailswithwendell/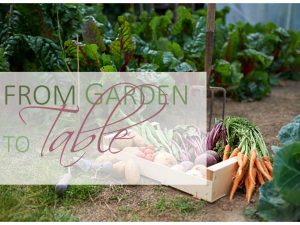 Clue Live!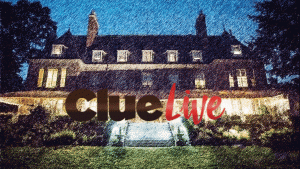 New dates will be announced in Spring 2021
The dinner show everyone is dying to attend! Book now, always a sell-out. Perfect for a company celebration!
Planning a Special Event?
Be our guest for a complimentary lunch & estate tour and see what Endicott House can do for your next event.
5 PLUS GOLD STARS – The MIT Endicott House is a fabulous setting to host an overnight conference or luncheon.  The gorgeous ambiance, private setting, superior food quality, price point, and personalized customer service are the reasons my division at Lincoln Laboratory returns every year.  The management at the Endicott House "magically" make each year better than the year prior….I can't wait to see what they have up their sleeve for next year….because the Scotch Tasting was pretty Awesome in the Gun Room at our recent event.
Christopher Putko
Boston's Smartest Destination
Download our brochure and learn how Endicott House can fulfill your unique needs.
"Without question, the MIT Endicott House is our favorite spot for conferences! The staff is so welcoming, friendly, helpful, and they pay such close attention to detail, which you see throughout the property and the beautifully cared for grounds. Not only is the setting perfect for large or small retreats, but the menus prepared by Executive Chef Eddie Cerrato are always scrumptious and memorable. The MIT Endicott House is truly a gem, worthy of five gold stars!"
The Flaschner Judicial Institute