FAQ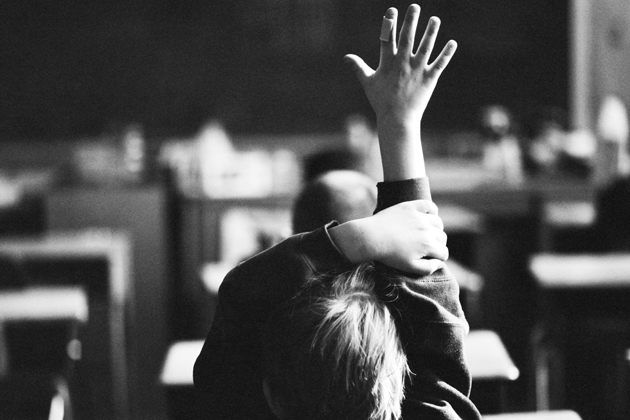 The following represent some of our most frequently asked questions and answers. Please feel free to contact us with any questions you may have.
What is the distance from MIT Endicott House and nearby airports?
The MIT Endicott House, a secluded estate located 12 miles from the MIT Campus. Boston Logan Airport is 23 miles from the MIT Endicott House; Providence T.F. Green Airport is 55 miles away. Both airports can be accessed easily by major routes. Click here for directions.
Can MIT Endicott House provide airport pick-up service?
We do not offer shuttle service. We do recommend AA Metro Transportation, A&A Metro Transportation – A Full Service Transportation Company (aametro.com).
How do I get specific rates/package information?
There are a few different ways of requesting information. Please email info • at • mitendicotthouse.org, or call our on-site sales office at 617-715-4900. For the MIT community our MIT sales office is located at W32-139 and can be reached at 617-253-9813.
How do I arrange a tour of the MIT Endicott House?
For a complimentary luncheon and tour, please call our sales office at the above numbers.
Are you located on the MIT campus?
The MIT Endicott House is located in Dedham, Massachusetts, exit 17 off of Route 95/128. Click here for directions. MIT is located in Cambridge, Massachusetts, approximately 18 miles away.
Is transportation available from MIT Campus to the MIT Endicott House, Dedham?
Shuttle service can be provided for each MIT group through the MIT Parking and Transportation department for an additional cost. Please contact the Endicott House at least 7 days in advance of your meeting to reserve shuttle transportation.
Read more about what makes Endicott House a special venue.
5 PLUS GOLD STARS – The MIT Endicott House is a fabulous setting to host an overnight conference or luncheon.  The gorgeous ambiance, private setting, superior food quality, price point, and personalized customer service are the reasons my division at Lincoln Laboratory returns every year.  The management at the Endicott House "magically" make each year better than the year prior….I can't wait to see what they have up their sleeve for next year….because the Scotch Tasting was pretty Awesome in the Gun Room at our recent event.