Conference Technology Services, Boston MA
MIT Endicott House provides a unique setting to think, plan, or learn. The Mansion, with four distinctive meeting rooms, is perfect for executive meetings or training seminars of up to 100 people. Brooks Center, adjacent the Mansion, offers an 90 seat amphitheater with the latest conference and computer networking technology, and three seminar rooms. We host conferences that utilize guest rooms, as well as day meetings.
An Exceptional Interactive Conference Center
One of New England's premier conference centers has been refurbished with the most advanced technological upgrades. The Brooks Center Lecture Hall can accommodate groups up to 90, with four separate seminar rooms. The four meeting rooms in the mansion can also accommodate groups up to 100. All A/V is set-up and tested prior to your group's arrival.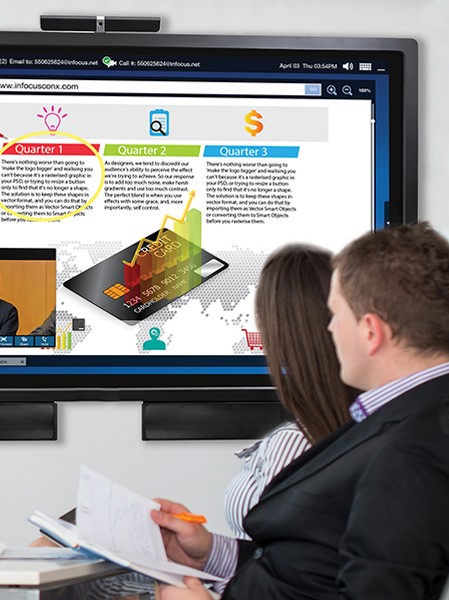 All Meeting Packages Include:
Wireless Internet Access
Flat Panel Monitor for Presentations
Flip Charts & Markers
Lectern
Laptop computers and additional audio visual equipment are available upon request and at additional cost.
It is important to assess your business's needs before you make any decisions about where you hold your conference. Use our guide to help plan your next meeting!
MIT Endicott House - Your home for group retreats
"You will not find a more impressive place to hold an event than MIT's Endicott House. There is something uniquely and refreshingly civilized about the environment ­ the buildings and gardens are a relaxing and pleasant departure from the bustle of campus. I take particular pleasure in having students experience an event at the House. They are invariably astonished that MIT boasts such a refined and architecturally stunning facility, and that, as part of our community, they have the privilege of enjoying it."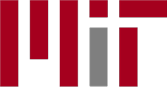 Contact Us for a Complimentary Lunch Tour
Are you an event or meeting planner looking for Boston's smartest destination? Be our guest for a complimentary lunch and estate tour. Colleagues welcome!