Can Virtual Events Be Better Than In-Person?
by MIT Endicott House
We all know and understand how important face-to-face meetings can be. However, sometimes due to unfortunate occurrences like the coronavirus pandemic, that might not be possible. We can't stop working because it's not possible to meet in person and discuss business. All thanks to technology, some platforms aid in the conducting of conferences online. There are a lot of benefits involved in shifting your in-person event to a virtual one.
First things first, if you aren't aware of what virtual events are, we'll help you understand. It's merely an event that's conducted online. It involves the use of web-based platforms to connect people from all over the world. They're conducted just like typical conferences, and they include engagement features such as chat boxes and question and answers, among others. There are four types: webinars, internal hybrid events, virtual conferences, and external hybrid events. The virtual work meetings have especially become popular during the COVID-19 pandemic. The following are some of the benefits of conducting virtual events.
It's Inexpensive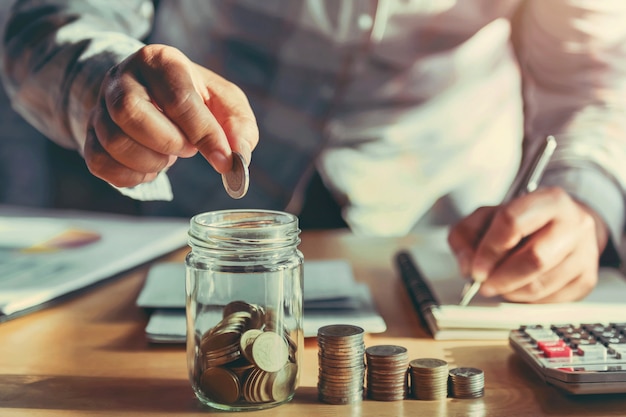 With in-person events, there's always a big-budget involved, and therefore you spend time with your event planner trying to shrink the budget. However, with the virtual ones, you get to save a substantial amount of money since the cost will be greatly reduced. If you're a planner, you get to save up on costs, including setup, takedown, venue, staff, travel costs, accommodation costs, among others. The only thing you'll be left to worry about is ensuring you pay for the virtual meeting platform you'll be using.
Time-saving
Your attendees, staff, and you will be able to save a lot of time when you choose to get work done virtually. There are some things with virtual conferences that require time, including event marketing, promotion, and event website registration, but they take such a short time, unlike in-person ones. You won't have to worry about time spent traveling; therefore, all of you can focus on other essential things that need to be done.
Convenient For Making Connections
Virtual events are generally much faster-paced. Attendees don't have to move around from booth to booth or from one session to another. This makes it much easier to build connections with other attendees and speakers than with in-person events since your attention is undivided. In addition to that, it's easy for the attendees to record vital information such as titles, people's names, etc. since all the information is online. They're able to record directly to their computers, phones, or any other gadgets they're using.
It's Global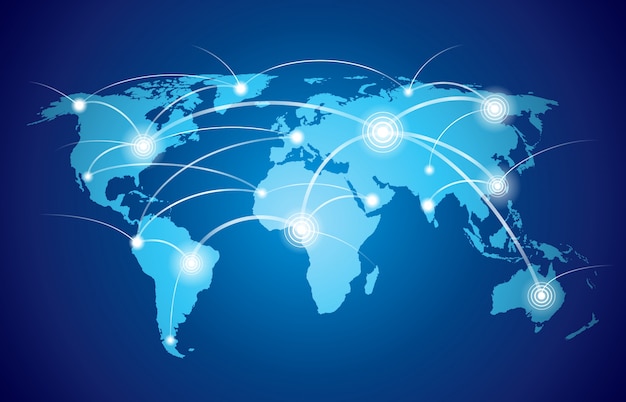 With in-person events, it's always a struggle for planners as they try to ensure their events reach and impact many people. With virtual conferences, that's not a major problem; it's easily achievable. You just need to use your social media channels and website's link by sharing them to market the event. You'll get different people from across the world joining quickly. There's no travel cost involved as well, so that's the top advantage. Hosting your event virtually helps you as a planner to reach a wider audience no matter where they're from.
Collecting Feedback Is Easy
Feedback is essential. It doesn't matter if you're hosting an in-person event or doing it virtually. However, with the virtual ones, the attendees are frequently online. This makes it easier and faster for them to answer different surveys or even real-time polls in sessions. The real-time feedback is very crucial since you're able to analyze how the event is going since you can't see the attendee's faces as it continues. With the feedback, you'll also be able to gauge how successful the overall event has been.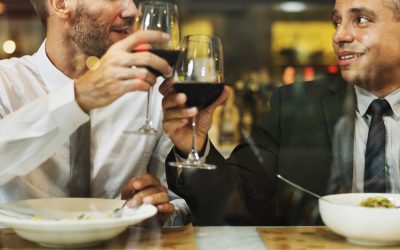 Organizing a work dinner that is fun for all the attendees while remaining appropriate can be like walking a tightrope.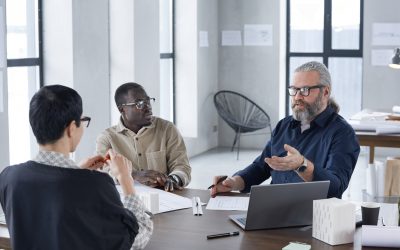 It seems like virtual meetings are assumed to be the default now. Have in-person meetings lost their value?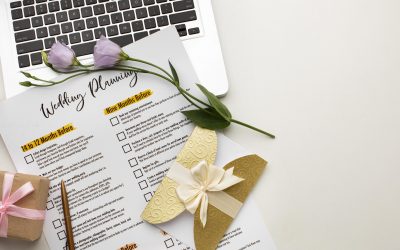 facebook twitter LinkedIn Planning a wedding can seem infinitely complicated. Considering every single detail of any day beforehand can quickly get overwhelming, especially if you're doing it on your own. You may find yourself feeling like you don't even know what...