Tips for Organizing Corporate Dinners
by MIT Endicott House
Planning a corporate dinner can seem like a daunting task. You have to find a location that will accommodate your group, book tables, and make sure the food is delicious. But there are ways to make this process easier! Here are some tips for organizing successful corporate dinners.

Find a Good Location for Your Group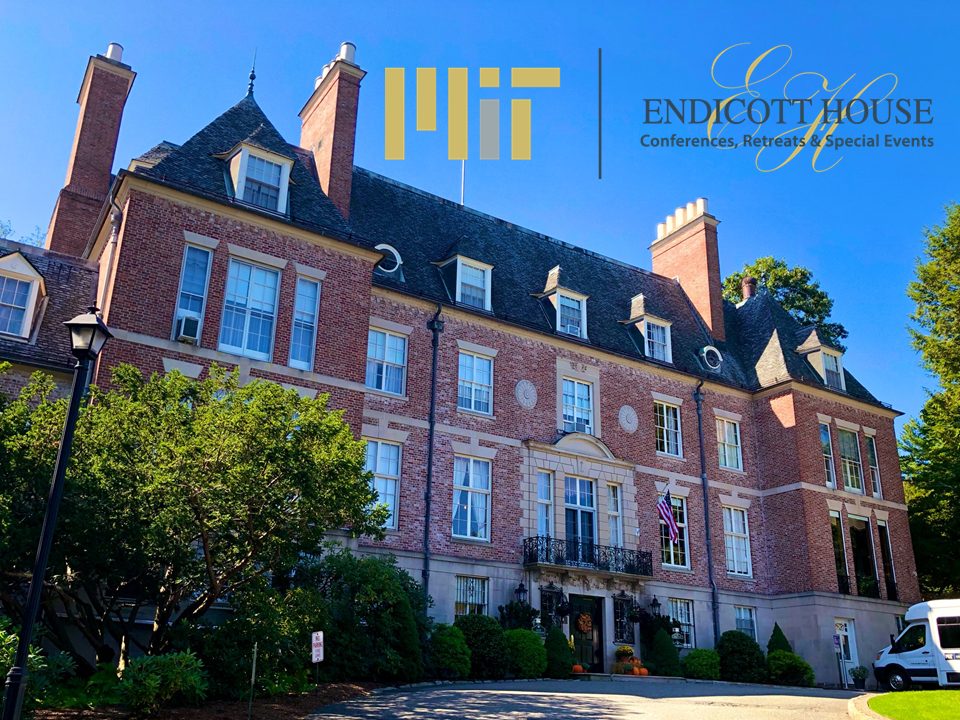 One of the first things you need is to find a location that will accommodate your group size. This may not be easy if you plan this dinner within a tight timeframe, but it is essential to determine how many people can attend. If you have more time to plan, look for a nearby location so you won't have to worry about transportation. Another factor to consider is the distance from hotels and whether or not this puts guests in danger of arriving late and potentially missing their meal. If multiple people give speeches during the dinner, make sure the location has enough space for each one. Once you find the perfect location, make sure to book it promptly.
Book Tables for Your Dinner Guests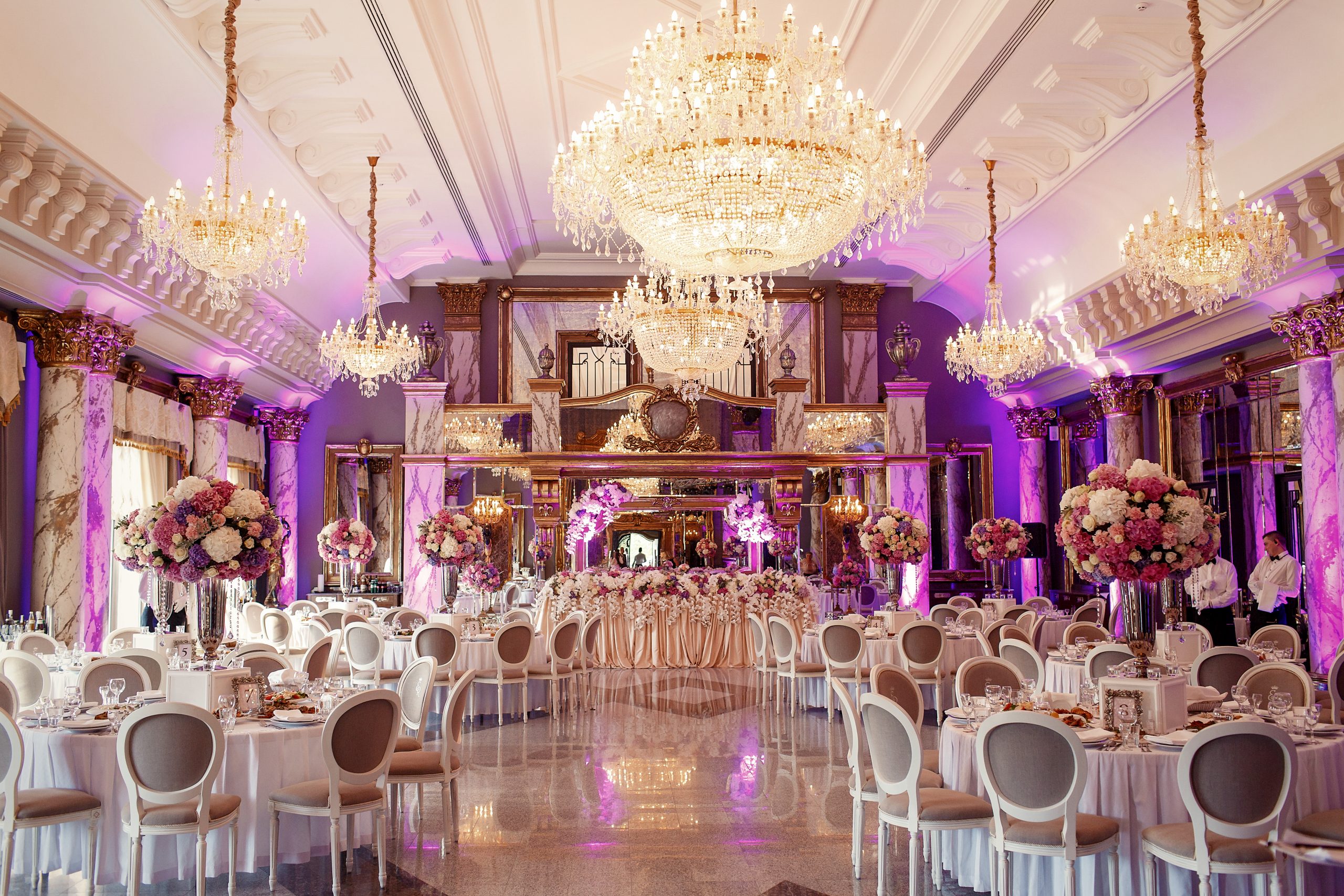 Once you have chosen a location, you can book your tables. The most important table for you to book is one for yourself and your partner(s). This table will discuss important aspects of the dinner, like who is speaking when and any other announcements. The remaining tables should be divided between your speakers for the night, ensuring that each speaker has their table. This is beneficial in two ways: not only can they focus on their food without being distracted by nearby conversations, but if they have a table of people interested in the topic, they can also promote their work by gaining new clients.
Make Sure Your Group Knows What To Bring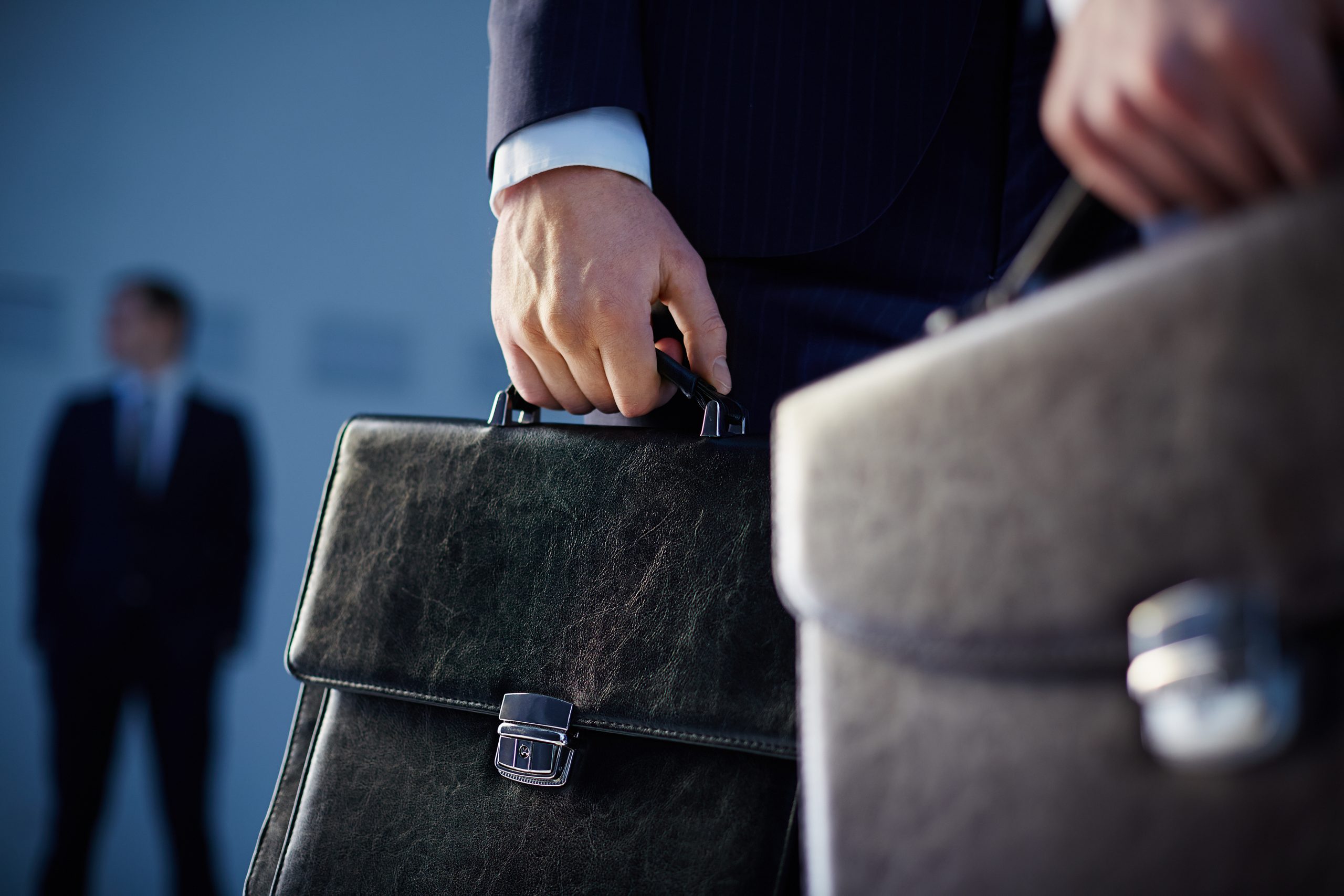 Once you have decided on a location and final speaker list, your next step is to send out an email or letter detailing everything that's expected for them to bring. These might include business cards, any handouts you would like them to distribute to the audience, and other materials that will help promote your company. For example, suppose the dinner is meant as a networking event for potential investors or clients. In that case, it might be beneficial to send out an email detailing what type of information they should bring so attendees can pass along their name, title, and contact information to as many people as possible.
Make Sure Your Event Runs Smoothly
Last but certainly not least, make sure your event goes as planned! Check and double-check your master schedule to make sure you haven't missed anything. If it says that the dinner starts at 6:00 pm, make sure everyone is in their seats by 5:55pm. Make a quick introduction and get things started on time.
Successful business dinners can make a lasting impression on your guests and help you promote your company in the process! Planning by following these tips will ensure that everything goes smoothly and everyone leaves happy. Be sure to hold successful corporate dinners using these tips.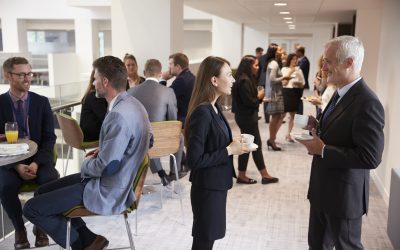 Hosting a multi-day conference can offer a wealth of benefits that can ultimately lead to a more successful and memorable event.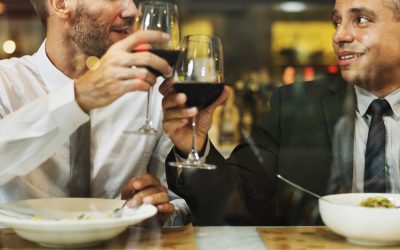 Organizing a work dinner that is fun for all the attendees while remaining appropriate can be like walking a tightrope.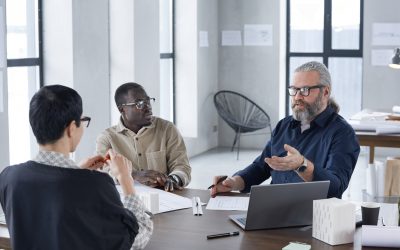 It seems like virtual meetings are assumed to be the default now. Have in-person meetings lost their value?