6 Spring Gardening Preparation Tips
by MIT Endicott House
Springtime is the perfect time to start preparations for gardening. After a long winter chill, it is a big relief to be able to come out to the yard and do some work. To prepare your garden for new flowers and a successful summer season ahead, we've gathered the following gardening preparation tips.

Tip #1: Assess the Yard
The first step is to take a look at the overall condition of the yard to determine what needs to be done and what takes priority. It is a perfect time to hire a local landscaper to maintain larger trees and help you cut down unnecessary foliage.
Check the ground for the condition of the mulch and choose a new mulch color if necessary to refresh the space. Be sure to also check walkways, rock walls, fences, and other areas to see if they need maintenance or repair after a harsh winter season.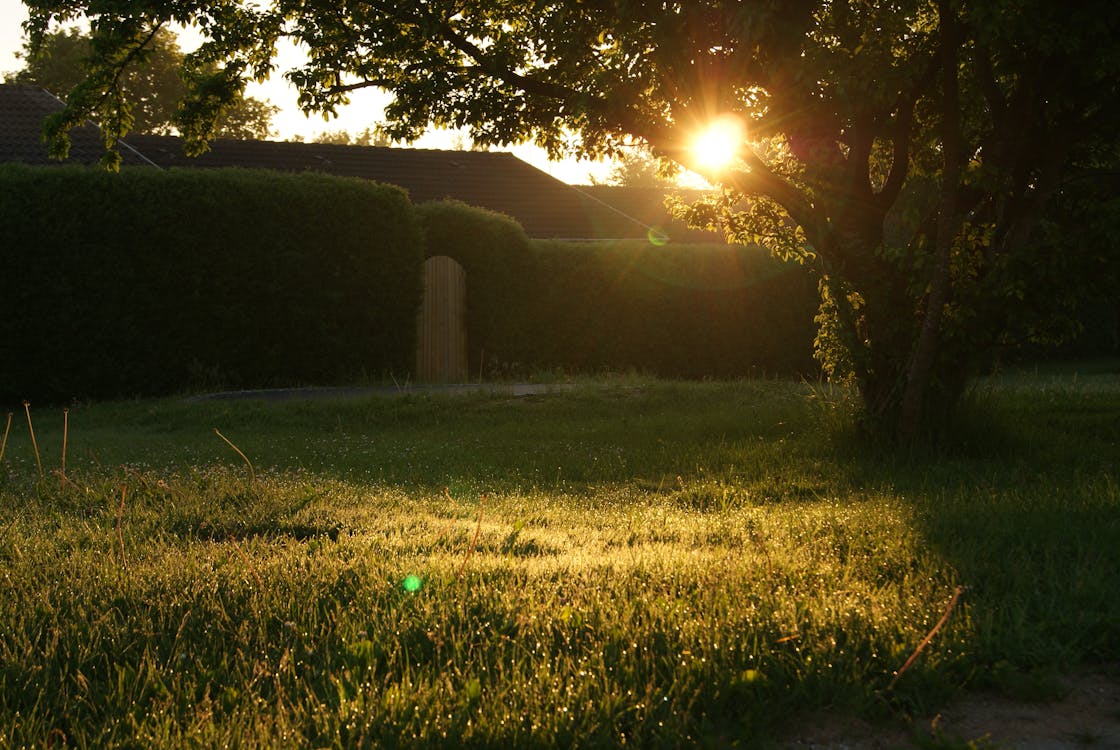 Tip #2: Create Edging
A simple and inexpensive way to get your yard spring-ready is to create edging. You'll want a well-defined delineation between your lawn and the rest of the landscaping. This will avoid your lawn taking over areas where plants need space.
Edging your yard will give your home lots of curb appeal with a manicured style and it is an easy way to increase the value of your landscaping.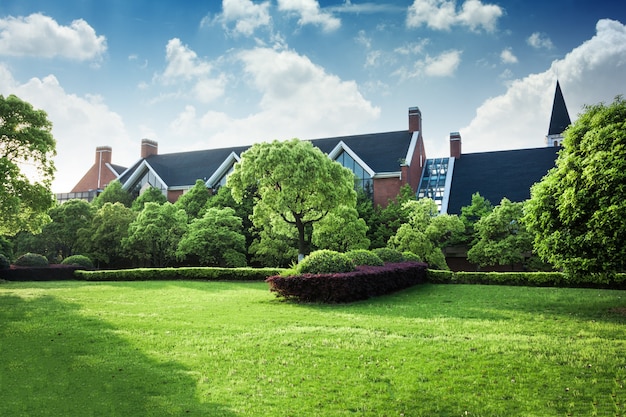 Tip #3: Bring More Life to the Soil
To get ready for the rest of the year, it is important to bring the soil to an optimal condition. Prepare the garden beds and other places where you'll plant new items by doing a soil test that will indicate the pH and nutrient level.
Adding organic compost is a great way to re-energize the soil and get it ready for a fruitful growing season ahead.
Tip #4: Keep Trees Pruned and Tidy
Late spring is the perfect time to prune trees as you'll ensure that you don't accidentally cut flower buds as it can easily happen during other seasons. The best time to prune trees is after they flower.
Tip #5: Fertilize
Springtime is the season when the garden comes to life after being idle during the winter. The soil is ready for fresh fuel to help plants thrive the rest of the year. Use a balanced fertilizer around trees and shrubs. Acid-loving plants such as citrus, camellias, and blueberries do very well with highly acidic fertilizers and mulch made from pine-needles.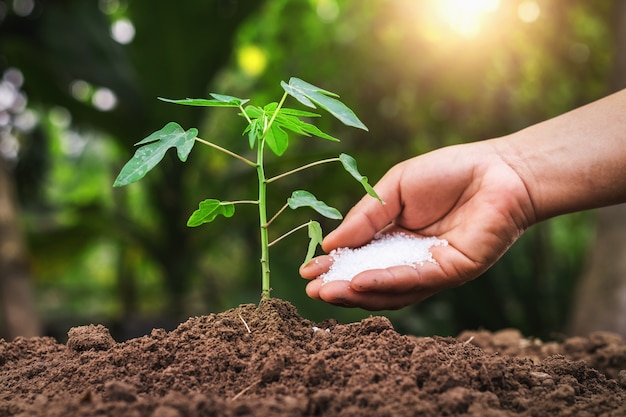 Tip #6: Begin a Compost Pile
Nothing is more exciting than seeing garbage turn into life! Starting a compost pile is a perfect opportunity to make something out of the rubbish that would otherwise inhabit landfills.
An easy way to start is to gather the vegetable scraps from your kitchen. These are all the peels and seeds that you would normally throw away. You may also gather the grass clippings from your yard and dead leaves.
Make an equal part "green" and "brown" pile to neutralize the carbon and nitrogen. Be sure to turn the pile regularly to avoid any spoiling. Before you know it, you'll have rich black soil that you'll be able to use as a fertilizer. It is a great way to save money and help the environment.
Roll Up Your Sleeves!
The best spring gardening tip of all is just to get out there and become a busy spring bee! No matter what you decide to tackle, your yard will appreciate the attention you give it. Even small projects can make a big difference in the condition of your yard all year long.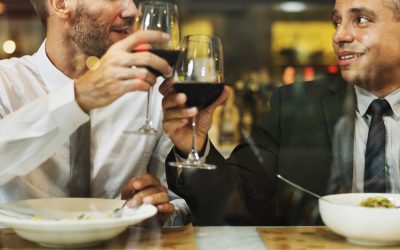 Organizing a work dinner that is fun for all the attendees while remaining appropriate can be like walking a tightrope.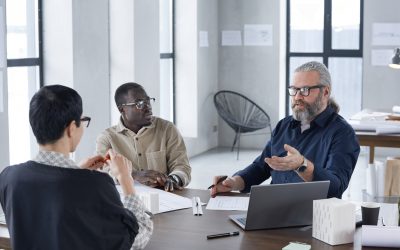 It seems like virtual meetings are assumed to be the default now. Have in-person meetings lost their value?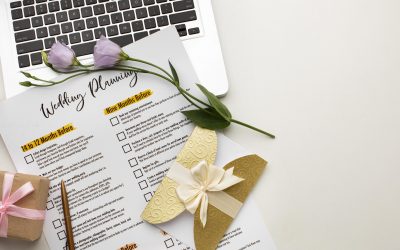 facebook twitter LinkedIn Planning a wedding can seem infinitely complicated. Considering every single detail of any day beforehand can quickly get overwhelming, especially if you're doing it on your own. You may find yourself feeling like you don't even know what...