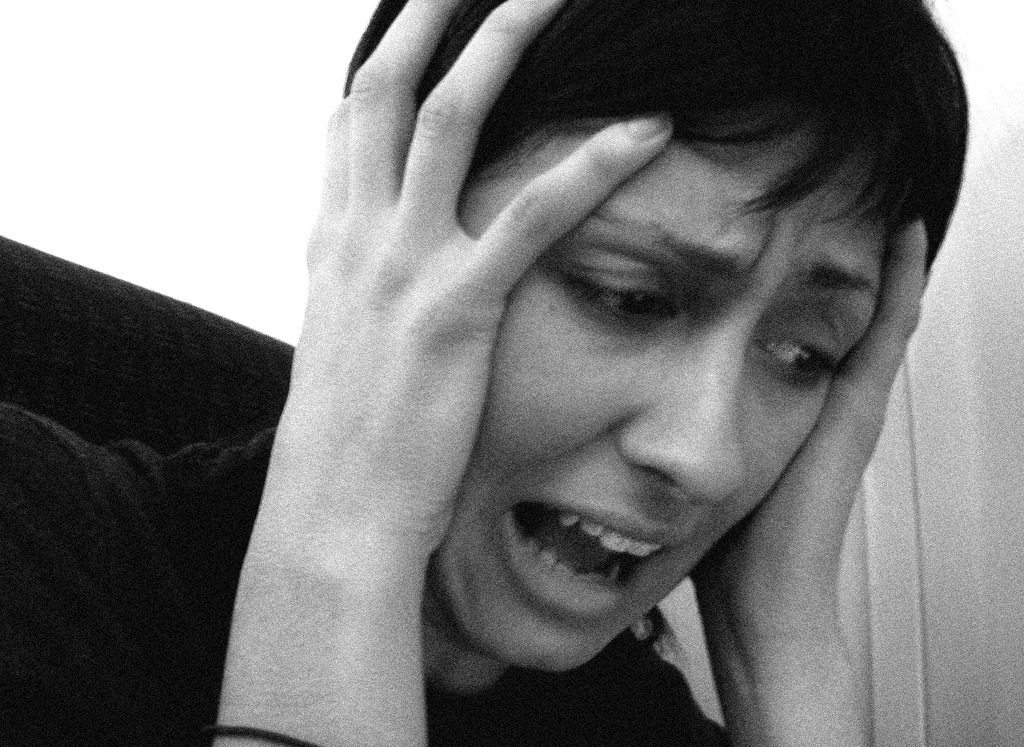 Using a meeting planner or an event planner? You have no choice but to find someone with experience and exceptional professionalism to work their magic. Ideally, this person will handle all of the logistics and details— everything needed for a flawless meeting or conference. Unfortunately, this isn't always the case…
How to Spot a Bad Meeting Planner
It usually isn't until the meeting begins that one realizes they made a mistake with their event planner. Pay attention to the following ahead-of-time signs to evaluate potential meeting planners.
No Contract
An event planner with no contract is a major red flag. Any business transaction with a professional should involve some form of contract. This written agreement is to protect both parties, guaranteeing that the understanding between each of you is binding. If you take the risk of hiring someone without a contract, you'll be at a disadvantage if things go wrong.
Slow or no communication
We all have busy schedules, but if an event planner can't seem to get in contact with you, they will likely be just as unresponsive during the days leading up to the meeting. Whether you call, email, or text. if they still don't reply in a timely manner, it's best to find someone that has a lighter schedule.
Meeting planners that are excellent communicators will make you a priority. The best ones will reach out to you so there's no lack of contact about progress and problem-solving.
More than a few negative meeting planner reviews
Almost every business has reviews online. Run a Google search on your prospective meeting planner to scan for negative comments from past clients. Don't believe everything you read (there are always some unjustifiably grumpy people out there). Use your common sense to sift through the comments both positive and negative to help you form a clear picture of the planner.
Never hesitate to ask a meeting planner for references and a portfolio from their past clients. A well-respected event planner will be happy to talk about their past success stories.
Revealing social media content
Reviewing an event planner's social media is another part of the research process. On their platforms like Facebook and Instagram, you'll be able to see their past events, candid comments from people that they've worked with, and possibly a little about what they are like when not planning meetings.
They Make Very Little Effort
Though you are one of many clients to an event planner, they ought to make you feel like you are their only client. If they treat you like another item on their to-do list, it may be an indication that their effort level is too low. Whether you are putting together a small gathering of constituents or you are hosting a large conference, your meeting planner needs to make sure that every detail is taken care of in plenty of time to make adjustments.
Here at the Endicott House, you get a helpful meeting planner built-in! We have years of experience dealing with meetings of all sizes and agendas. Book your next meeting, retreat or conference with us and we'll do everything we can to make you a repeat customer.
Imagine the kind of meeting space where you can get work done and feel great while it's happening… Check out our meeting rooms page for more information.