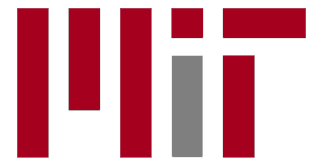 Infinite Advantages – Only 12 Miles Away
Owned and operated by the Institute, the MIT Endicott House is a turn of the century mansion surrounded by 25 acres of Frederick Law Olmsted designed grounds. A lush distraction-free setting, this gem of a destination has been dedicated as MIT's only full service conference center for over 65 years!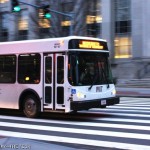 – Transportation Available
– Internal MIT Infrastructure
– SAP Requisition Transfer
– Institute-Preferred Rates
– Special Student Packages
---
Responsible Practices

RENEWABLE ENERGY 100% of our electricity is from renewable sources.
LIGHTING 95% LED Fixtures
PERSONAL PAPER PRODUCTS from 50% recycled materials
REDUCED FLOW WATER FIXTURES
ENERGY STAR EQUIPMENT
WASTE DEHYDRATION Organic waste reduced by creating a compostable material.
FACILITY CLEANING Electrolyzed water manufactured on site creating an environmentally safe cleaner and disinfectant
GREENHOUSE GARDENS Herbs, lettuce and seasonal vegetables, all grown on property to serve farm fresh to our dining tables.
---
Exclusively Yours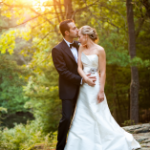 AS A MEMBER OF THE MIT COMMUNITY Only you can spend your most special day at our beautiful estate.
WEDDINGS, SHOWERS, GRADUATION PARTIES, ANNIVERSARIES, FAMILY REUNIONS … and, more!
Read more about Life Celebrations at Endicott House
"Endicott House is a great asset to MIT - one that can not be duplicated."
"For many years, I assigned a project to my undergraduate students in architecture to design a build a structure to keep the rain, cold and wind out while sleeping over for the night. Endicott was the perfect place to do this.They slept the night in their structures and early in the morning had breakfast. This taught them that design is important, but testing with the elements was most important. Of all the exercises I gave, this one, has always been a highlight of the semester. Without the staff of Endicott and the beautiful setting I would not have been able to give out this exciting assignment. Additionally, I have been at conferences of my department hosted at Endicott, the perfect place to get away from the urban setting of MIT and experience the beautiful setting of Endicott. This is true either in fall, winter or spring. Endicott has always been a special place for conferences."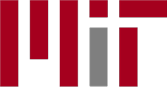 Fully owned and operated by the Massachusetts Institute of Technology, the MIT Endicott House is uniquely engineered for successful meetings.