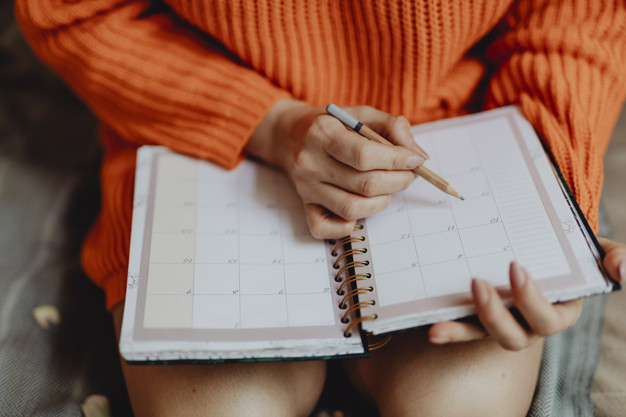 Holding a conference is one of the most effective ways to spread awareness about your brand. Companies of all sizes can reap the benefits of holding a conference, provided that it is planned and executed correctly. Holding a conference allows you to connect with influencers and customers in your industry by inviting them to your event as speakers and attendees. It's crucial that your conference leaves a lasting, positive impact on those who attend, as it will reflect on you and your company. Planning a stellar conference is no small feat. Here are a few things you need to avoid when you are preparing for your next event.
Avoid Blind Planning
Give yourself plenty of time to do all of the necessary research to meet your goals for the conference. This stage of planning is incredibly important, and it shouldn't be overlooked. If you aren't sure where to begin your research, try asking yourself these questions.
Who would attend this conference? (Target Audience)
How many attendees do I need to make this conference worthwhile?
What is the end goal/goals for this conference?
How much can I spend?
None of these questions should go unanswered. Before you begin booking venues, speakers, caterers, and the like, you should have a clear budget and well-established goals for the event to avoid an expensive event that feels thrown together.
Avoid Choosing the Wrong Guest Speakers
Once you've done your research and identified your target audience, you will need to find speakers that your audience will find interesting and insightful. Your speakers are the meat of your conference, and each potential speaker should be carefully evaluated based on their presentation abilities and compatibility with your audience. It's important to keep in mind that even the most prestigious, well-known industry leaders aren't always the best speakers.
Once you've chosen and confirmed your list of speakers, you can strategically plan them into the itinerary. More serious speakers should take the stage in the morning, while livelier presenters will serve you well in the afternoon to keep your audience awake. When it comes to choosing speakers, compatibility and scheduling are key.
Avoid Overlooking Small Details
Little details about your event shouldn't be overlooked or figured out at the last minute. These small things add up and will undoubtedly be part of the impression left on your attendees. One of the most important "small details" to consider is wifi accessibility. Conference attendees are typically the types of people who require continuous wifi throughout the day to access email, post on social media, and take notes in the cloud. Also, be sure that the event hashtag you choose is easy to remember and uses as few characters as possible.
Other details that will make a world of difference to your attendees are convenience features. Include coffee stations around the venue at all times during your event. Water should always be easily accessible. You should also make sure attendees have a place to charge their devices, along with sitting areas during breaks. When planning a conference, don't avoid putting careful thought into food, convenience, and other details that will boost attendee satisfaction.
Don't Forget to Choose a Theme
Working within a theme when planning a conference will help you stay on budget and provide a cohesive experience for attendees. Once you pick a theme, you can start designing your printed materials, develop your hashtag and mission statement, and pick out decorations. A theme will help you attract your target audience. It's helpful to have a theme when you are planning because it will help you weed out any ideas that don't quite match the vision for the event.