How to Increase Event Attendance
by MIT Endicott House
With so many events going on in the Boston area all the time, how can you promote your event to stand out? Even if you've planned an amazing event, how you choose to get the word out could seriously affect the turnout and its overall success. Event attendance is often based on a few important points. Here are the things every event planner needs to consider in order to increase event attendance.
Executives and Academics Are Busy People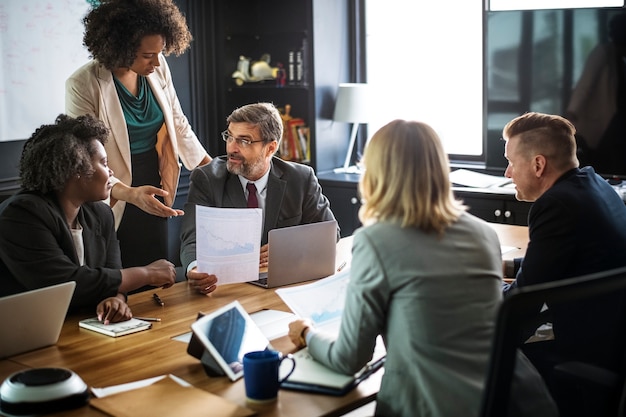 Busy people tend to need a lot of notice in order to get to an event. They need time to clear their calendars. They also tend to book things very far in advance. They are natural planners.
Given their business and the value of their time, your event should be branded as placing a premium on efficiency and quality. When you create your marketing materials, ask yourself time-oriented questions.
What value can your event add to a busy person's schedule? Will the event help them make more time by creating important professional connections? Will they be able to check some things off their list at this event? Will they gain valuable insight that allows them to make time-saving decisions?
Location, Location, Location
One of the most important features of your event is its location. For our venue in Dedham, Massachusetts, the unique thing about this venue is the mansion and the beautiful 25 acres of landscaping. When you market your event, be sure to highlight the area and make it part of your program. Schedule time to enjoy the mansion as well as the gorgeous scenery. Referencing the local area is a great way to provide a meaningful experience for your guests.
Provide Meaningful Content
Overall, you want to craft content that means something to your guests. All of the content should tell an important story. Important elements of a story might be lively characters and lots of times and dates. Remember that your location can be the setting, but it might not be the setting of the story you are telling. If it is, that would be a very cohesive experience. However, that doesn't have to be the case.
A great story for academics and medical professionals in a small or medium-sized setting incorporates a lot of detail and relevant facts. Remember to bring your citations and reference times, dates, and quotes accordingly. You are sure to have a lively conversation at your event if you can tell a solid true story for your guests.
Make sure to highlight the credentials and expertise of your speakers when creating promotional content. Give them a chance to share why they are excited to be at the event.
Make Your Event Unique
You want to make sure that your event program and focus is appropriately unique. Give your audience a chance to do something they might not get to do otherwise.
An important aspect of providing a unique experience is providing great food and decor. You might be interested in hiring an event decorator and catering team for this purpose because enticing photos are a huge element in getting people to attend events. Local is always in fashion when it comes to food. Decor can be a bit tricky, so it's a good idea to solidify your ideas with the marketing team before creating promotional materials.
Event attendance is driven by connection and novelty, so be sure to bolster your marketing efforts with amazing photographs that show off your unique location, the speakers at your event, and what makes your event unique. The more meaningful content you can create for social media and local media like the newspaper or radio, the more people you will reach.
Considering your audience, location, type of content, and how to highlight your event's unique qualities will give you a better understanding of how to promote your event in the most successful way. If you're looking for the best event venue around the Boston area, contact the MIT Endicott House for more information on our location.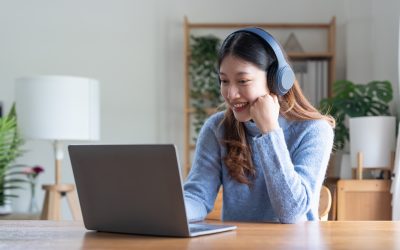 The future of meetings lies in the realm of hybrid interactions.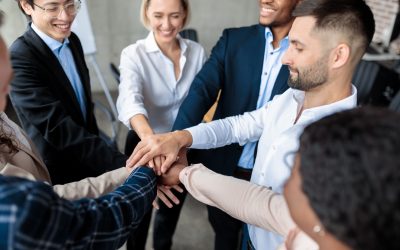 Whether you're a small startup or a multinational corporation, incorporating corporate team-building events into your company culture can yield remarkable results.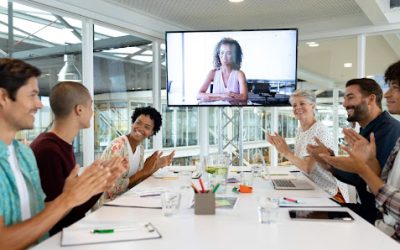 Multi-day conferences provide a unique opportunity for employees to bond, learn, and grow together in a relaxed and engaging setting.