Finding a Venue You'll Want to Come Back To
by MIT Endicott House
When finding a venue for your event, there will always be challenges. It doesn't matter how many times you've planned for events, finding a perfect venue is the most challenging thing an event organizer can go through—the reason is that it has the greatest influence in your event. Having some stability between the budget, attendees, event dates, and enjoyable experiences is a complicated business, and at some point, it needs a touch of professionalism—different events with different requirements. If you want your attendees to have an exciting experience and wish to come back to the same venue some other time—there are a few things to consider before deciding on what venue to choose.
Convenience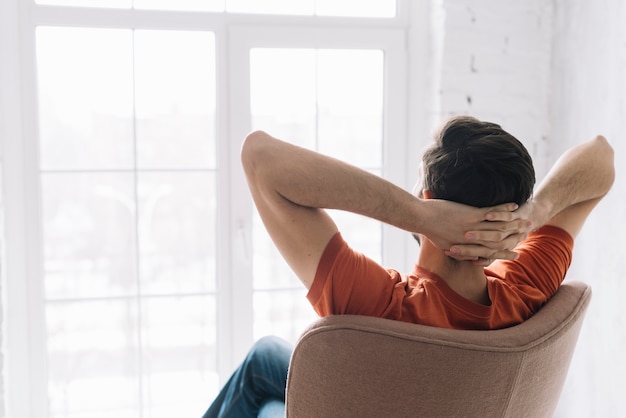 Is the venue of your choice suitable for everyone, particularly individuals with special needs, are they able to access the structure and its facilities? These questions show the importance of not only being conversant with your attendees, but also with their needs and wants. In most cases, it's hard to tell who your attendees will be, but you can revise previous events held by your organization to have a clear picture.
Capacity and Ease
It's not easy to guarantee the overall headcount until a few days till the event, but it's important to have a slight idea of how many people to expect. This will help to avoid picking places that are either too big or too small to house your attendees comfortably. The number of attendees in any event matters and so does the room capacity and particular useful spaces. In case your event requires the attendees to move from several parts of the building to join groups, you must ensure that a multi-use amenity suits your needs.
Event Layout
The first thing to note is the type of venue that you'd wish to have. Will it be an expo hall, a conference center or something simple like some space in a tent somewhere. With the venue space in your mind, the second thing is the kind of event activities to include, the facilities required, and the needs and wants of your attendees. Having these details right will narrow your hunt to find the perfect venue. For example, you'll need a stage for the event activities if you will be hosting keynote orators. Have a good timeline and outline the important things in your event before you start your hunt—and this will allow you to focus only on venues that will help you achieve your goals and have a reasonable budget.
Location of the Event
The venue location depends on the type of event. For an internal event, you will be finding a venue not far from most guests' homes or their workplace. On the other hand, if most of the attendees will be moving out of the city, finding a venue within a sensible distance will be helpful. Choose a venue that is near the attendees' guesthouses or the airport. To add on to location, look out for a venue that your guests will have enough space for parking, favorable traffic and means of transport in case some will be traveling by public means. Consider also providing your guests with location maps if the venue location is within a large institute or university.
There are a lot of things to take into consideration when choosing an event venue. Take your time and know the things required to find a perfect and memorable venue you'll wish to come back to.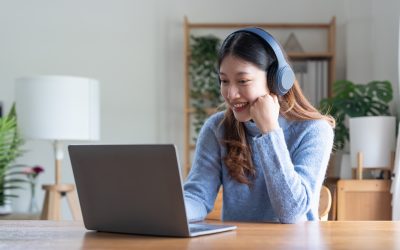 The future of meetings lies in the realm of hybrid interactions.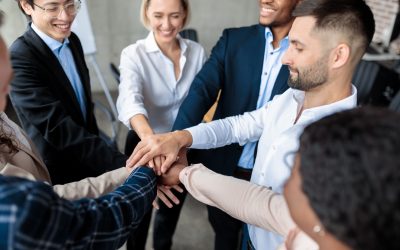 Whether you're a small startup or a multinational corporation, incorporating corporate team-building events into your company culture can yield remarkable results.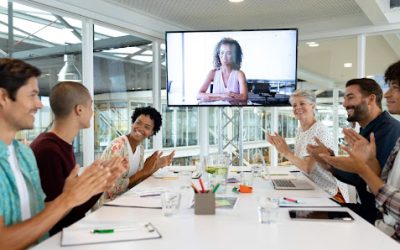 Multi-day conferences provide a unique opportunity for employees to bond, learn, and grow together in a relaxed and engaging setting.