Fall Event Ideas For Business Teams
by MIT Endicott House
Fall is the perfect time for a get together. For employers who are looking for ways to help their employees bond, fall events can be a great option. These fun ideas are just right for any company owner or manager who's looking for a good way to encourage bonding among their employees. Here are some easy fall event ideas and activities that are perfect for business teams.

A Pumpkin-Themed Workshop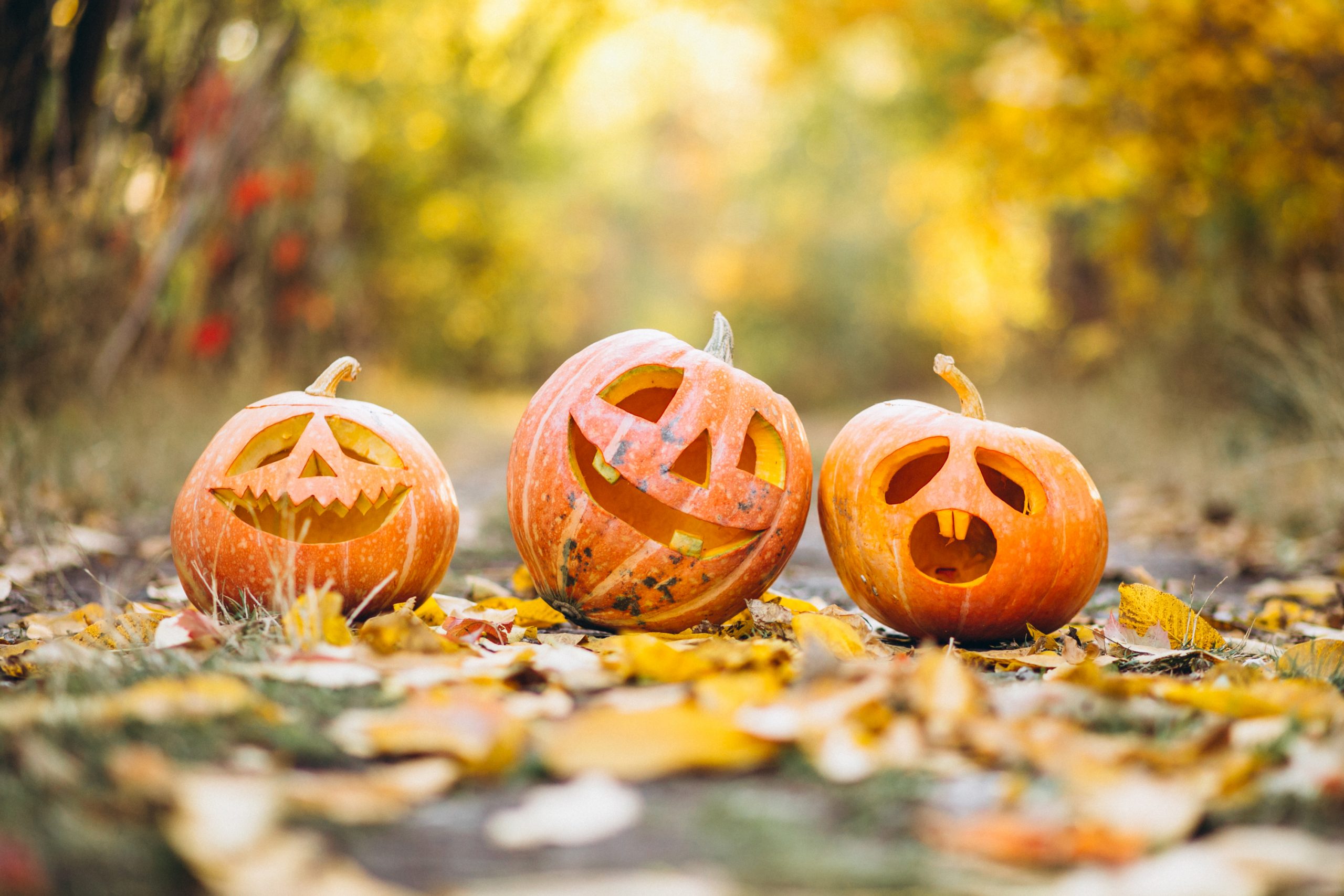 Pumpkins are a symbol of fall. Make them the center of a fun series of fall games for your company's workers. You'll find lots of ways to bring in the pumpkin fun for everyone at your company. Start with a pumpkin decorating contest. Assign each team a few pumpkins of their own. Have them come up with varied designs that can be applied to each one. One person in each team can act as the overall supervisor. The others can carry the theme out. Make sure you provide plenty of tools for each member of the team to get things done on the pumpkin. Have someone act as the final judge of the results. Offer prizes for all sorts of innovative designs.
Fall Cooking Classes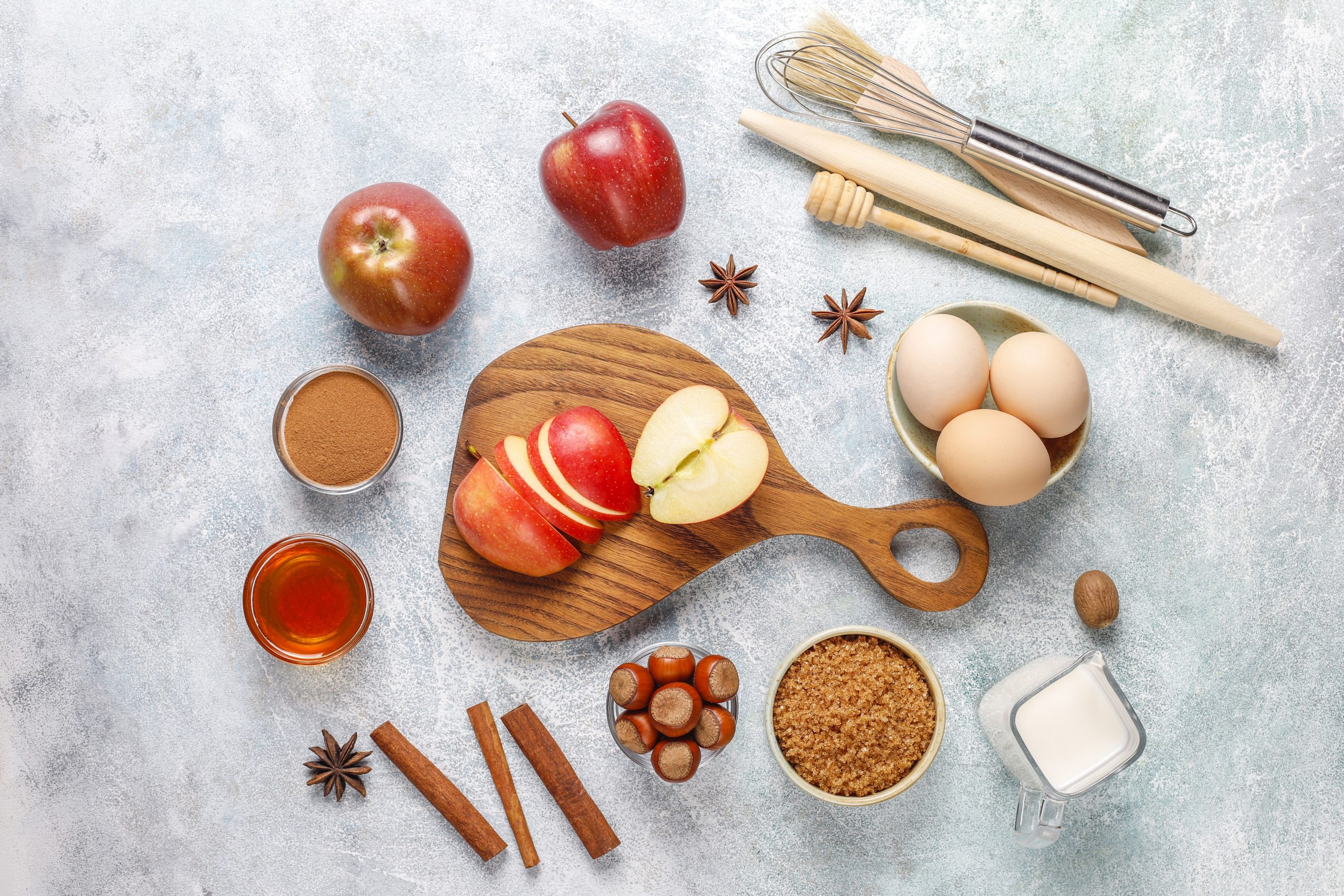 This is the ideal time to have fun with cooking classes. Fall is the time when you can expect to see a lot of produce available for harvest. This includes items such as apples as well as squash and other vegetables. There are many fall cooking classes available that will have plenty of slots for dozens of guests. Many chefs may also offer private lessons. They can come to your company's site and have your employees learn how to cook brand new recipes. If you have an onsite kitchen, you can make good use of it for everyone at the office.
Giving Back to the Community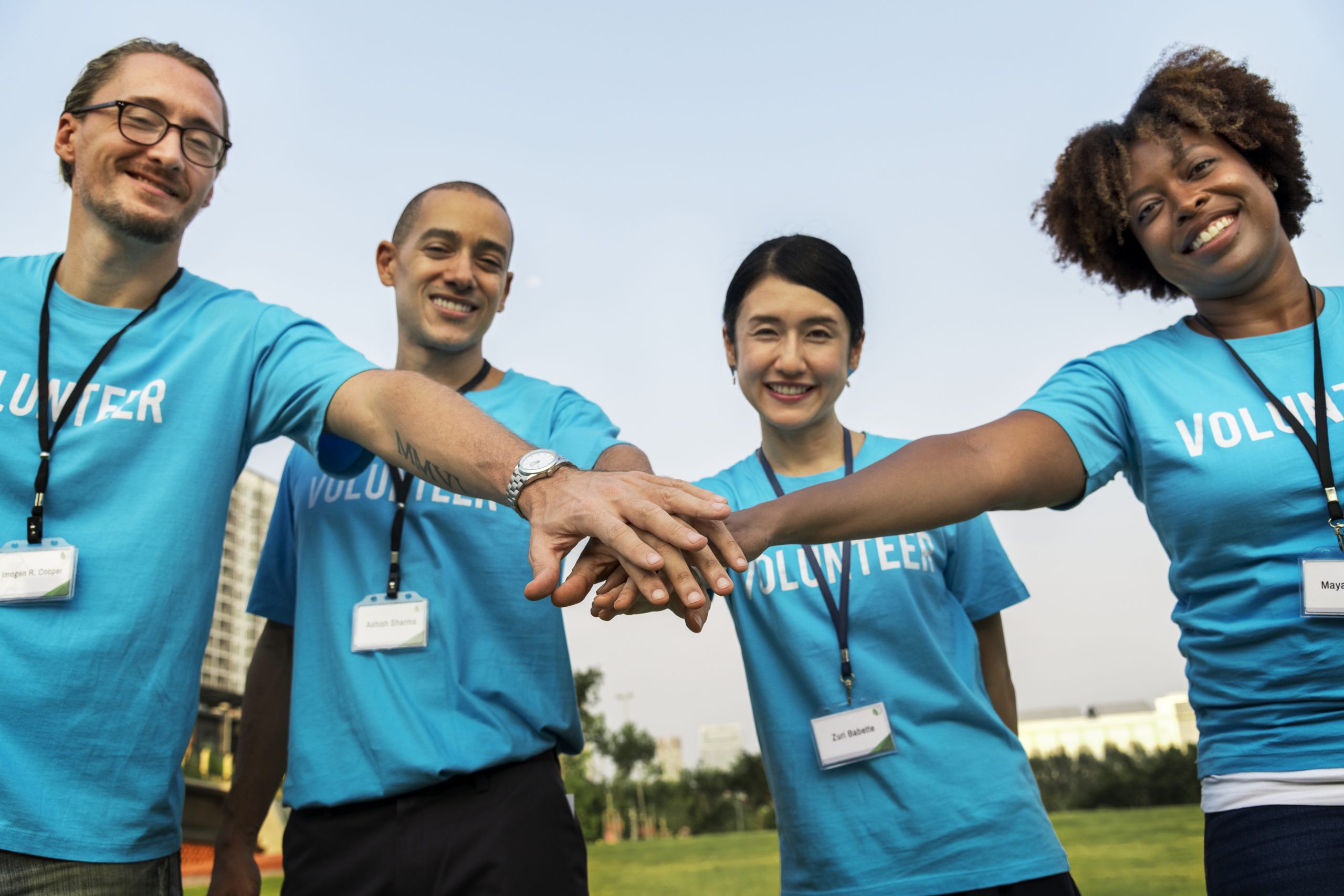 Giving back to the community is one of the single most important things your company can do. Companies that give back to the community are rewarded with a better image. One of the best fall event ideas is to create a chance for employees to find ways to serve others. For example, employees can volunteer at food banks to help the needy get a meal for Thanksgiving. Organize a blood drive at work to donate back to the community. Ask employees to collect books for your local library. Have them spend time at a children's hospital as a team reading stories to kids who are hospitalized during this time.
Food Tasting
Food and wine are a great part of the season. Now is the time to bring them to your employees. Have your own Octoberfest. This classic German celebration is very much part of the season. Employees can do the planning. They can come up with German themed food ideas to serve a large crowd. People can also come up with drinks like beer and wine that work well with everything you're going to serve. Everyone can sit back and relax together in a congenial and relaxed work setting.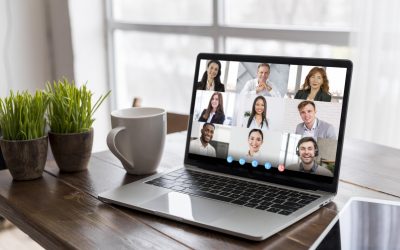 Zoom is popular among many people now, but do you know the advanced tips to use? Here are a few Zoom tips for meetings that you can utilize.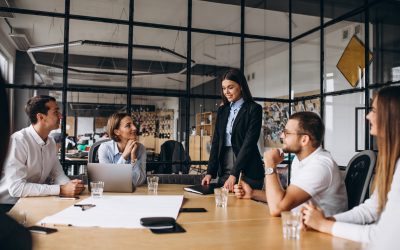 facebook twitter LinkedIn Do you know if your meetings are working or not? If you don't know, perhaps that's an indication that your meetings are failing to inspire. Do your meetings make more problems than they solve? Or, maybe worse, is there no conversation to even...
facebook twitter LinkedIn One of the biggest questions that an event planner has to decide is whether or not to have an indoor or outdoor meeting. Both have their advantages and disadvantages so to help you decide, here are the benefits and possible consequences of...