Client Appreciation Luncheon
January 16, 2020
11:30 am - 2:30 pm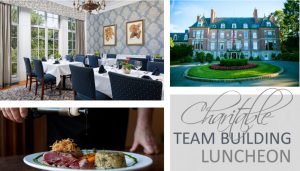 THURSDAY, JANUARY 16, 2020
Join us for a complimentary event, showcasing the newly renovated MIT Endicott House Mansion, a charitable team building event*, tours of the property, luncheon and meeting promotion review.
*Hopefull Handbags is a charitable program that aims to bring awareness to the struggles of women in shelters by filling new and used handbags with items will help get them back on their feet, facilitated by teambonding.com.
.Space is limited and reservations are required. Colleagues welcome! Reservations required (above).
For more information, email endicott-sales@mit.edu or call, 617-715-4900.