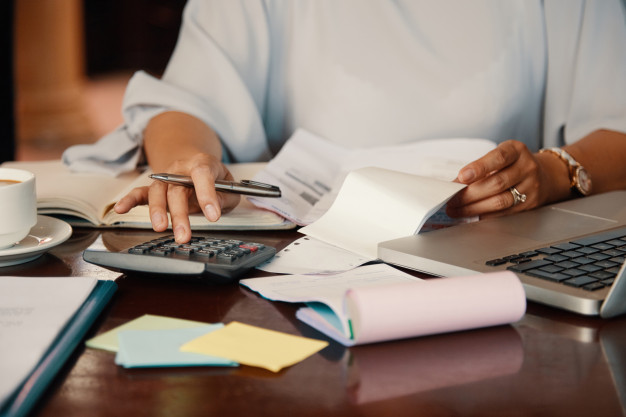 No matter what the type of industry may be, the style of conference plays an enormous role in business image. The optics of a conference depends on the volume of patronage, specific nature of the conference and overall budgetary constraints.
However, to make the best impression and stay within budget, start with creating a plan. The plan can be based on a previously held conference or meeting. The detailed plan should include:
Variable and fixed costs
Cost of site rental and site services required
Cost of technological equipment
Cost of advertising and promotions if applicable
Travel costs for speakers and/or special guests
Transportation costs
Contingency costs for unexpected expenses
Create allotments for these costs based on the total allowable expenditure. By utilizing the spreadsheet method to create a conference budget, there is a visible tracking of expenses as they occur.
Finding an Affordable Venue for a Conference
The Boston Massachusetts area is ideal for conferences and meetings due to its history and its New England style that is the first layer of creating the right impression economically.
Within the historic Boston region is the exclusive town of Dedham which is also impressive to conference patrons, speakers and guests. The stunning, traditional architecture of buildings and mansions in Dedham make this an ideal site for a conference.
In terms of promotion for a conference, it is noteworthy that Dedham is home to an award winning MIT conference center in a classic mansion on 25 acres surrounded by an impeccable landscape and lush greenery. The upscale imagery is guaranteed to impress a group of 100 patrons or less.
The Good News About an Upscale Conference Venue
The MIT mansion is well equipped for a broad range of conferences. It includes:
Fully equipped meeting rooms

Seminar rooms
A large amphitheater-style lecture hall
A deck
Gazebo for less formal outdoor group discussions
A large welcoming foyer
Fine food
Exceptional dining service
All of these accoutrements fit well within a conference budget. One tip is to check out all-­inclusive, conference package plans suited to your specific group size. Select the venue well in advance of the conference event and determine costs so that it is easier to manage a conference budget.
Step Out of the Predictable and Into History
If your group is located in the Boston area, instead of choosing a predictable venue, step deeply into Dedham's history in an historic, beautifully appointed mansion.
When you stray from the ordinary in venue choices for small to medium group conferences, the natural reaction from conference patrons is greater enthusiasm and inspiration. That helps in achieving the basic goals and intended purpose of the conference.
For special guests and speakers, the Dedham mansion's accommodations are superior to those in standard type conference facilities.
Add Extras to the Planned Budget
The beauty of choosing the Dedham mansion for your next conference is that it is the perfect scenario in any season of the year.
It can become part of an annual employee rewards program. Book a conference for a day or extend the luxurious accommodations to a week long conference. For small and medium size groups this is doable for work accomplishment goals and still remain in budget.
The Budget is Complete
Once costs and contingency expenses are factored into a budget for a conference and the choice is an historic 25 acre mansion in Dedham, shaping of budget details is complete. All that remains is to surprise your conference patrons with a true conference treat.