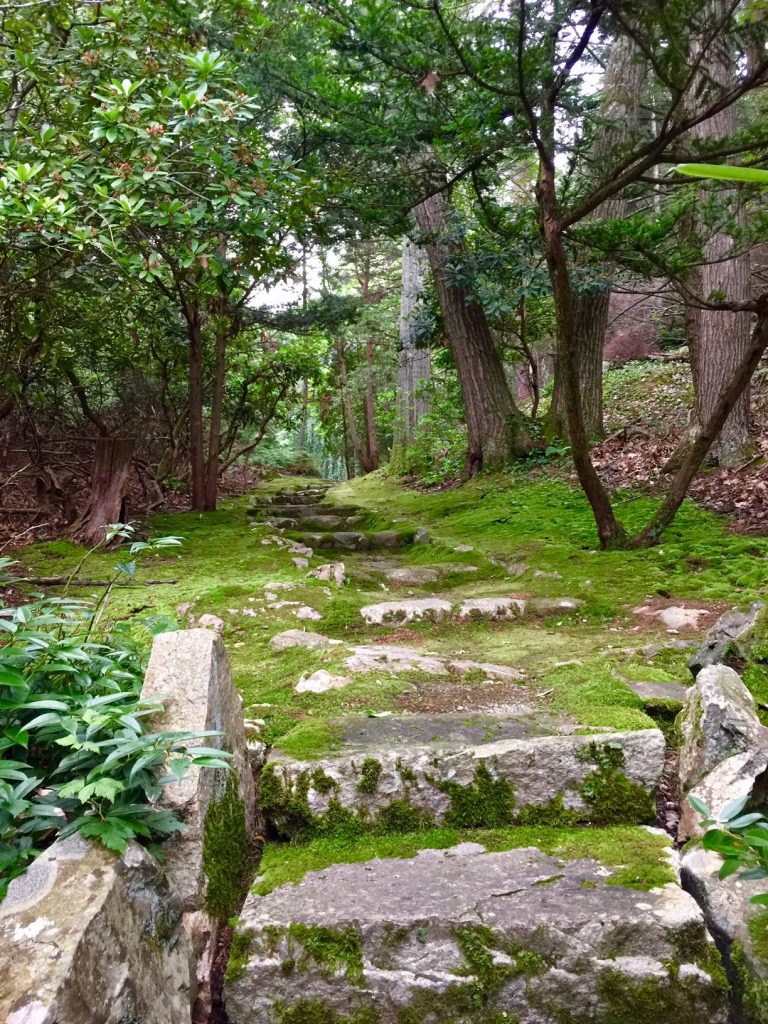 A company retreat is an event that offers a wealth of benefits to your organization. It's a great way to combine work with fun and doing some things that bring the whole team together in a positive way. It's a great way for co-workers to interact in a setting that is outside the usual one they find in the workplace and can be a great way for everyone to get a fresh perspective.
The importance of choosing the best retreat center for your company
These benefits are just a few of the reasons that a company retreat is a great thing for a business, but one of the most critical elements required is finding the best retreat center to fit your agenda. The right retreat center venue can set the mood for the event, but you also must look into the property, services and staff to make sure it will be adequate for your needs.
Look for a full retreat package
When you are looking for a retreat center to hold your company's gathering, it is important to get the most inclusive package possible. Look for retreat centers that have all of the facilities that you need on site and can provide things such as the catering, lodging arrangements, meeting rooms and the staff to handle your group. Booking a package deal will make it easier to focus on the retreat and the outcomes you want.
Sufficient technical capabilities
Even though a company retreat should be a lot of fun and should offer a chance for everyone to unwind, getting some actual work done is also a high priority for most groups. Don't assume every venue will have adequate technical capabilities, and look for ones that do. Speedy wi-fi access projection capabilities and a good mobile phone signal should be taken into account when choosing a retreat center for a company retreat.
Consider locations that provide a relaxed environment
Holding a retreat in a relaxing location is highly advisable. When you look for retreat centers in smaller towns or rural or suburban environments, your event starts on the drive to the location! Getting away in some green spaces can be a way to set the mood for the event and put the entire team in a relaxed state of mind where they are ready to get some things accomplished.
The MIT Endicott House is a superb option if you're considering a planning, team building or training getaway. With our carefully landscaped grounds, award-winning culinary offerings and innovative and sustainable lodging practices, we know you'll benefit from a stay here in Dedham.
Speaking of guest rooms, our are second to none! Find out more about our lovely and inviting sleeping arrangements on our Guest Rooms page.