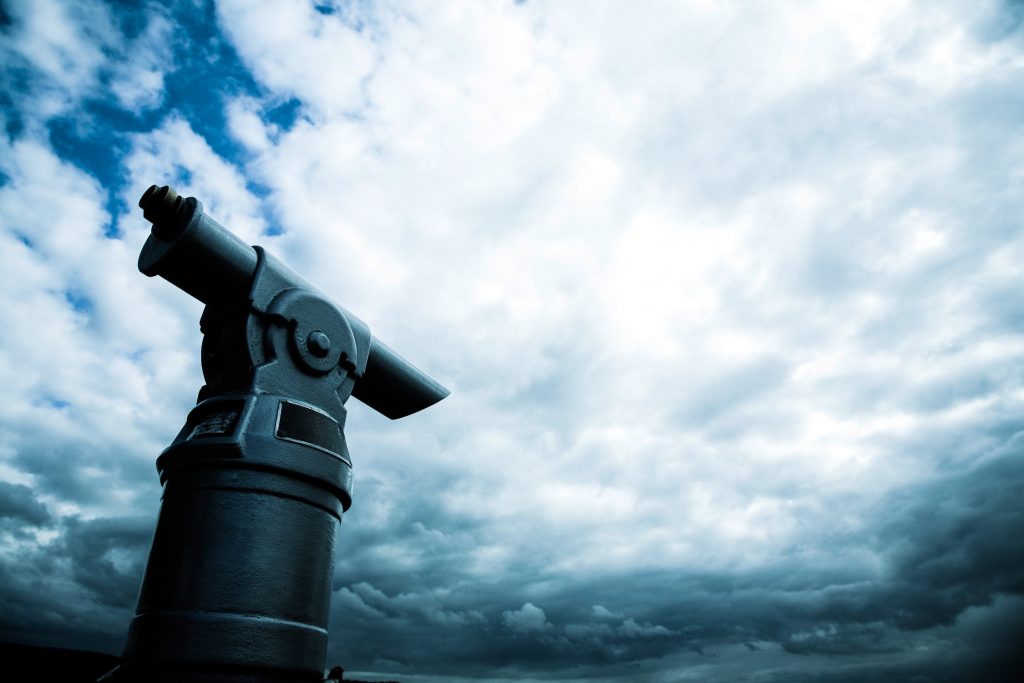 Whatever happened to digital meetings, teleconferencing and remote working groups?  Like the paperless workplace, it seems that the day when everyone works from home in their pajamas hasn't materialized quite yet. Face-to-face meetings are still necessary and some say even more important now that we actually do spend a lot of time interacting via electronic devices.
Digital media have allowed businesses to keep pace with the rising complexities of today's competitive environment, but smart organizations have discovered that there's no substitute for meeting face to face in the same room with your team. Boston conference centers, like MIT's Endicott House are also taking note
Clever people have devised some truly innovative ways to communicate rapidly and effectively, and the type and focus of meetings are also changing. Our meeting planners at the Endicott House are on top of the trends that will shape your next corporate meeting, business retreat, training session or strategic planning getaway. Here are few we've come across that may affect how you plan your next event.
Planners looking for a Boston conference center
Are you one of these planning types?
Ad-hoc planners- these are the administrative professionals who wear a lot of hats. Planning a departmental offsite meeting or retreat is just one of the hats they wear and we know you need a turnkey solution on your calendar.

The Planning Pros – You are making plans all day, every day for clients. You have high expectations for price points and details with a need to delight your customers every single time.

Maybe you're an Event Designer – those for whom a big event, whether it's a social occasion or strictly business, is hoping to create a magical, one-of-a-kind experience for attendees.
These trends must be on the radar for all three types of event or meeting planners. Get ahead of the curve and impress your supervisors, bosses, clients or stakeholders with the latest in meeting philosophies and venues.
Trend 1- It's all about the Experience
Right now in our social-media-saturated culture, people will actually risk life and limb to get the perfect experience selfie. Increasingly, we prefer to buy experiences over things. Travel has become eco-tourism. Concerts have become immersive  extravaganzas. One consequence of this shift in values is increased pressure on offsite meetings to delver "experience value." The good news is that simple experiences can make an impression just as much as intense, multi-sensory ones.
Pay attention to what your attendees will post on Instagram- and why. Think about the location, interior and exterior design, food and drink, and of course how they will take in the content or purpose of why they attend.
Trend 2- Place, Place and Place
Think about the places where you feel most open, comfortable and at your best. What's the ambience, the aesthetic? Colors and room shape or size have been shown to affect our willingness to talk to others, our mood, and our well-being. Nature can be a key addition to place. Instead of meeting in a busy urban environment, try a place that features plenty of outdoor inspiration. FYI, the Endicott Mansion and grounds has this one covered extremely well!

Reject the beige ballrooms of the downtown hotels. Try a venue that is unusually photo-worthy and, well, interesting!
Trend 3 – Outsource
As many businesses struggle with the size and configuration of their physical plant, offsite retreat and conference centers are becoming an extension of their campus. Scheduling regular meetings at the same offsite location can make it feel like the place is actually part of your normal working environment. Attendees can relax because they know how to get there and what to expect.
Trend 4 – Keeping it Close
The occasional big event can benefit from being away from home, but for those regular meetings, it's a good idea to stay close. In the Boston area, there are quite a few great meeting locations, including those in the downtown area, but only minutes away is a green countryside with venues that can hit all your criteria, including proximity.  This reflects an environmental consciousness that is aware of fuel consumption and other resource use that folks are less willing to participate in if there's a close by alternative.
We're excited in anticipation of your next meeting with us! Find out more about the Endicott House- our history, sustainability measures, accommodation and dining options and more.
Imagine the kind of meeting space where you can get work done and feel great while it's happening… Check out our meeting rooms page for more information.