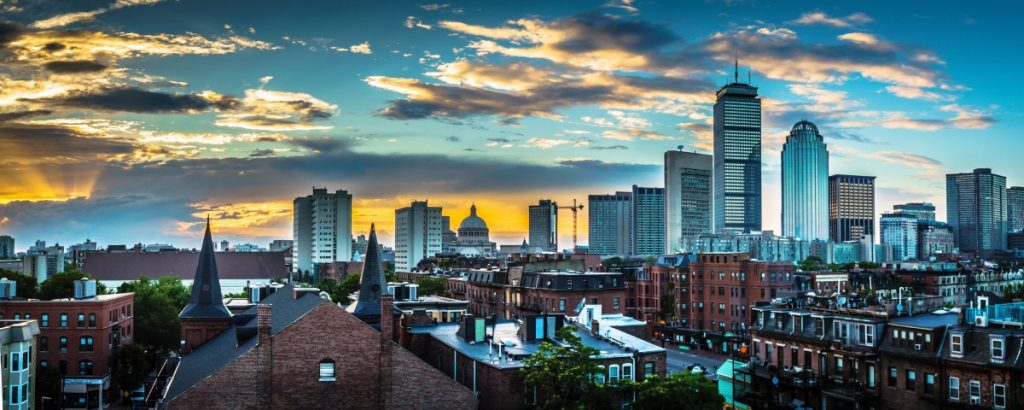 The soul of anything is something that is difficult to define, hard to capture, but impossible to ignore. In many ways, the soul of a company is something that is felt by team members, clients, and all others that come into interaction with a business. If you're not sure what kind of soul your company has, it's time to find out.
Finding Your Company's Soul at a Boston Area Business Retreat
The soul is encompassed by everything that your company is— your beliefs, the people that you employ, and the type of clients you interact with. Searching for the soul of your company? Keep reading to learn how to capture it.
1. Discover What Your Company Cares About
Every company is founded on some sort of mission. Indeed, your goal may be to make money, but there is a deeper purpose that drives you to create your services or products. Once you become reacquainted with the true meaning behind your company, you'll be able to better communicate this with you audience, as well as your employees.
Without a team of true believers who can identify exactly why they come to work every day, the soul of your company will suffer. Companies that are known for their vibrancy and passion gain this reputation because every person that makes up their team believes in the mission as well.
2. Establish Your Company's Core Values
With everything that goes into making a business successful, business owners often get lost under all the stress. This can lead to companies putting most of their focus into turning a profit, letting other important aspects of excellent management go. Even leaders who have the strongest of values can lose sight of the company's establishing foundations in the daily press of obligations.
To find the soul of your company, you need to put your values into precise language. Values like trust, honesty, and vulnerability are all traits that the most reputable companies have— what makes yours different? While all companies fall short in one way or another, making it a point to aspire to a higher set of standards will strengthen the soul of a company.
3. Live out Your Purpose at Work
Part of getting in touch with these issues involves having the difficult conversations. Leaders must encourage their team members to reflect on whether or not they feel fulfilled with the work they do. When a company is comprised of people that truly find satisfaction in their work, it is evident to anyone that interacts with it.
Life is about much more than coming to work and collecting a paycheck. Business owners that really want to bring out their company's soul understand that this endeavor is impossible without purpose-driven people. Truly productive team members place more than a monetary value on the work that they do; they come to work because they truly believe that they are making a difference in the world.
4. Express Your Company's Soul
The beautiful thing about a company full of soul is that it can be felt from the outside. Customers and clients are able to see that there is something different about a company, even if they can't pinpoint exactly what it is. Once you've done the hard work of finding your company's soul, don't be afraid to let this light shine.
It's time to bring your company's soul out of the shadows. If you're ready to take your business to the next level, put these four tips into practice and let your soul glow.
The Endicott Mansion and grounds in Dedham, Massachusetts is the perfect place for finding your soul whether you're an individual or entire company, department or team! Start the conversation with us on how we can help you discover what makes your group tick. We're well known as a premier Boston Area Business Retreat location!