Why are Team Building Events Necessary?
by MIT Endicott House
Many companies have realized the importance of investing in team building events that will enhance their operations. These are strategies that provide staff members with opportunities to connect away from the work setting.
Team building events are organized to achieve multiple goals in most instances. These are good tools to introduce new staff to teams and to improve relations with current employees. One of the most important goals for these events is to ensure that teams are equipped to complete projects. Their ability to work together efficiently has a direct impact on the greater company and its success.
According to Forbes, these types of activities can be effective to avoid problems at work. Supervisors, managers, and administrators are usually in positions to notice when the staff is not functioning properly. Downward trends and morale concerns can be averted by taking employees on an adult field trip. These are not simply getaways, but an extension of work objectives in a different setting. Breaks in the usual routine can be useful to reinforce a new or different perspective.

Utilize the Environment and Setting
Onsite activities at your business or company location will likely not be as productive as going away. It is possible to utilize the change of environment and setting for your training. This facility is a good choice for small and medium-sized events, accommodating up to 100 attendees. Academic and medical groups, as well as, businesses and associations plan sessions and activities here. These cover topics like stress relief, collaboration, and communications.
Present Important Information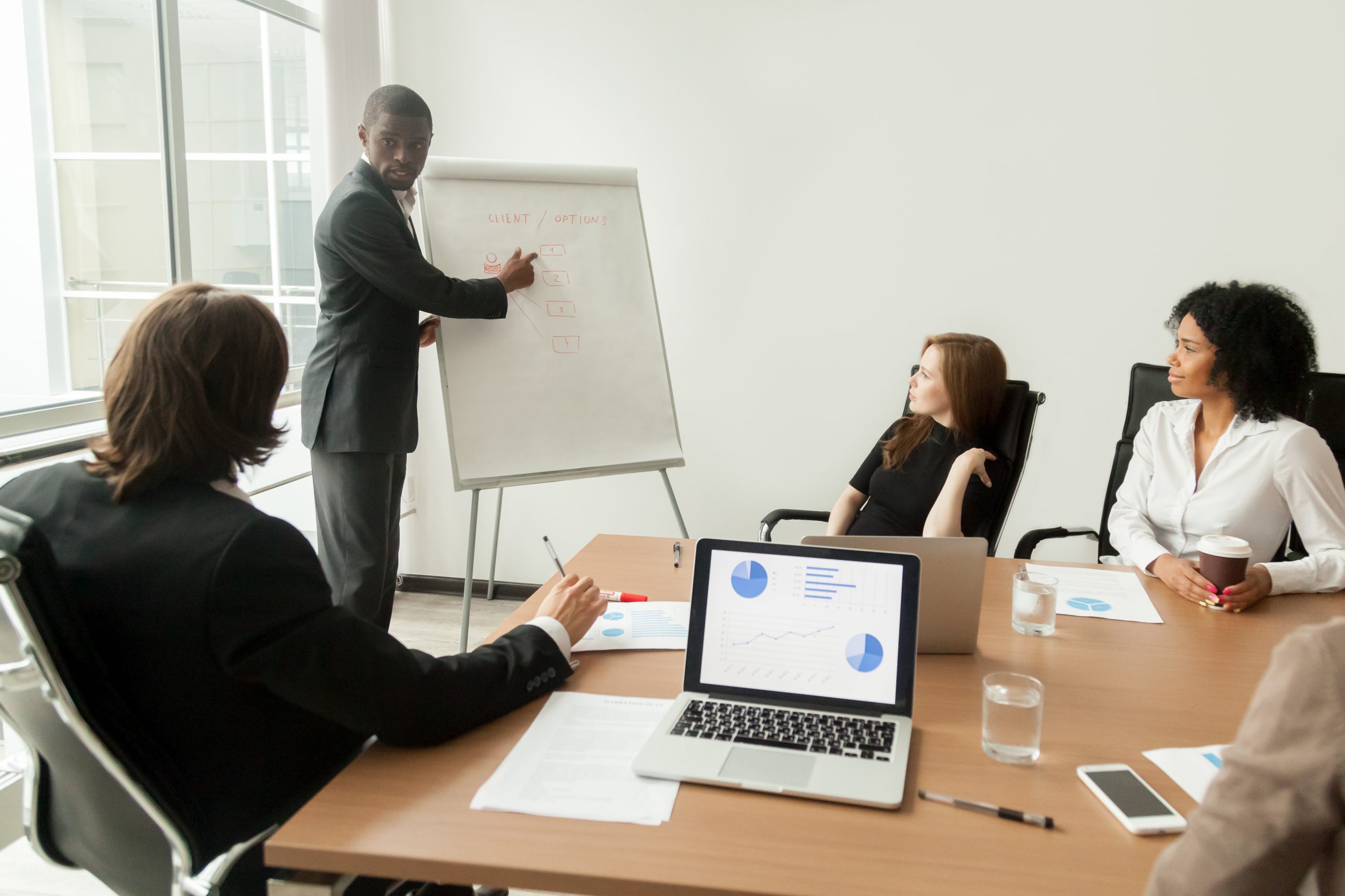 Personality assessments and company workshops are sometimes used for team building events. This is the time to present important information to your employees. It is also an opportunity to fit in some fun by incorporating interesting activities. Hubspot suggests game ideas as a part of enhancing teams and how they interact. Here are some training games that can be useful:
* Scavenger Hunts
* Office Trivia
* Jigsaw Puzzle Races
* Karaoke Night
Establish Positive Relationships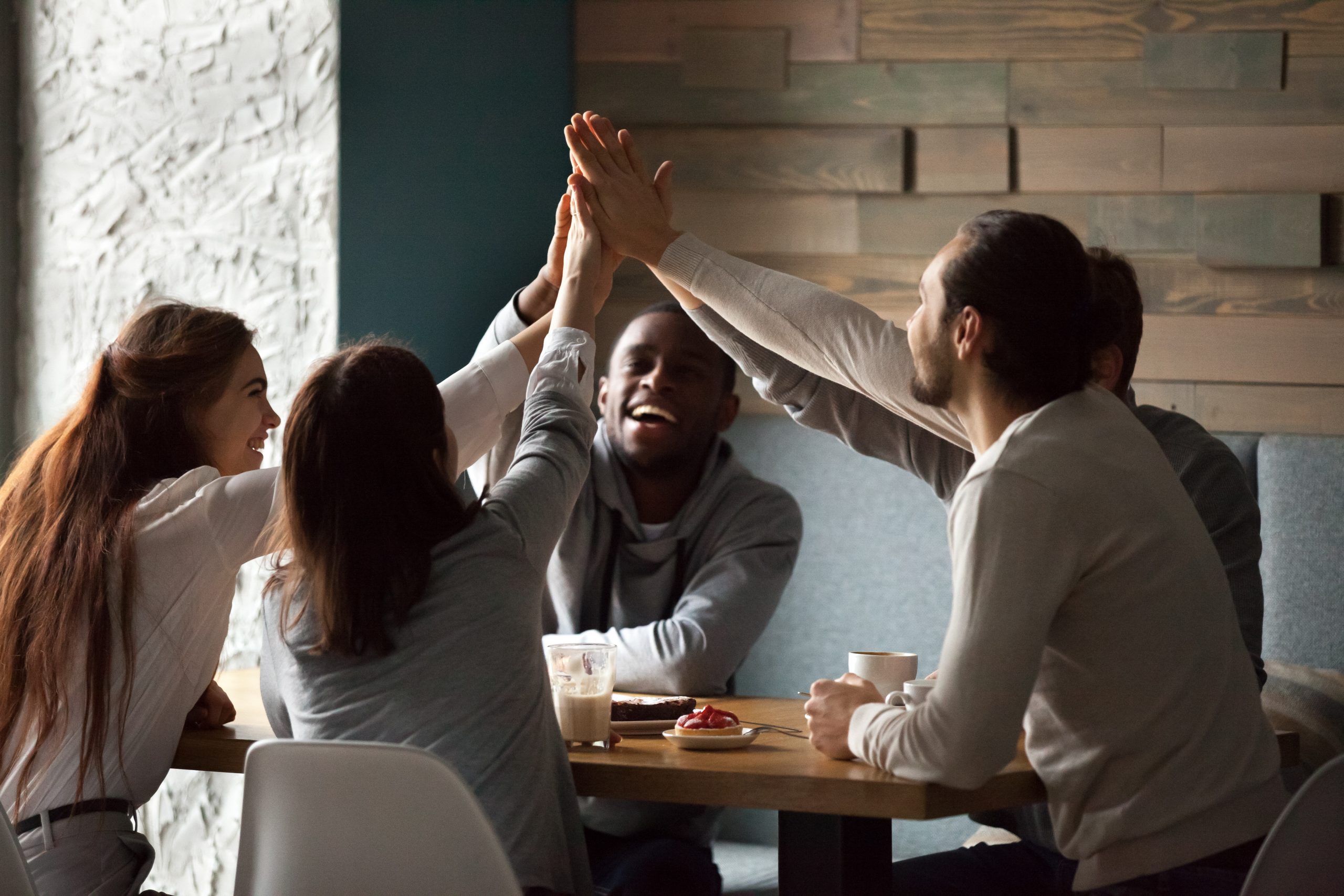 It doesn't matter whether you operate in Boston or from further away. This luxurious mansion, now a retreat and conference center, is a wonderful spot for establishing positive relationships. These are the foundation for getting things done after the trip. Business owners, executives, and volunteers come here for this reason. Meeting and event planners can book this location for short trips of one day for their group. It is also possible to book a meal or a week's stay for these activities.
Those in charge of team building events don't have to focus on venues far away to achieve these goals. This facility in Dedham is the perfect spot for team building activities. With its 25 acres of beautiful scenery, this location is designed to accommodate corporate training and development tasks.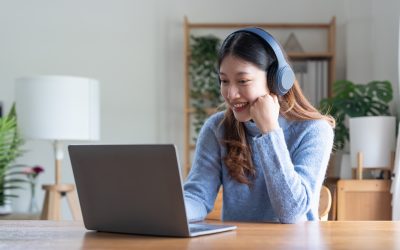 The future of meetings lies in the realm of hybrid interactions.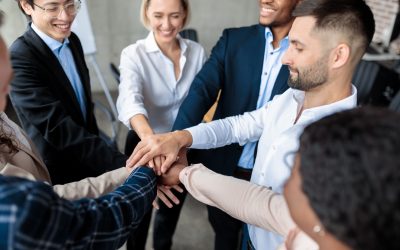 Whether you're a small startup or a multinational corporation, incorporating corporate team-building events into your company culture can yield remarkable results.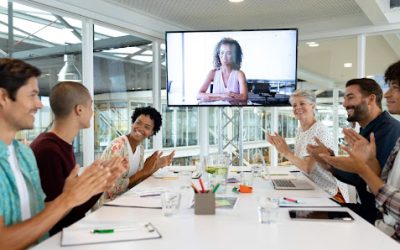 Multi-day conferences provide a unique opportunity for employees to bond, learn, and grow together in a relaxed and engaging setting.