Tips for Planning Overnight Conferences
by MIT Endicott House
Setting up a multi-day conference can be challenging. There are many logistical concerns that are necessary to take into account. How many meeting rooms are needed? How many overnight stays will be needed? Will one hotel or conference center suffice? These are just a few of the many questions event coordinators will need to answer to ensure a conference goes off without a hitch. Here are a few of our tips for planning overnight conferences to ensure they run smoothly.

Make Each Day Different
Every day of a conference should have something distinct. Most of the time, a keynote speaker or two will be necessary. Make sure to bring in speakers who will make an impression and get participants talking. Frequently, conference organizers will set up a field trip to a local point of interest on one afternoon of a multi-day conference. This can break up the sessions within a conference and change the ordinary routine.
Feed People Well
Depending upon your chosen hotel, breakfast might be provided. Many cities will provide some good eating establishments close to conference venues. Giving a day for participants to eat lunch or dinner on their own can allow them to explore the local area and experience some good food. Additionally, it's a good idea to set up a banquet to get all participants together while taking in a keynote address or an awards program. This can provide a good opportunity for networking and it can be a great way to impress participants with a good meal.
It's also a good idea to have breaks throughout the day. This will allow participants an opportunity to refresh themselves between sessions. Having tasty snacks and drinks during these breaks can keep people energetic and motivated to take on additional sessions during the conference.
Invite Industry Leaders
Depending upon the industry, it's a good idea to invite industry leaders to partake in a conference. For example, an academic conference might invite some leading academic presses to set up book tables to introduce participants to new scholarships. A business conference might have booths set up with new products that might meet the needs of the movers and shakers in a given industry. Inviting innovators to the conference can allow them to spread their products and ideas to a new audience. Participants will also appreciate the opportunity to learn about new developments in their fields.
Set Up a Good Team
Event planners need to have a team in place. There are bound to be problems during any major event. Technical problems can cause major issues during presentations. Having someone to oversee technology needs is key to dealing with these issues quickly. Choosing a quality caterer can ensure that all meals and breaks are covered well with tasty food that meets a number of dietary needs. Setting up the team ahead of time will allow planners to meet with participants and build positive relationships for future conferences and retreats.
Choose the Right Venue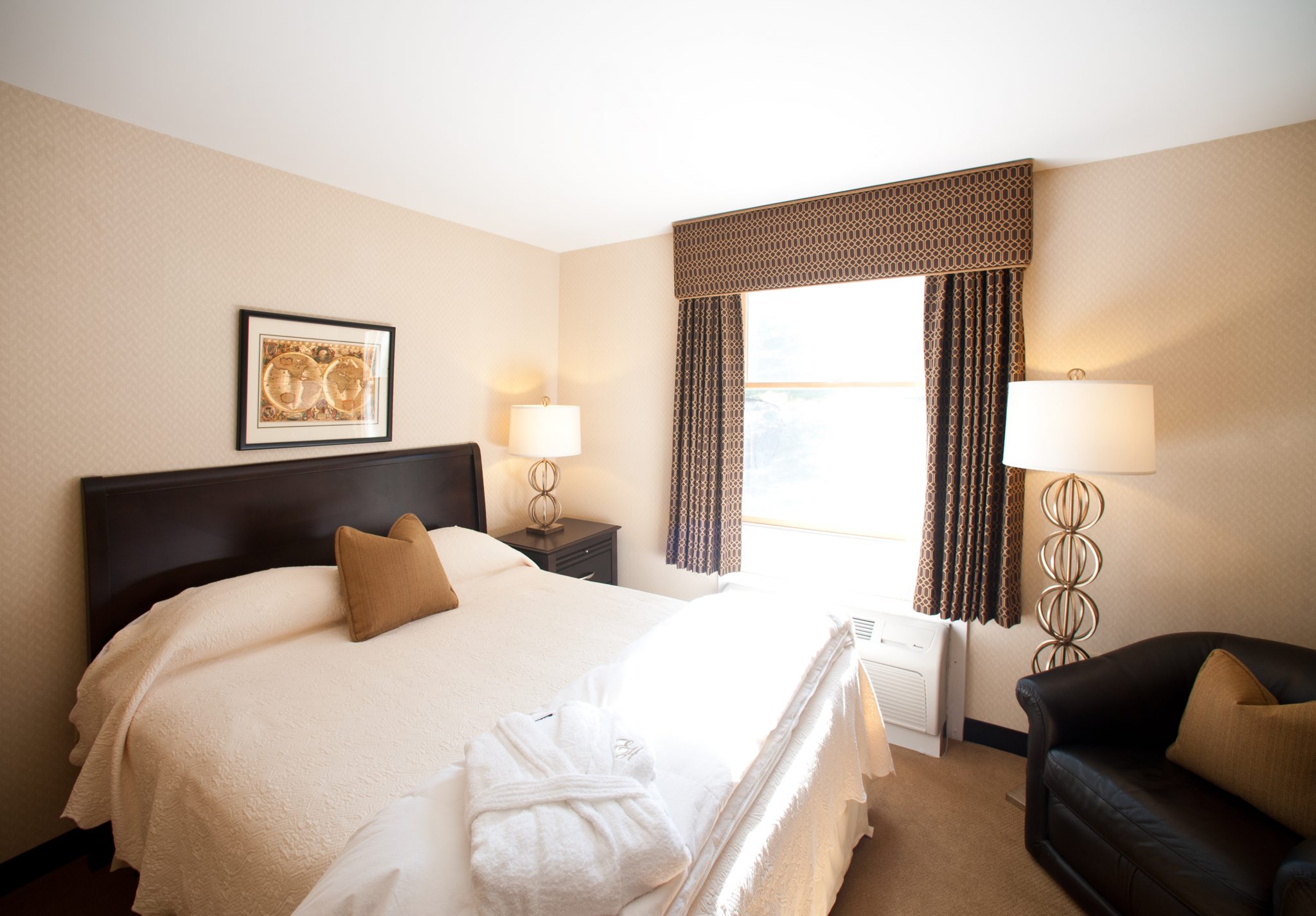 Choosing an old hotel that hasn't had a renovation in decades is probably not a good way to build support for your conference. It's a better idea to choose a venue that's attractive and clean. This is especially important for conferences and meetings that have overnight stays. Additionally, the size and accessibility of conference rooms is key when choosing a venue. Event planners will want to look into how many people are going to show up and how many rooms will be necessary to accommodate all of the sessions that might go on at the same time.
Looking for a venue that offers overnight stays, conference rooms, and dining options all in one place? The MIT Endicott House has everything you need when planning overnight conferences. If you have any questions or need help with planning your event, contact us today!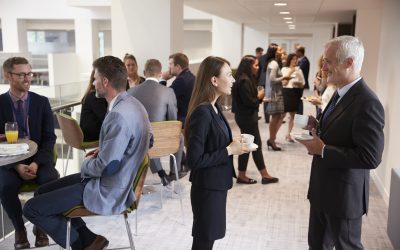 Hosting a multi-day conference can offer a wealth of benefits that can ultimately lead to a more successful and memorable event.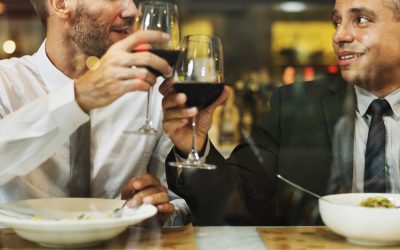 Organizing a work dinner that is fun for all the attendees while remaining appropriate can be like walking a tightrope.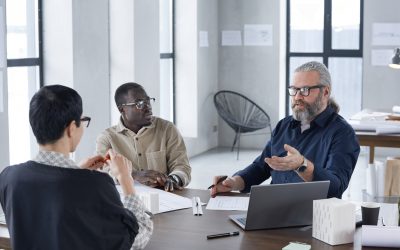 It seems like virtual meetings are assumed to be the default now. Have in-person meetings lost their value?