The Return of In-Person Event Planning
by MIT Endicott House
After a year of planning virtual events due to the pandemic, it's easy to forget some of the basics of in-person event planning. And now that it's more safe to do so, you can feel confident about gathering your groups together to connect again. Here are some tips to keep in mind while planning your next in-person event.
Benefits of In-Person Event Planning
An in-person event will give your guests something they won't get at any other kind of meeting: face time with each other as well as with you! The in-person aspect also makes it easier for you to reach out to your guests and keep them engaged with the type of event entertainment they want. This is especially appealing for large groups or corporate events where attendees have a lot of control over the types of entertainment present at their event.
Adding Your Personal Touch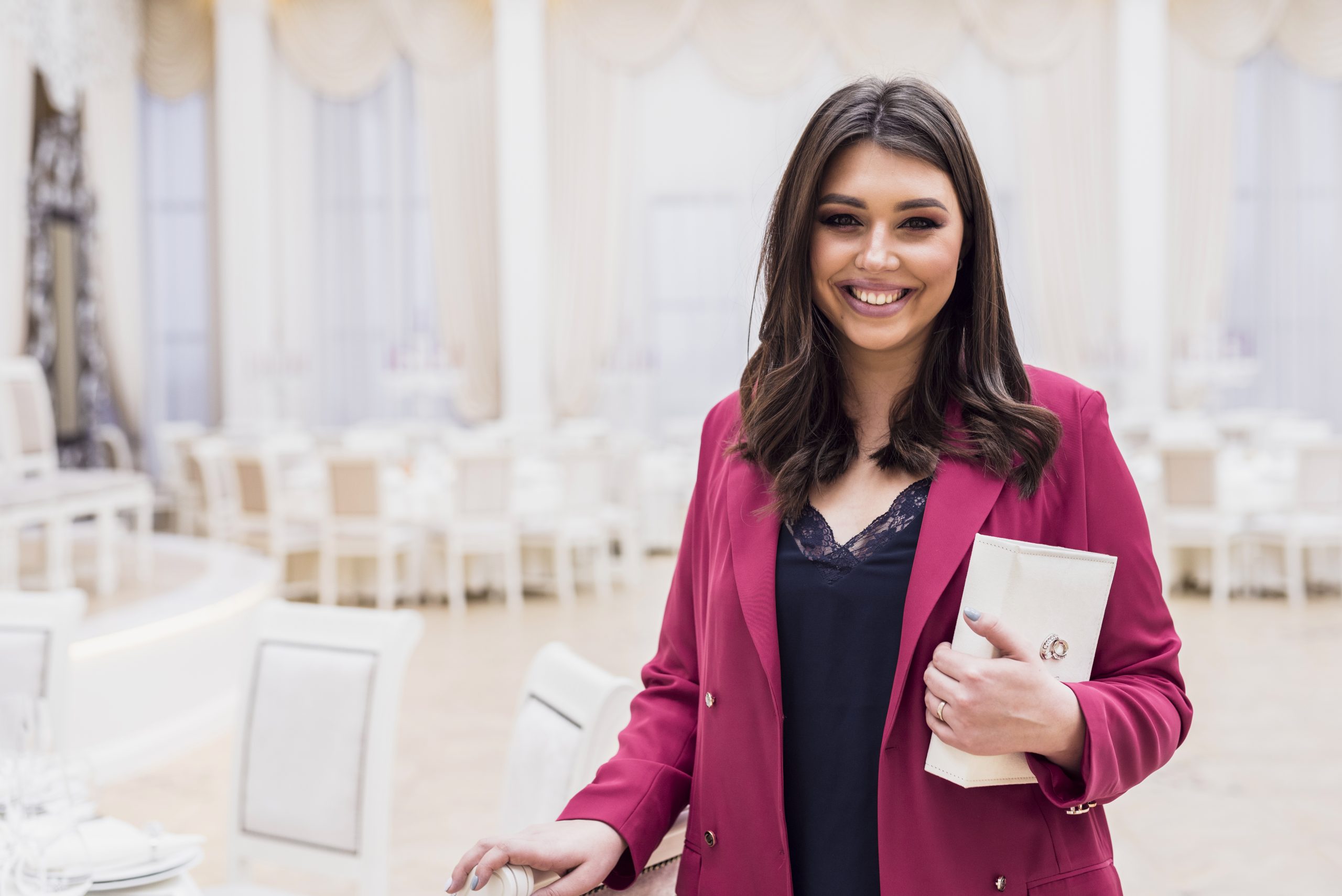 Your personal touch – and your willingness to get involved with your clients or colleagues– are what distinguishes an in-person planner from someone who just delivers boxes laden with supplies and equipment. While many people believe that event planners charge more, this isn't necessarily true if they give you good value for your money! You can make up any difference by staying on top of your schedule, delegating tasks, and creating professional relationships with all those you do business with.
Practical In-Person Meeting Planning Tips
The first thing you should do before making any commitments is to attend an in-person meeting planning conference. It's the best way to learn what it takes to get started and how to run a successful business. You'll learn all of this at a fraction of the cost if you just show up! Even better, many associations offer scholarships for students who are interested in event planning as a career. If you have difficulty making ends meet while attending courses or conferences, there are also grants available to help pay for your travel expenses or other needs. Start with local associations and then expand outwards from there. A lot of them provide good resources on their websites that will help inform you about what they can do for you.
Understand Event Expectations
With in-person event planning, it's important to have a solid understanding of the task at hand and how it relates to your client's hopes and dreams. This way, you can offer realistic advice on what will work best for them. For example, if you plan an in-person meeting with businesses in mind, you should know if anyone involved has any mobility or other issues that might make travel difficult. If so, their accommodations may need to be modified or closer than usual.
Transportation and Parking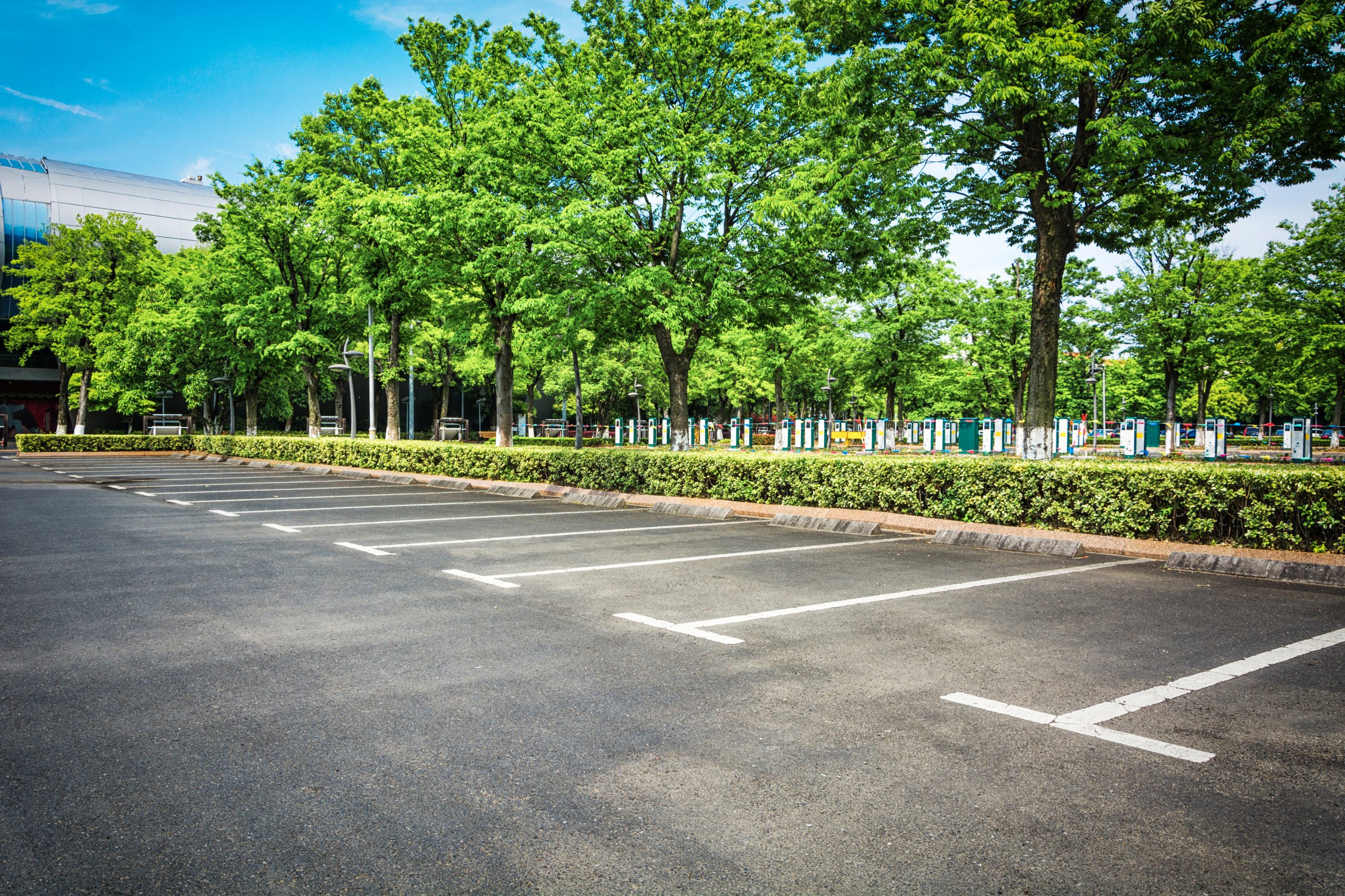 Other things to consider are local transportation options, parking availability, and proximity of good restaurants. After all, nobody wants to end up at a "hole in the wall"! In-person planners can also take care of local attraction reservations and the booking of special events that fit with your client's event theme.
For example, if you're planning an event for a bank, you could book a VIP reception in one of their branches, so people have time to get acquainted over some drinks and appetizers before heading into the conference room.
Variety of Pricing Options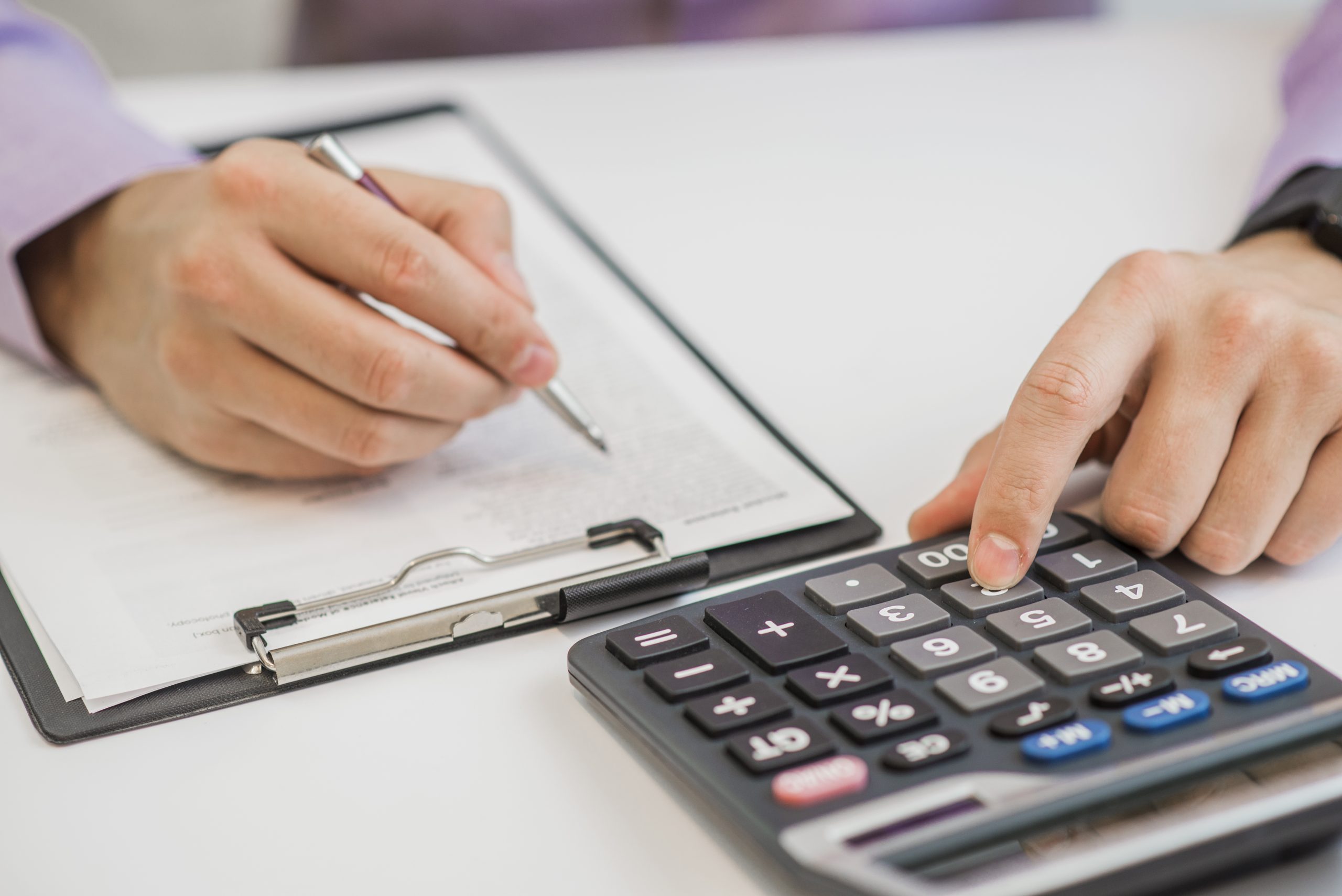 If feasible, try offering different pricing options. If someone's budget is tight, don't be afraid to tell them they'll get more bang for their buck if they hold the meeting at their own office. People will appreciate honesty because it shows that you respect them as individuals. This will build trust and save you money by avoiding last-minute cancellations or rescheduling requests.
If someone really wants to do everything for their event, you can offer them a one-stop shopping experience to get venue space and catering from the same source. This is an excellent option for people who have never attended a large meeting before. It will give them the peace of mind that everything is taken care of to relax and enjoy themselves.
If you have a good working relationship with clients, they may want to do business with you over and over. This could be an opportunity for you to offer discounts for repeat customers or organize gift certificates as a thank-you present. Such gestures can show your potential customers that you appreciate them taking the time to try out your service, and it will help cement their loyalty towards your brand. There's nothing more valuable than having happy clients!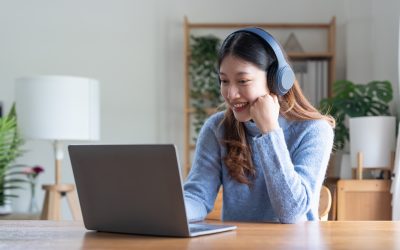 The future of meetings lies in the realm of hybrid interactions.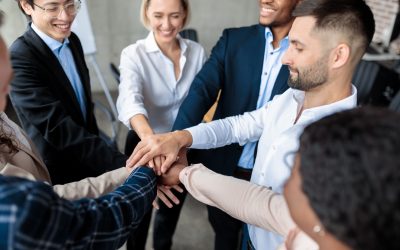 Whether you're a small startup or a multinational corporation, incorporating corporate team-building events into your company culture can yield remarkable results.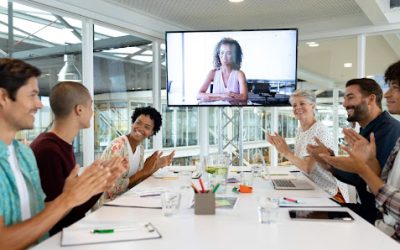 Multi-day conferences provide a unique opportunity for employees to bond, learn, and grow together in a relaxed and engaging setting.