Questions to Ask Yourself Before Booking an Event Space
by MIT Endicott House
If you're planning the ultimate event, you'll want to make sure that space is available and available at a price that works for your budget. But before you book in a new location, make sure you've considered all the needs that must be met. This is a list of questions to ask yourself before booking an event space that will keep your head in the game and give you peace-of-mind.

Will the location be a good fit for your guests?
It's one thing to rent an expensive venue and fill it with comfortable seating, but if space doesn't suit the needs of your attendees, you could have a disaster on your hands. Ask yourself what will make or break your event. Is a high-end venue necessary? Would a casual, comfortable environment be better? If your event is formal, will you need the space to be 100% dressed up, or can you let it set the tone and go from there?
How far in advance should I book my event space?
If you're searching for an event space around your area, start planning early. You never know when to book a few events, and having an event space waiting right on the cusp of closure will get you nowhere. You can search event spaces as early as the second half of the year or even earlier than that if your venue search is very competitive.
How familiar am I with this venue?
Look up pictures of other events at this location and get to know the space. Seeing that other people have had great experiences there will help put your mind at ease, and you'll get a good feel for the types of events that the venue holds.
Who is my contact person?
Some event spaces can book up fast, so make sure you're in contact with a representative right away. Find out who is in charge of booking and call them to find out the timeline for signing contracts.
Does this venue offer the services that I need?
Some event spaces are great at bringing in vendors, but others may require you to hire your vendors on your own. Find out about vendor fees and any services that are offered (table linens, catering, etc.) to ensure you have everything you need to make your big day a success!
What are the event spaces' policies about parking and other roadways?
Even if you're planning an outdoor wedding outside in the grass, having to worry about traffic will put you on edge. Find out what the traffic laws are in the area where you're thinking about booking your event. Are there parking restrictions at certain times? Will vehicles be towed if they're left on the side of the road? If possible, see if there are spots to park off-site nearby for your guests.
What is their cancellation policy?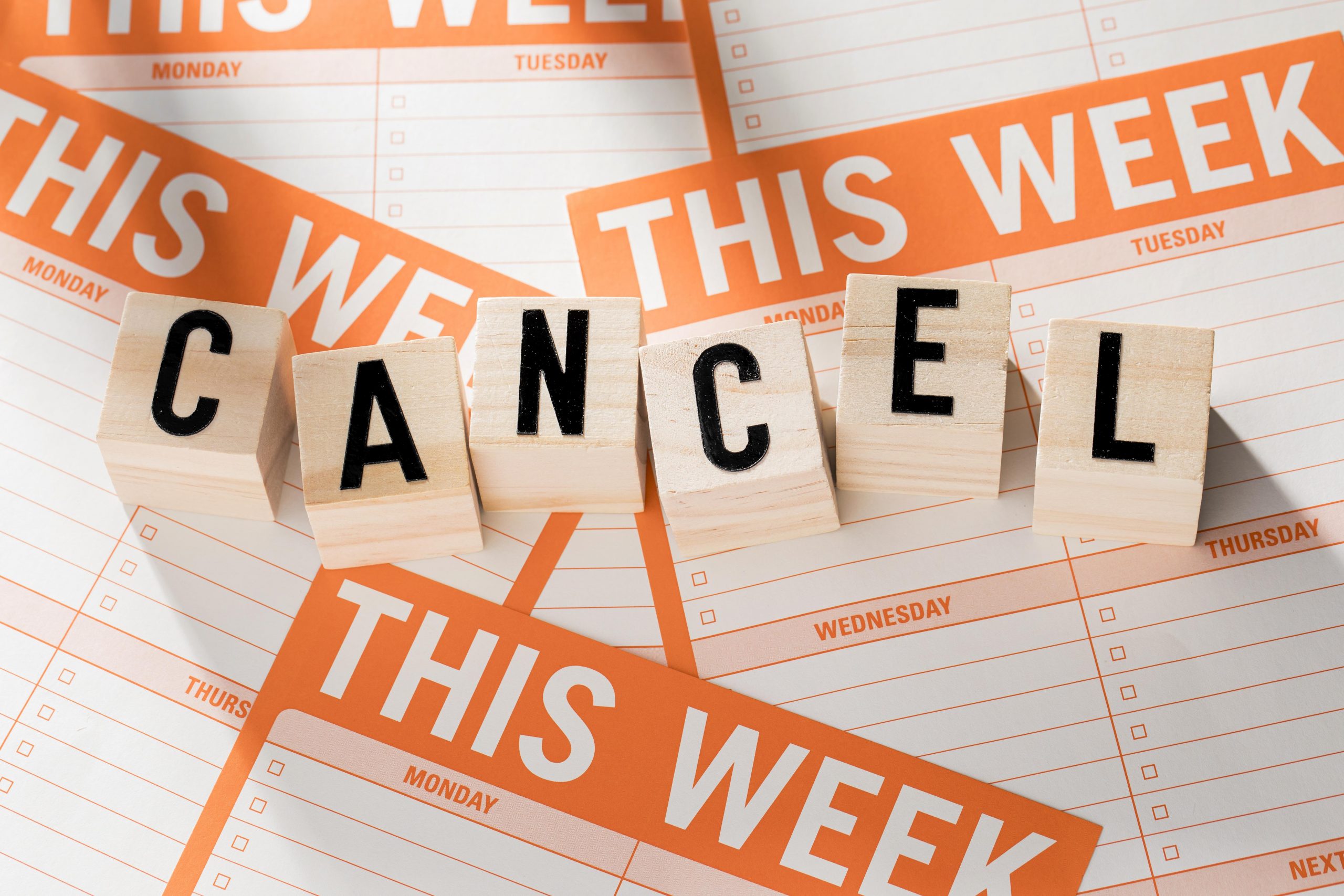 When you book a venue, make sure that you get a copy of their cancellation policy. Some venues cancel events without warning, so it's best to know in advance that space is yours if you need it. Other venues won't be so easy to get off their books, so you'll want some time to plan around the event space being taken.
Though it may seem like there's a lot to worry about, everybody will be happy if you're smart about booking event spaces. Make sure that you have your questions answered and that you're planning enough time ahead. It's better to be safe than sorry!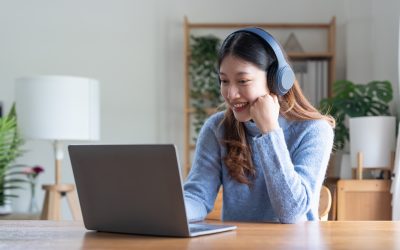 The future of meetings lies in the realm of hybrid interactions.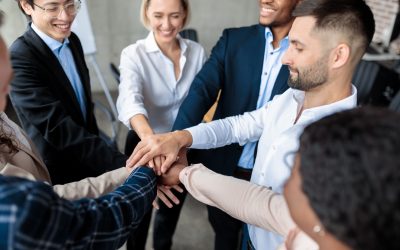 Whether you're a small startup or a multinational corporation, incorporating corporate team-building events into your company culture can yield remarkable results.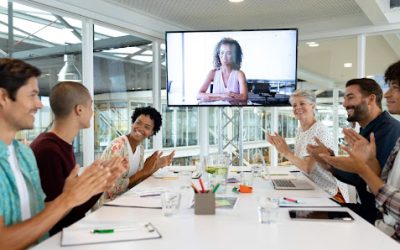 Multi-day conferences provide a unique opportunity for employees to bond, learn, and grow together in a relaxed and engaging setting.