5 Important Questions to Ask a Potential Wedding Venue
by MIT Endicott House
Planning a wedding can seem infinitely complicated. Considering every single detail of any day beforehand can quickly get overwhelming, especially if you're doing it on your own. You may find yourself feeling like you don't even know what questions to ask, and there can be hundreds. This is by no means a complete list, but you can start with these 5 questions to ask a potential wedding venue while you're shopping around for the location of your special day.
1. What packages do you offer?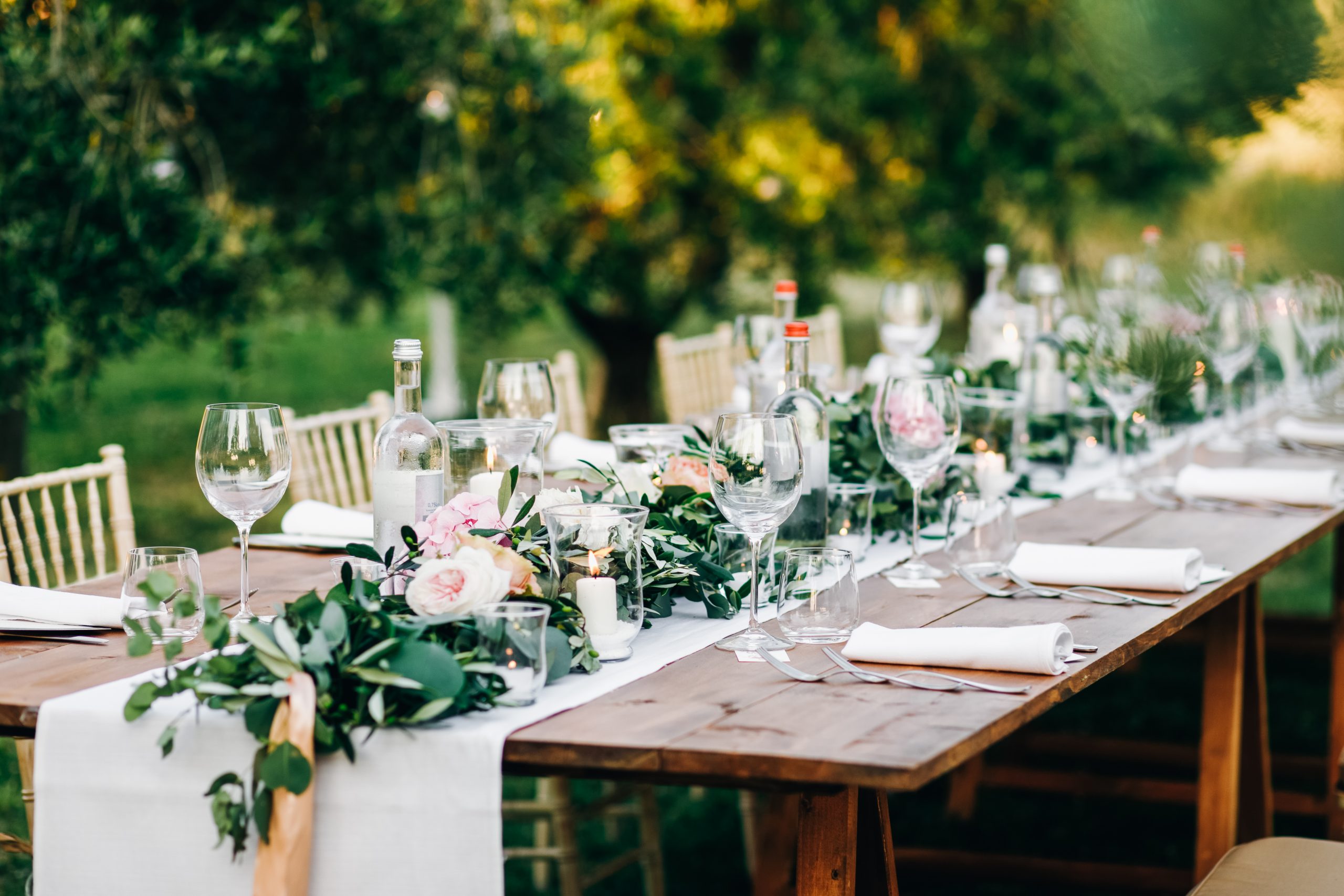 Since your venue is likely to take up a large portion of your budget, packages can be your best friend. Some venues might have a flat rate for basic space rental, but then offer packages that could include anything from tables and chairs to all-inclusive décor, music, and food and drink. These could save you thousands of dollars (not to mention time sorting out the logistics of delivery and pickup) you would otherwise be spending on coordinating multiple vendors and companies.
2. What kind of services or amenities do you offer?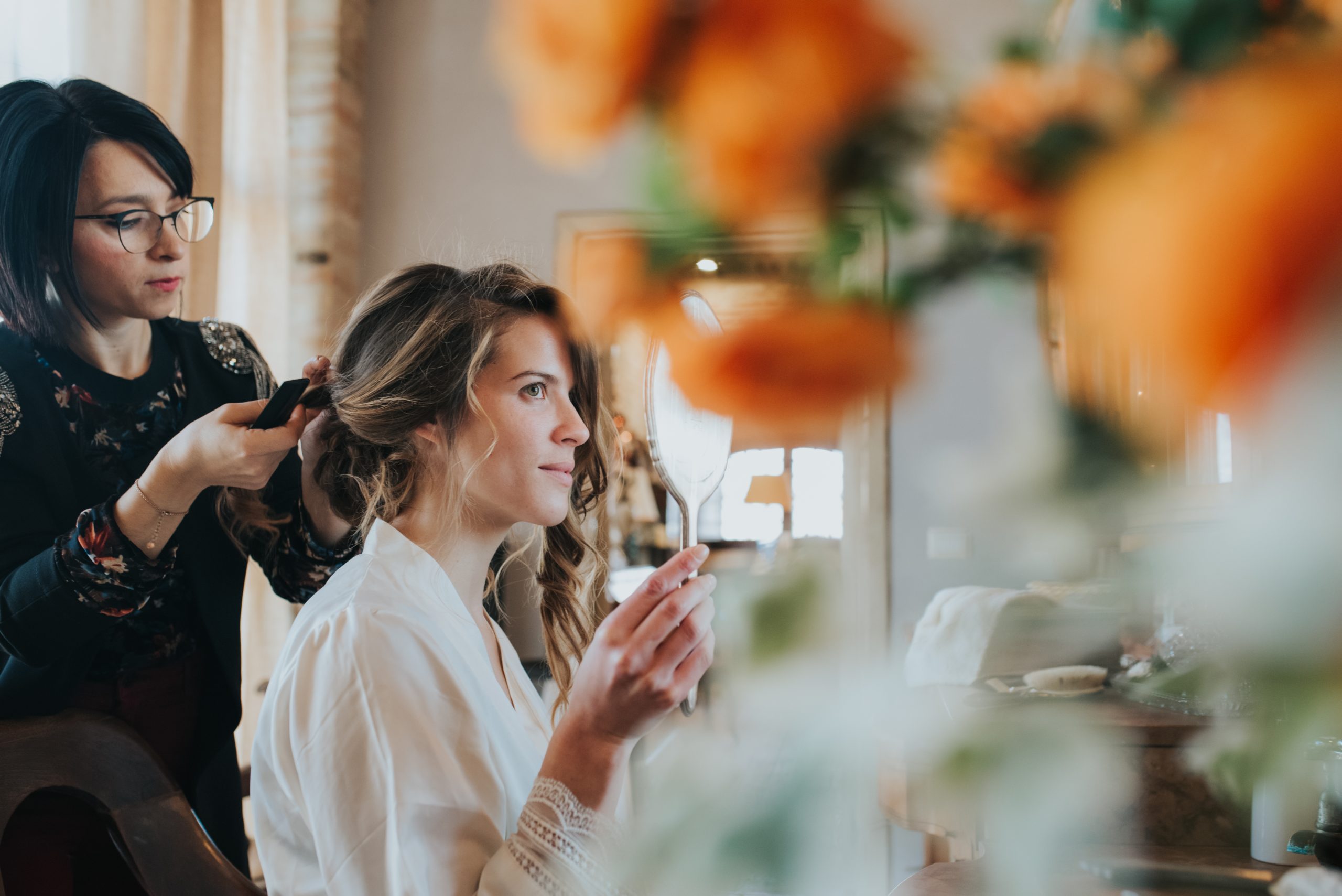 Venue services come on a spectrum. Some venues are completely hands-off, and just allow you rent the space and you do the rest. Some venues have everything you could imagine, but not all of that is necessary for your particular event. Some venues are going to be in the middle. A few services or extras that might be useful to have would be a tent for any outdoor activities, help creating a backup plan in case of inclement weather, on-site dressing areas for the wedding parties, linens provided, audiovisual equipment on-site, or even a coat-check for your guests. Anything you might need on a wedding day (and that could be a lot!) should be considered.
3. What are the hotel options on-site or nearby?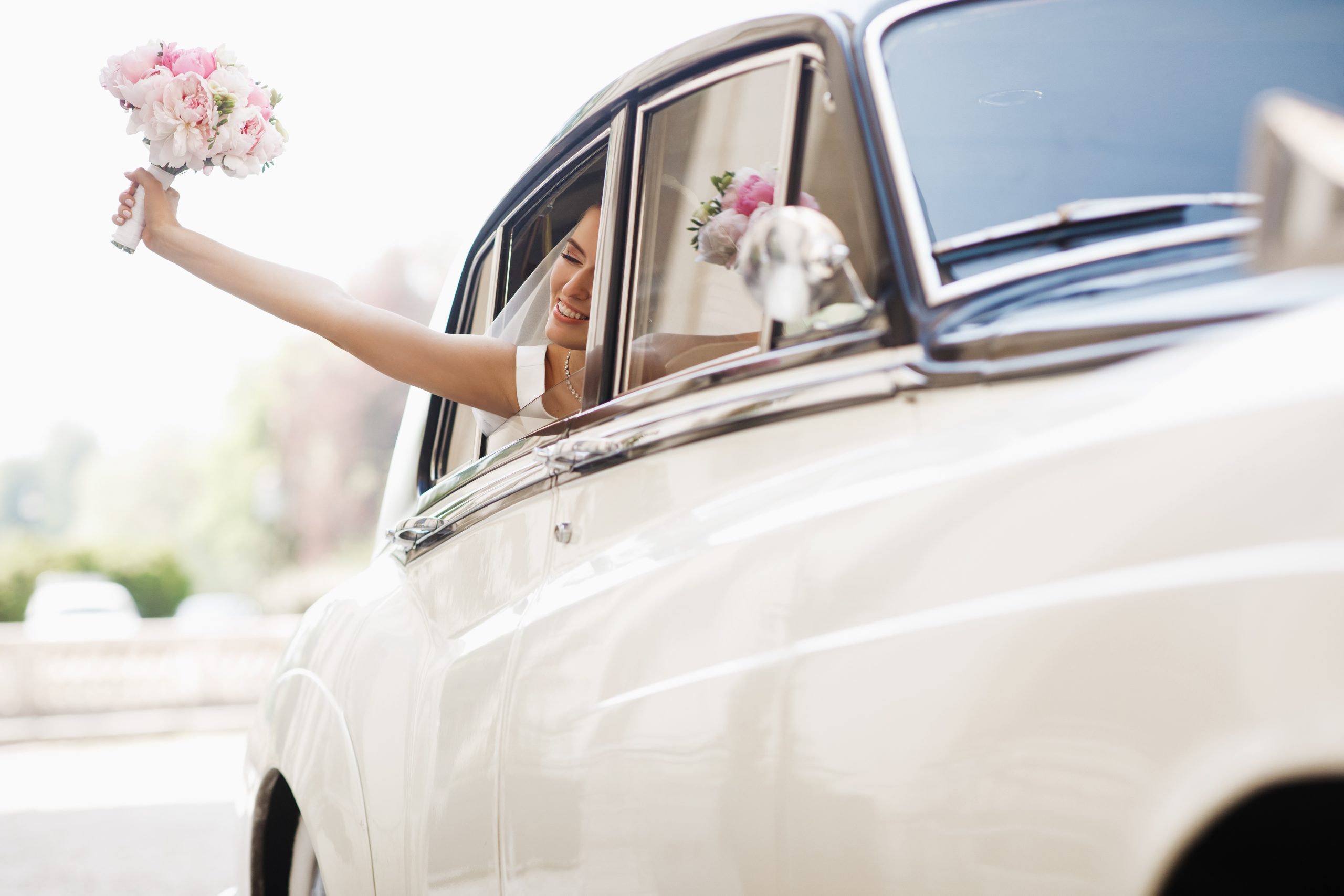 Getting your guests to and from your venue is a crucial part of your wedding day! You want their accommodations to be convenient, if not on-site. Not all guests will choose to stay at the hotel or venue that you pick, but having that option for them is always a good way to take some of the pressure of attending off them.
4. How many events do you allow in one day or at one time?

You don't want to have to contend with another wedding still cleaning up from a few hours before yours, or kids running down the hall to the pool while you're trying to enjoy your reception. To avoid this, it's important to make sure you know how many events the venue allows in one day or if they allow multiple events onsite at one time. If you're not using a boutique property like the MIT Endicott House, you may even have strangers using the facilities at the same time as you, which could cause some unwanted overlap between your festivities and the public.
5. Are there any restrictions we should know about?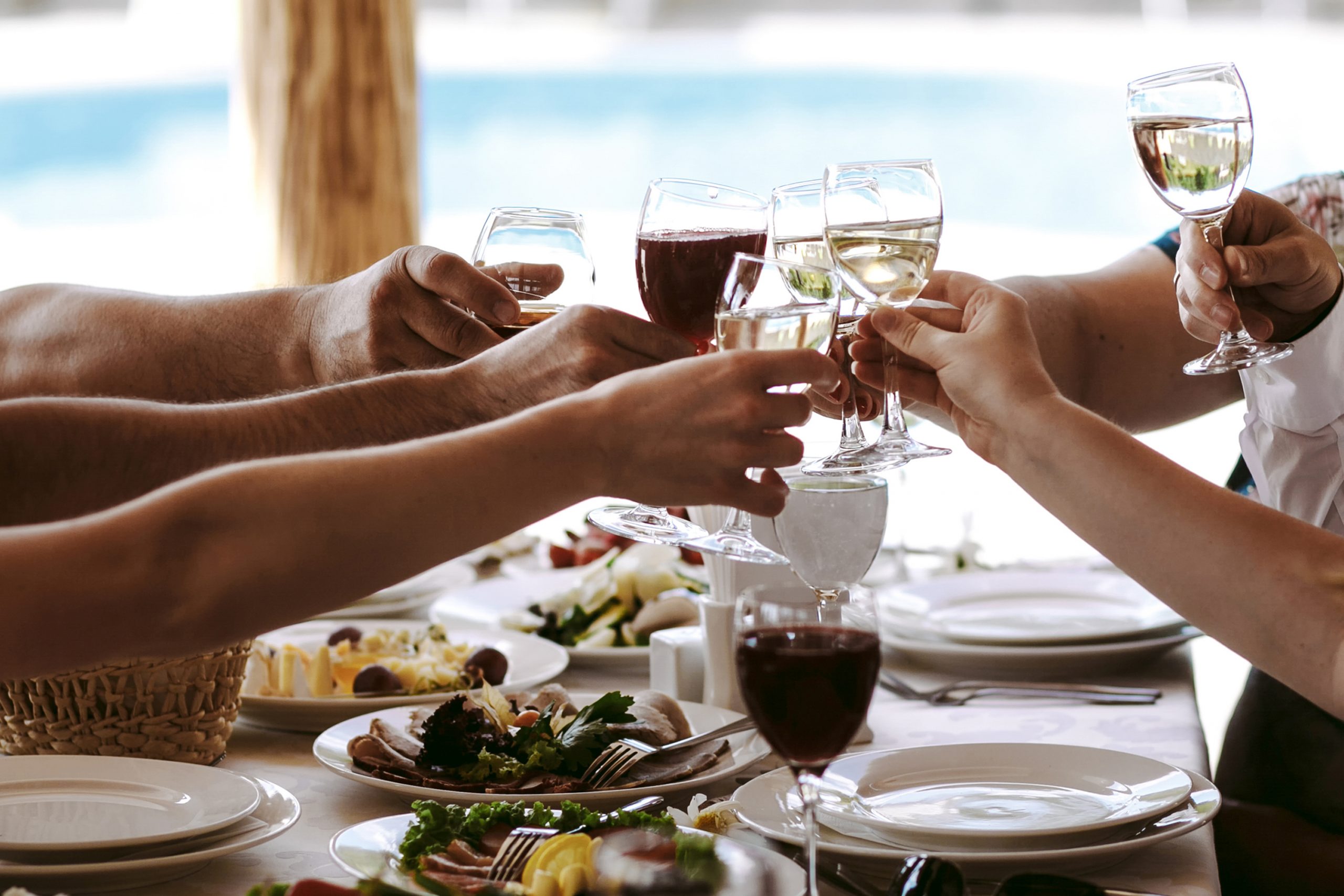 Every venue has restrictions and rules that you must follow, but some will be stricter than others. You'll want to make sure you have a list of all restrictions before you settle on a venue, so you know you won't have to limit your big day for the sake of a venue's rules. Some restrictions might include limiting (or even not allowing) alcoholic beverages, prohibited decor items like open flames or confetti, or noise restrictions.
Wedding planning can be magical, but without a handle on what you're doing, it can be very stressful as well. Hopefully these questions will give you a foothold to start with, and will get you thinking in the right direction of what types of questions you need to be asking when you're beginning the journey of wedding planning.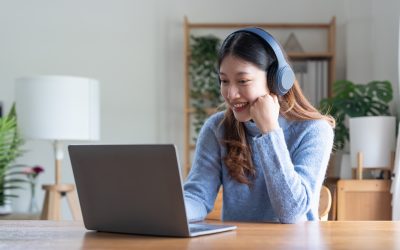 The future of meetings lies in the realm of hybrid interactions.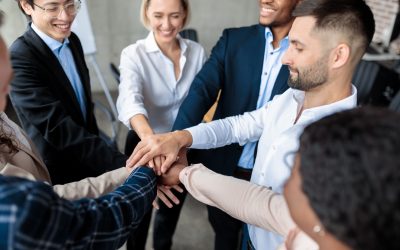 Whether you're a small startup or a multinational corporation, incorporating corporate team-building events into your company culture can yield remarkable results.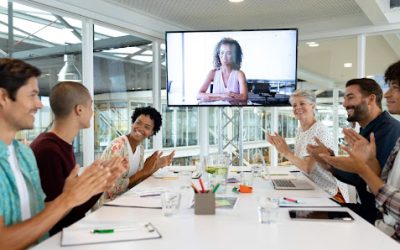 Multi-day conferences provide a unique opportunity for employees to bond, learn, and grow together in a relaxed and engaging setting.