Planning a Holiday Party for Your Business
by MIT Endicott House
Planning a holiday party for your business can be a tough task. From the food to the decorations, there are many things to consider. Here are five steps that will help you plan and execute an amazing event for your employees and clients. This should ensure that you have everything from start to finish covered so that your company party is perfect in every way.
Goals of the Event
Deciding exactly what you would like to get out of your holiday party is the first step. Are you looking for an opportunity to reward your employees for their great work? Are you hoping that this event will help create a sense of community within the company? Consider what will be most beneficial for your company and write down your goals. Once you have decided on what each goal should be, it's time to move on to the next step.
Find a Venue
Are there any local venues that are perfect for hosting all-size groups with room to mingle? If so, list these locations as potential places to host your event. Also keep in mind any catering services, bars, or music options they may have available that you can book for your party. If you're not sure if a certain spot will be able to handle the type of event that you're planning, give them a call or visit their website. Some venues are better at hosting large holiday parties while others are smaller and may only have room for groups of 30-40 people.

Location
Choosing an ideal location is important because it determines whether or not your guests will be able to easily attend. You may want to make sure that your chosen venue is close to public transit so that your employees won't have to drive too far or after drinking at the party. It's also great if this location has some free parking spots available onsite.
Food Choice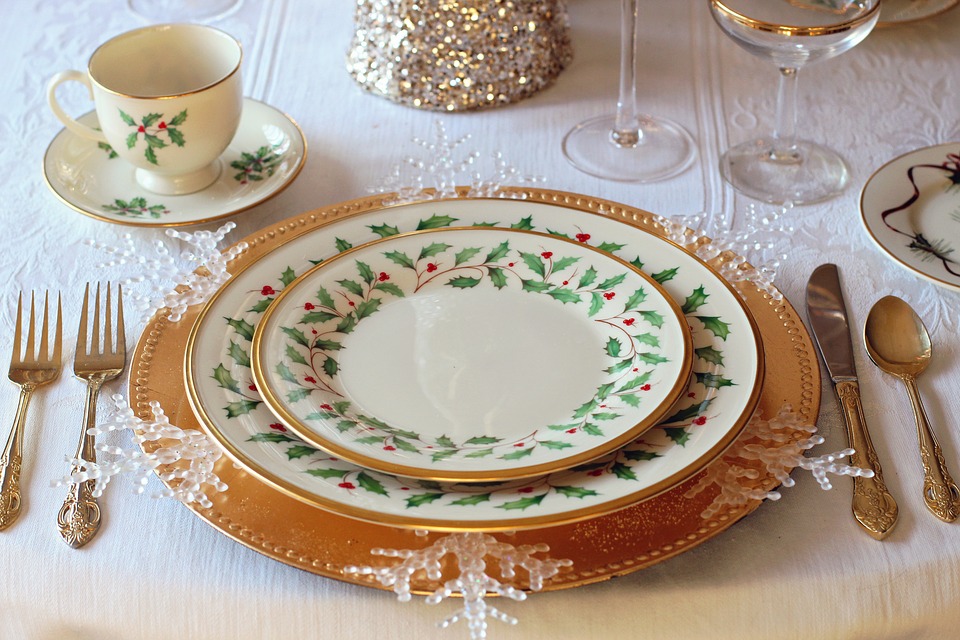 After finding that important location, it's time to get into the nitty-gritty of planning that perfect party. If you have any dietary restrictions or food-related allergies, you will want to make sure they are taken care of on your list of priorities when choosing a caterer for your holiday gathering. Be sure to check in with everyone who may be attending so that you can accommodate them accordingly. The more people on your guest list, the more challenging food selection and catering become, but don't let this stop you from throwing an amazing event. There are many different options available if you choose to go with a catered meal such as buffet-style dining, food stations, passed hors d'oeuvres, or sit-down meals.
The Entertainment Factor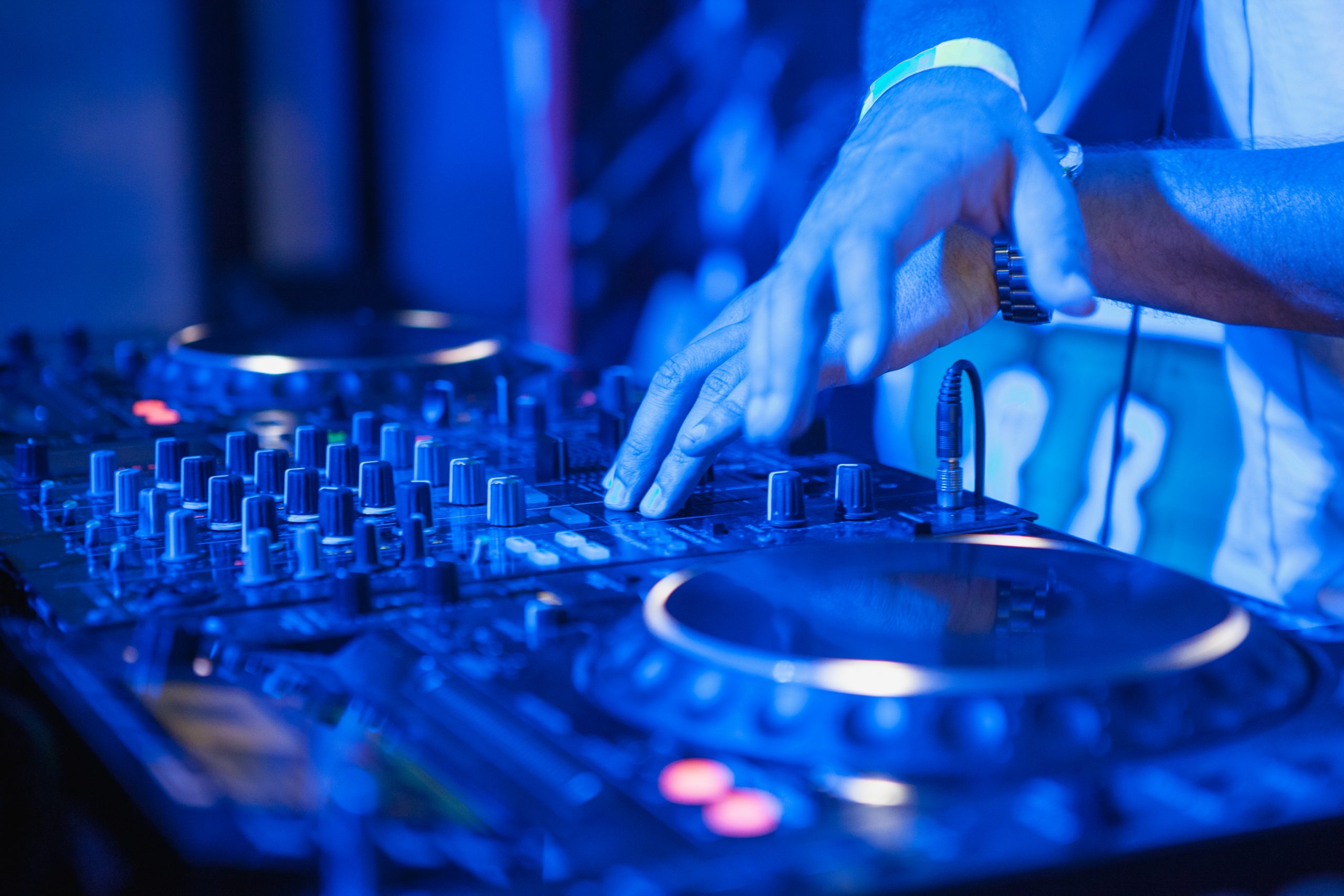 Once you have the location and catering squared away, it's time to figure out what you want for entertainment. Will there be room for a band? How about a DJ? If your party is on the smaller side (50-60 people), live music may not be necessary, but if it's large (100+) then live entertainment will make your event memorable. It's also important to find something that will please everyone attending since you don't want half of your guests to leave early because they can't stand the music. Take this into consideration when making your decision. There are many options available depending on what kind of mood you're trying to set.
Putting together an event doesn't have to be daunting. We've given you five simple steps that should help make planning your holiday party a breeze. Whether this is the first party that you're hosting or an annual event, these steps can be used year after year!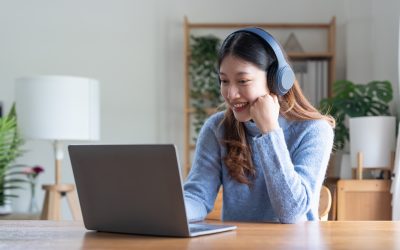 The future of meetings lies in the realm of hybrid interactions.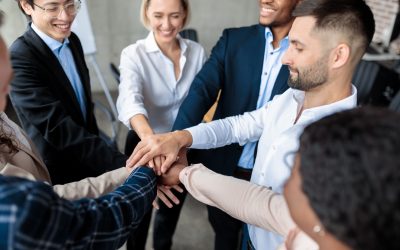 Whether you're a small startup or a multinational corporation, incorporating corporate team-building events into your company culture can yield remarkable results.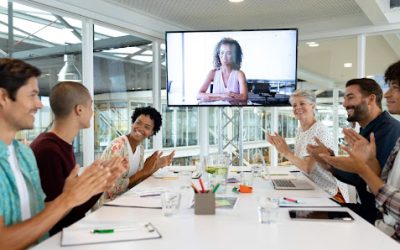 Multi-day conferences provide a unique opportunity for employees to bond, learn, and grow together in a relaxed and engaging setting.