Work Hard, Play Harder: Planning the Perfect End-of-Summer Outdoor Recreational Day
by MIT Endicott House
When it comes to team building, one of the best things you can do is take your team out of the office and into a fun and exciting environment where they can work and play together. This is where an outdoor recreational day can be perfect. It's a great opportunity to combine work and fun in a way that benefits both the team and the business. In this blog, we'll take a closer look at what an outdoor recreational day is, how it can benefit your team, and how to plan one successfully.
What is an Outdoor Recreational Day?
An outdoor recreational day is a day spent outside, doing various activities and games with your team. The day is usually divided into two halves, with the first half being spent in meetings or workshops, and the second half being spent on outdoor activities. The idea behind this is to provide your team with a fun and relaxed environment where they can bond with each other, learn new skills, and take a break from their usual routine.
Benefits of an Outdoor Recreational Day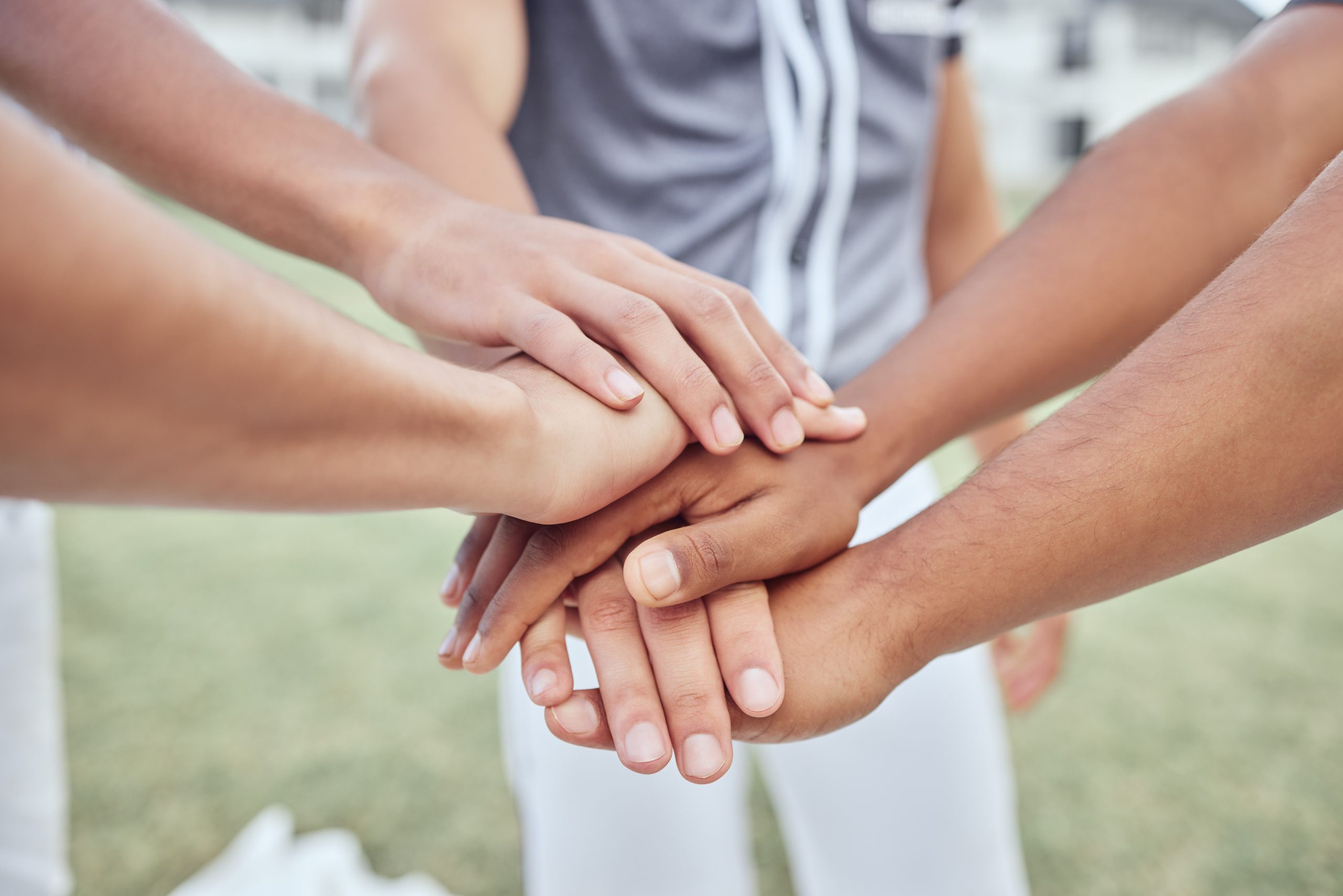 There are many benefits to hosting an outdoor recreational day for your team. Here are just a few:
1. Team Building: One of the primary benefits of an outdoor recreational day is team building. Spending time together outside of the office helps your team to bond and develop better relationships. They will learn to communicate more effectively, work together more efficiently, and build trust and respect.
2. Improved Morale: Hosting an outdoor recreational day can also help to improve your team's morale. Being stuck in the same environment day in and day out can be draining, and sometimes, it can be difficult to find the motivation to keep going. By taking your team outside, you can give them a much-needed break, help them to recharge their batteries, and boost their spirits.
3. Learning New Skills: An outdoor recreational day can also be an opportunity for your team to learn new skills. For example, if you're planning a day of outdoor activities, you might include team-building exercises, problem-solving challenges, or physical challenges. These can help your team to learn new skills, develop their problem-solving abilities, and push themselves to try new things.
4. Increased Productivity: When your team is happy and motivated, they are more productive. By hosting an outdoor recreational day, you can give your team the boost they need to tackle their work with renewed energy and enthusiasm.
Planning Your Outdoor Recreational Day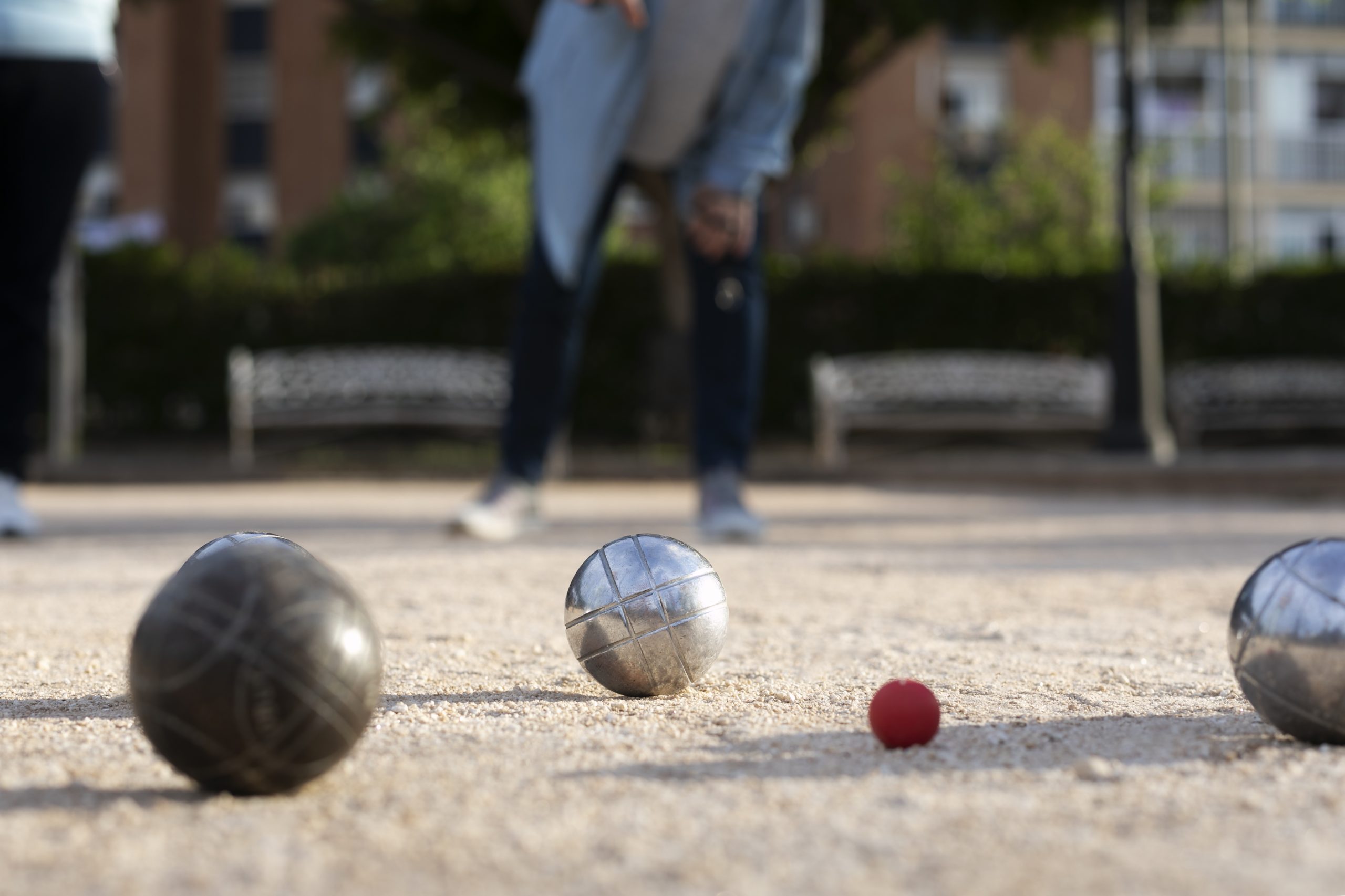 Now that you know the benefits of hosting an outdoor recreational day, it's time to start planning! If you're in the Boston area, the MIT Endicott House offers a beautiful and spacious outdoor venue that's perfect for hosting your event. Our 25 acres of lush and spacious grounds offer many yard game options, such as cornhole, giant Jenga, badminton, volleyball, ladder toss, and bocce ball, that your team can enjoy during the outdoor portion of the day.
In addition to the outdoor activities, we also offer meeting rooms within the historical MIT Endicott House where you can hold your workshops or meetings. You can choose from a variety of themed catering options, including Western barbecue, New England clambake, and multiple cookout styles to keep your team energized throughout the day. Additionally, when you book your event for July or August, you will receive a complimentary reception during your visit.
Tips for a Successful Outdoor Recreational Day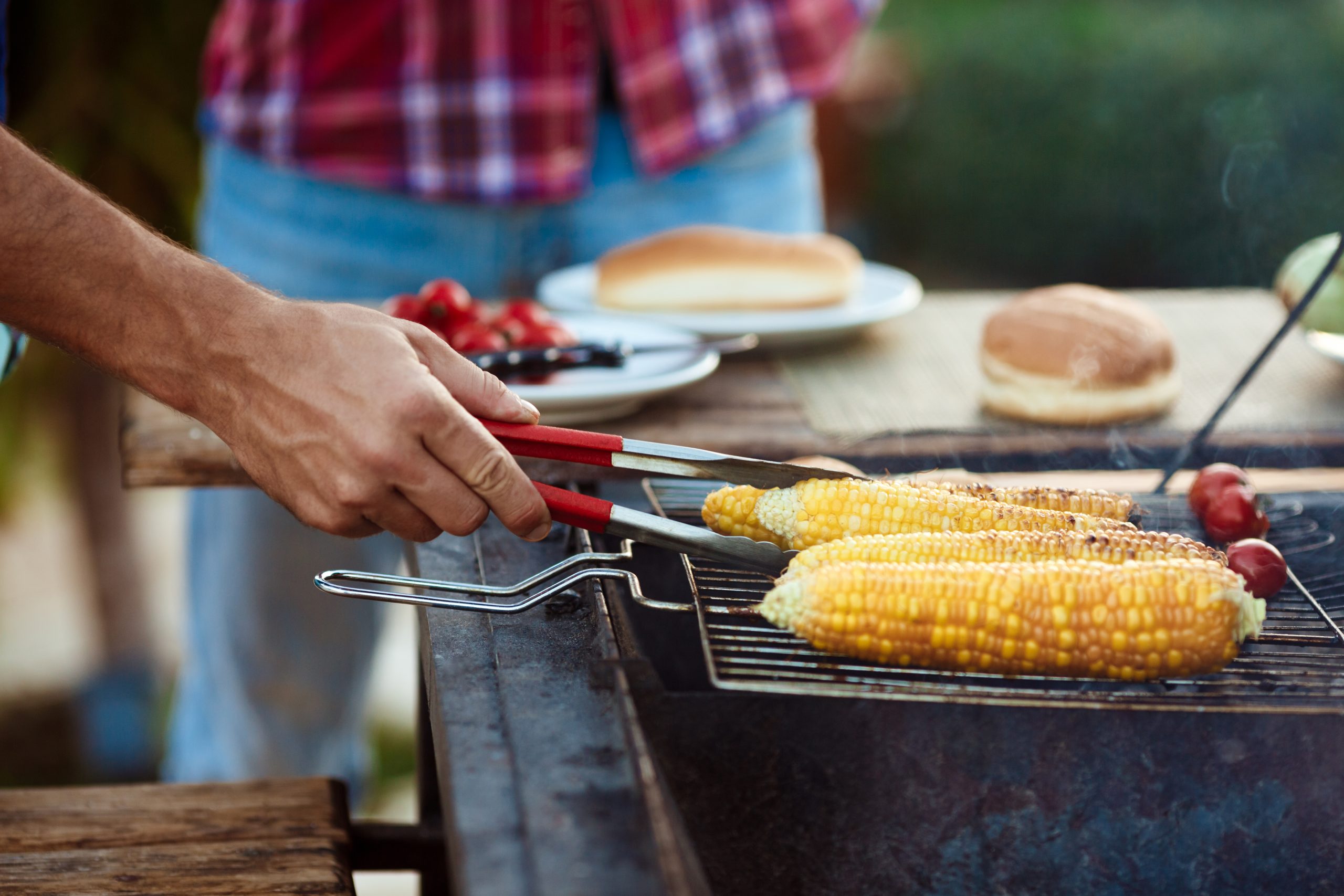 To ensure that your outdoor recreational day is a success, here are some tips to keep in mind:
1. Choose Your Activities Wisely: When planning your day, choose activities that are appropriate for your team's interests and abilities. You want to challenge them, but not so much that they become frustrated or overwhelmed.
2. Consider the Weather: Of course, you can't know what the weather will look like months in advance when you plan your outdoor recreational day. But you can safeguard against that by making sure you have both an indoor and an outdoor plan for the day, and checking to see if your venue has any usable indoor/outdoor space that might come in handy in the event of bad weather.
3. Encourage Participation: Encourage your team to participate in all the activities you have planned for the day. Don't leave anyone out or force anyone to participate, but make sure everyone knows that the day is meant to be a team-building experience.
4. Provide Clear Instructions: Make sure everyone knows what's expected of them during the day. Provide clear instructions for each activity and let your team know in advance what the schedule is for the day.
5. Take Plenty of Breaks: It's important to take breaks throughout the day to give your team a chance to rest and recharge. Make sure to schedule in plenty of breaks, and consider snacks and drinks to keep everyone energized.
6. Have Fun! Remember that the goal of an outdoor recreational day is to have fun and enjoy the company of your team. Make sure to create a relaxed and enjoyable atmosphere, and encourage everyone to let loose and have a good time.
Hosting an outdoor recreational day is an excellent way to boost morale, improve team building, and increase productivity. By providing your team with a fun and relaxed environment, you can help them to bond with each other, learn new skills, and take a break from their usual routine. The MIT Endicott House offers an excellent venue for hosting your outdoor recreational day, with plenty of outdoor activities, meeting rooms, and catering options available.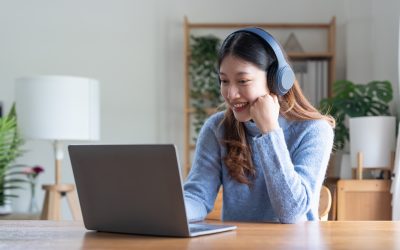 The future of meetings lies in the realm of hybrid interactions.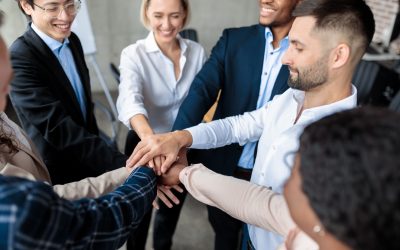 Whether you're a small startup or a multinational corporation, incorporating corporate team-building events into your company culture can yield remarkable results.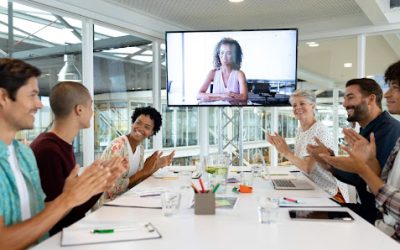 Multi-day conferences provide a unique opportunity for employees to bond, learn, and grow together in a relaxed and engaging setting.