How to Organize a Fun (and Appropriate) Work Dinner
by MIT Endicott House
Work dinners can be a great way to bond with your colleagues and celebrate your collective accomplishments. However, organizing a fun and appropriate work dinner can be challenging. You want to create an enjoyable atmosphere that everyone can feel comfortable in while maintaining a professional tone. In this blog, we'll provide you with some tips on how to organize a fun and appropriate work dinner.
1. Choose the right venue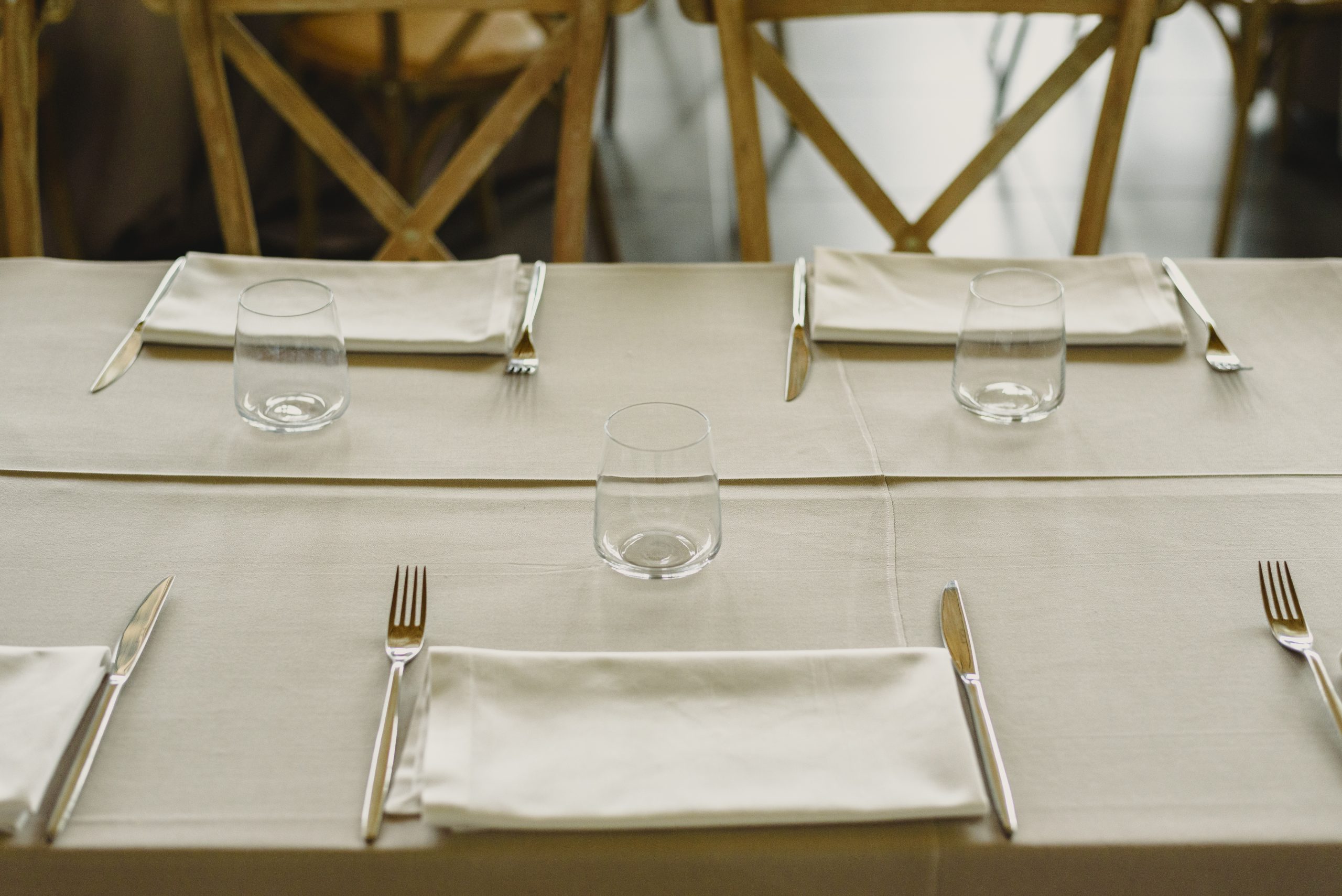 When it comes to organizing a work dinner, the venue can make all the difference. You want to choose a venue that's appropriate for the occasion and the people attending. If you're planning a more formal event, consider a fine dining restaurant or a private room at a restaurant. If you're looking for something more relaxed and casual, you might consider a bar or a more casual restaurant.
2. Plan the menu carefully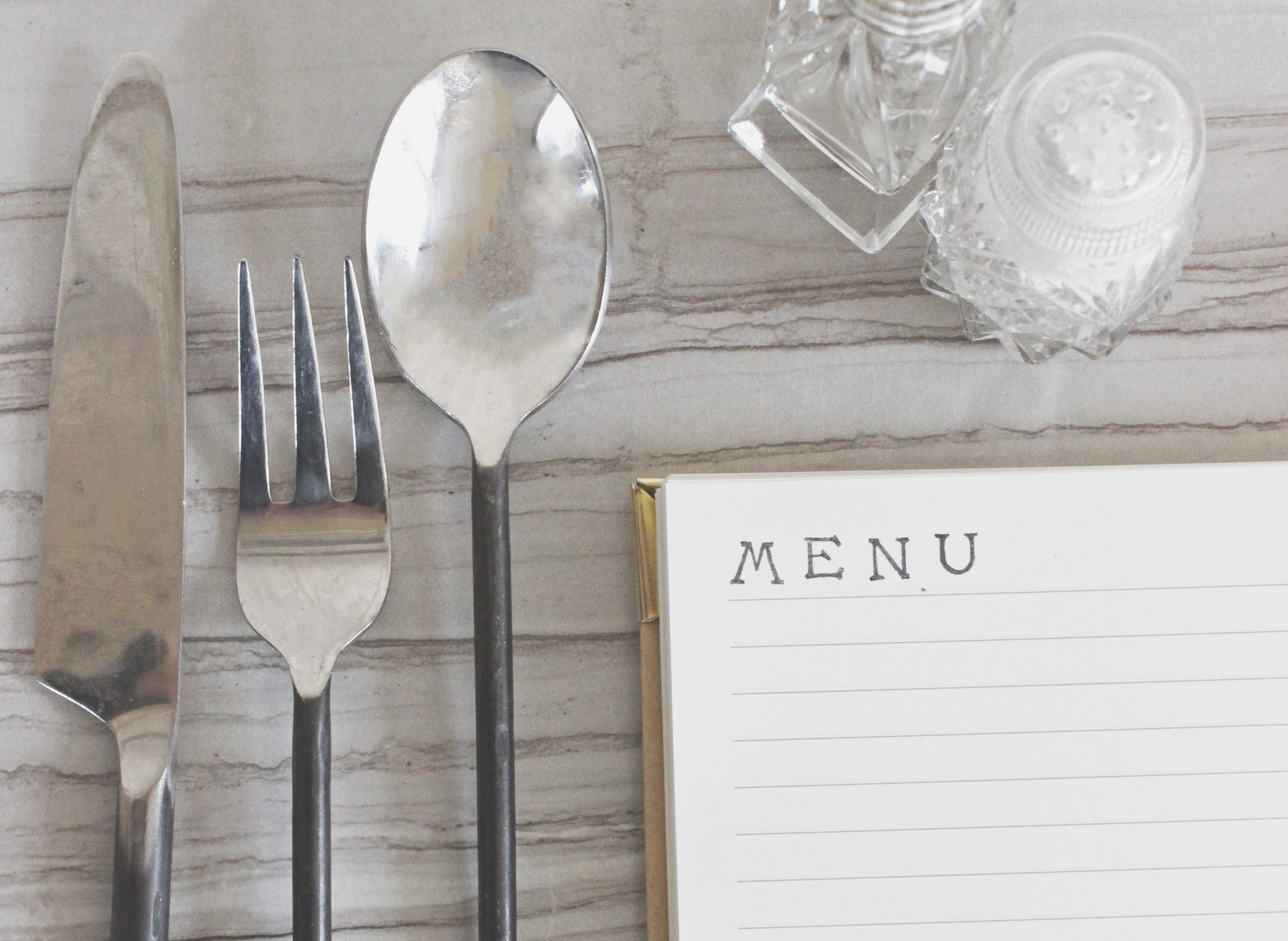 Choosing the right menu is important, as you want to ensure that there's something for everyone. Consider any dietary restrictions or preferences of your colleagues, and make sure that there are plenty of options available. It's also a good idea to choose dishes that are easy to eat and won't be too messy or difficult to manage.
3. Consider entertainment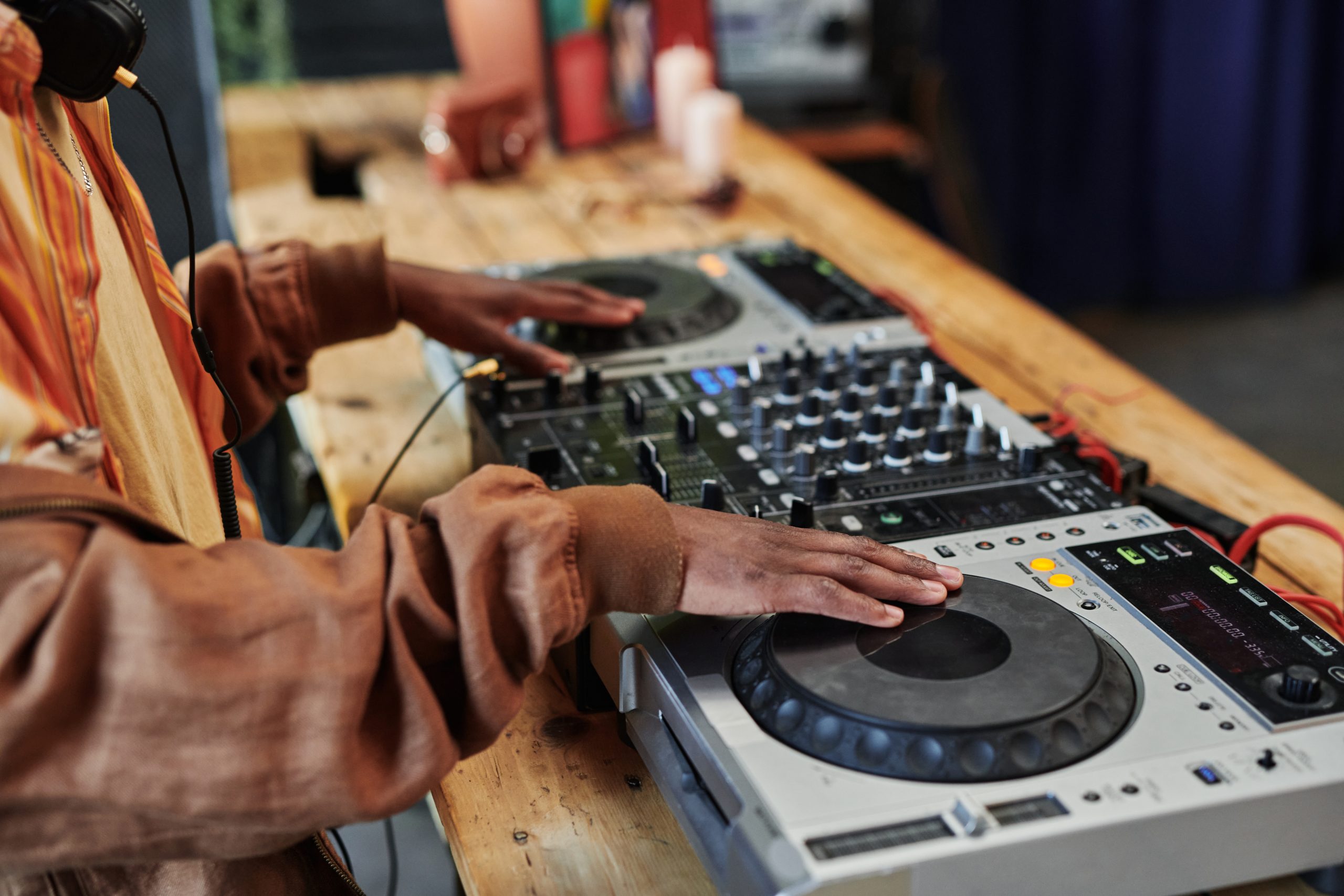 While it's not necessary, having some form of entertainment can help to make the evening more enjoyable. This could be anything from picking a restaurant that will have music, to hiring a live band or DJ. Just make sure that the entertainment you choose is appropriate for the occasion.
4. Set expectations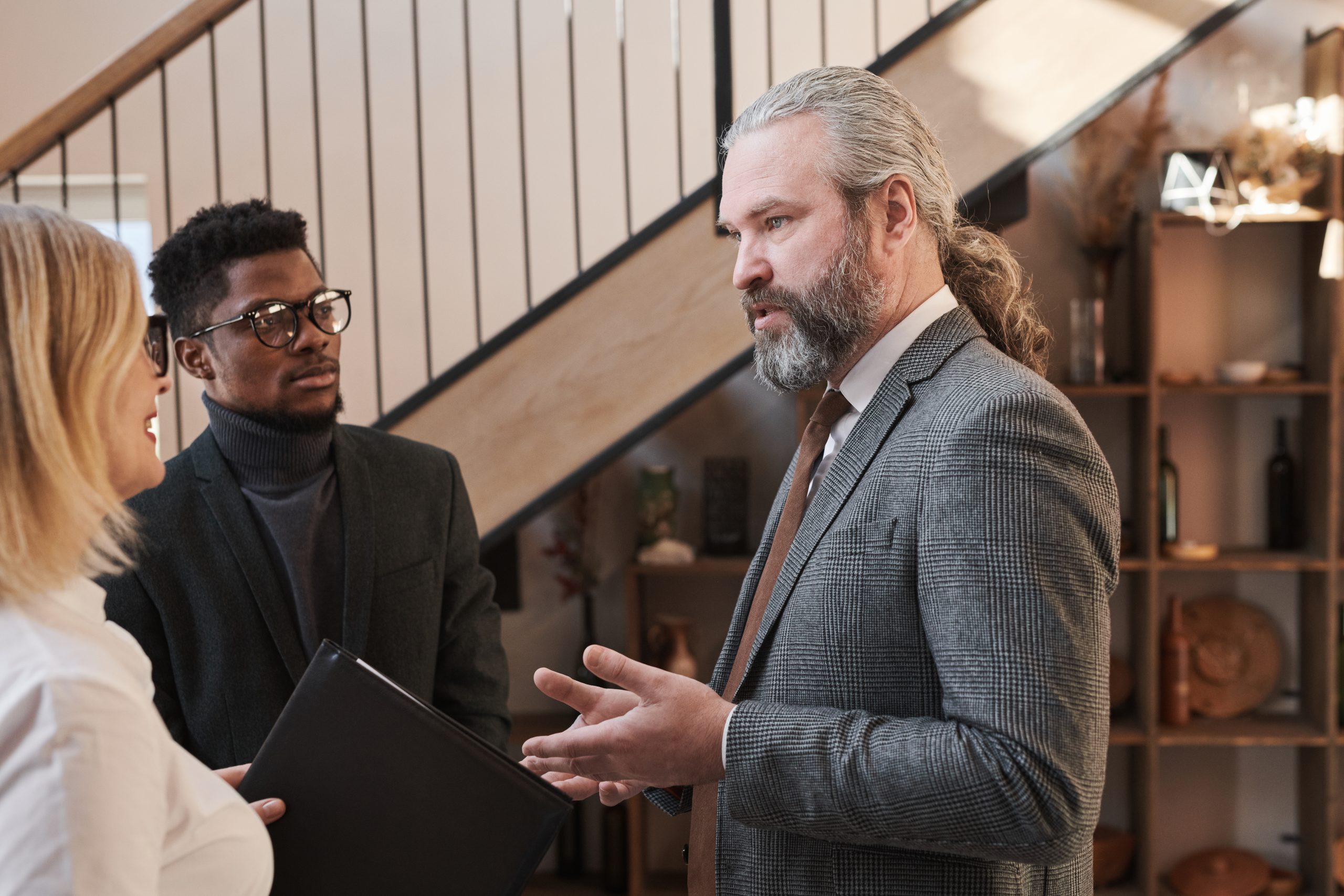 When organizing a work dinner, t's very important to set expectations for the event beforehand. Let your colleagues know the dress code, the venue, and any other important details. This will help to ensure that everyone feels comfortable and prepared for the event.
5. Avoid excessive alcohol consumption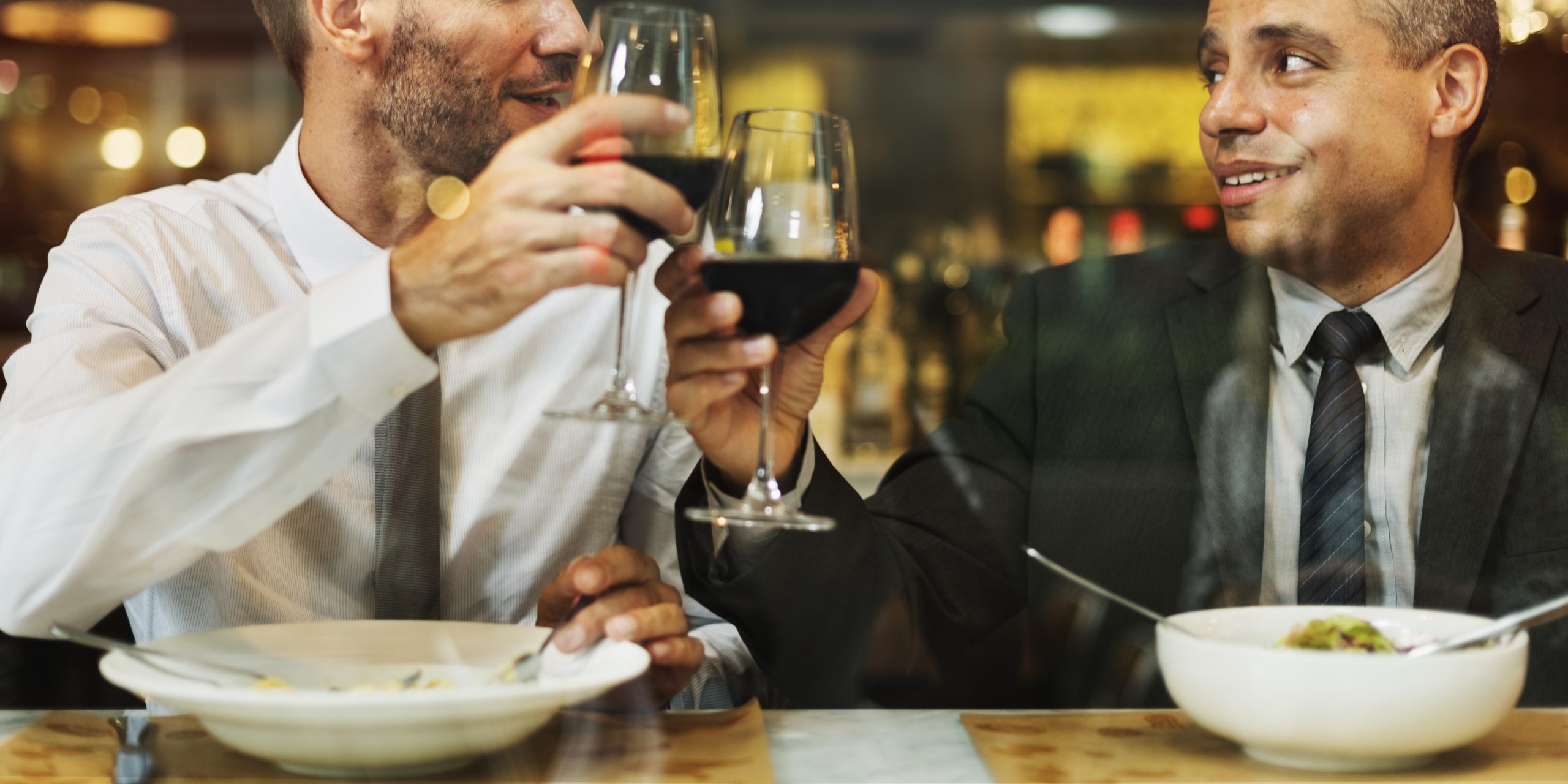 While a drink or two can help to create a relaxed and enjoyable atmosphere, it's important to avoid excessive alcohol consumption. Encourage your colleagues to drink responsibly and set a limit for the amount of alcohol that will be available.
6. Keep it professional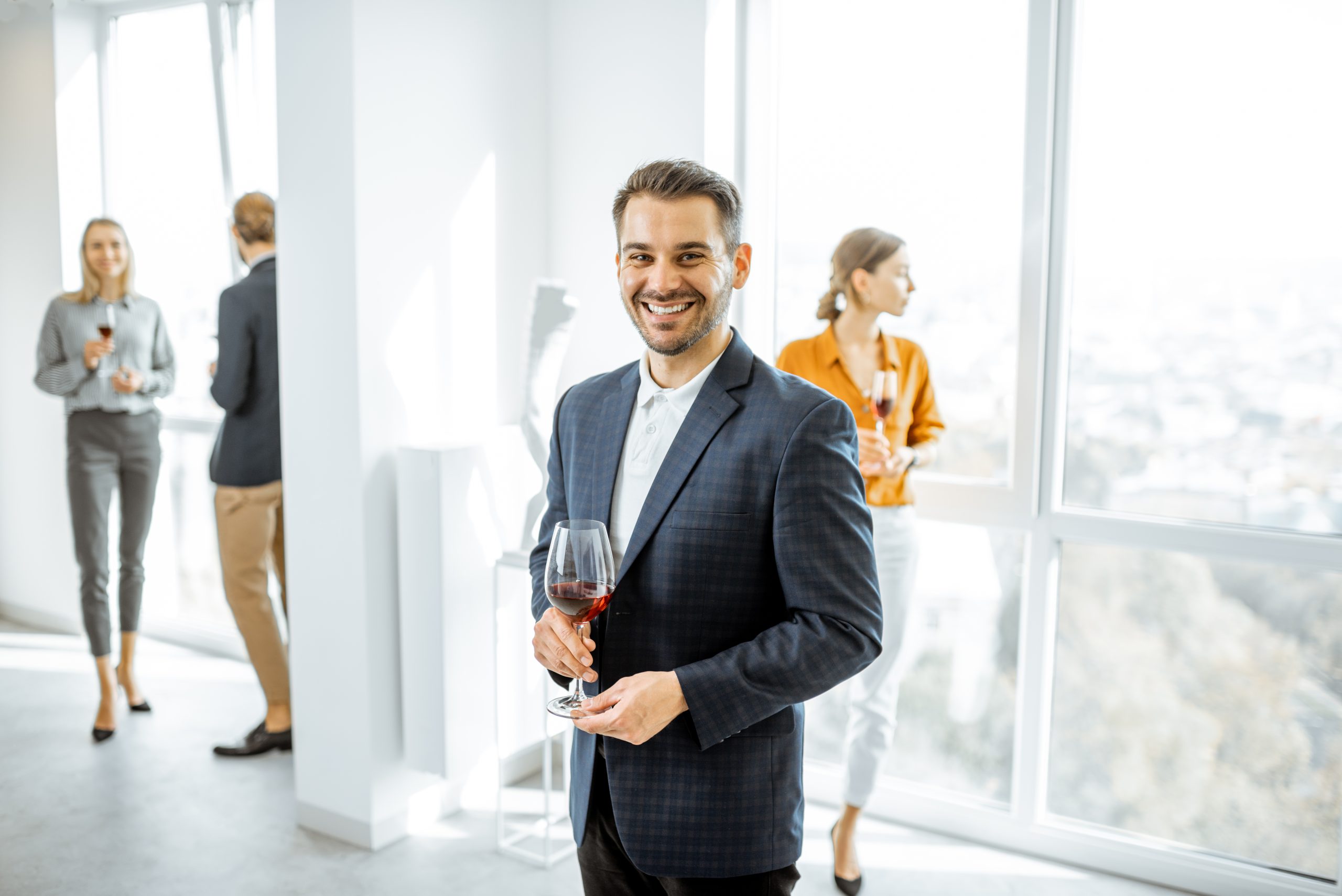 While the aim of a work dinner is to have fun and relax, it's important to maintain a professional tone. Avoid inappropriate language or behavior. Keep the conversation light and enjoyable, and try to avoid discussing work-related issues. This will help your employees (and you!) get to know each other on a more personal level above just work.
7. Always say Thank You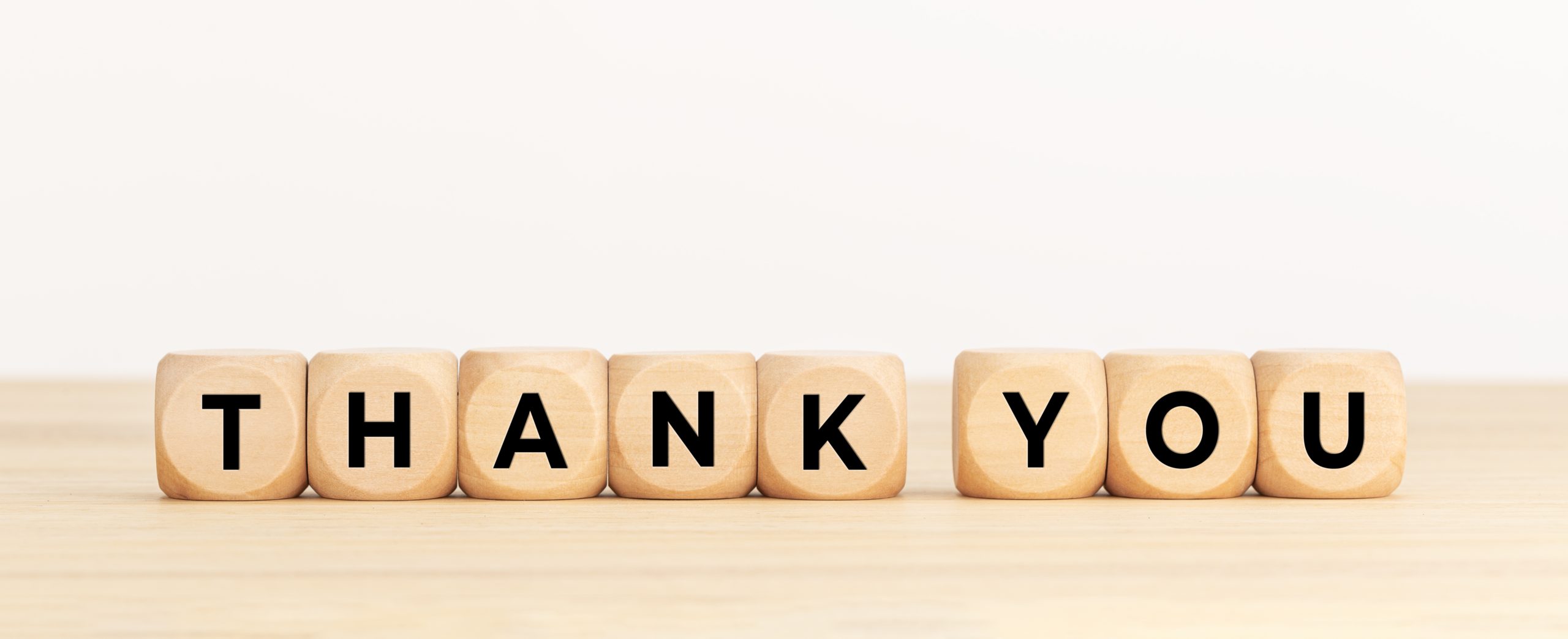 After the event, it's important to say thank you to your colleagues for attending. Send a follow-up email or message thanking everyone for coming and highlighting the successes of the evening.
Organizing a fun and appropriate work dinner requires careful planning and consideration. By choosing the right venue, planning the menu carefully, setting expectations, avoiding excessive alcohol consumption, and keeping it professional, you can create an enjoyable and memorable event for all.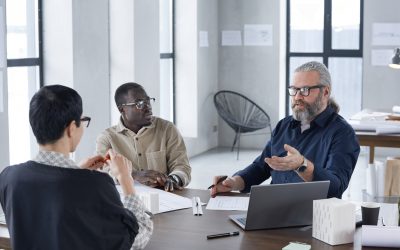 It seems like virtual meetings are assumed to be the default now. Have in-person meetings lost their value?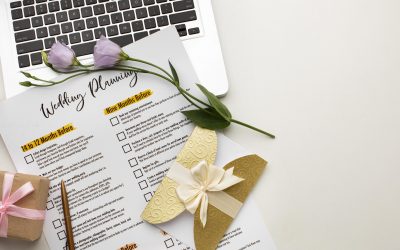 facebook twitter LinkedIn Planning a wedding can seem infinitely complicated. Considering every single detail of any day beforehand can quickly get overwhelming, especially if you're doing it on your own. You may find yourself feeling like you don't even know what...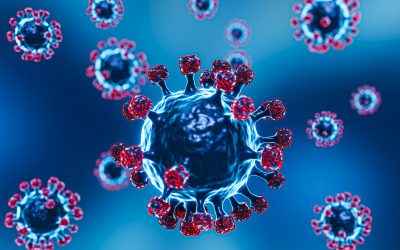 facebook twitter LinkedIn This is the time we've all been waiting for. Since the start of the COVID-19 pandemic, everyone has been itching to get back out into the world and attend our favorite events. Now that many restrictions have been lifted, event planning for...