Endicott Beyond: Presentation Services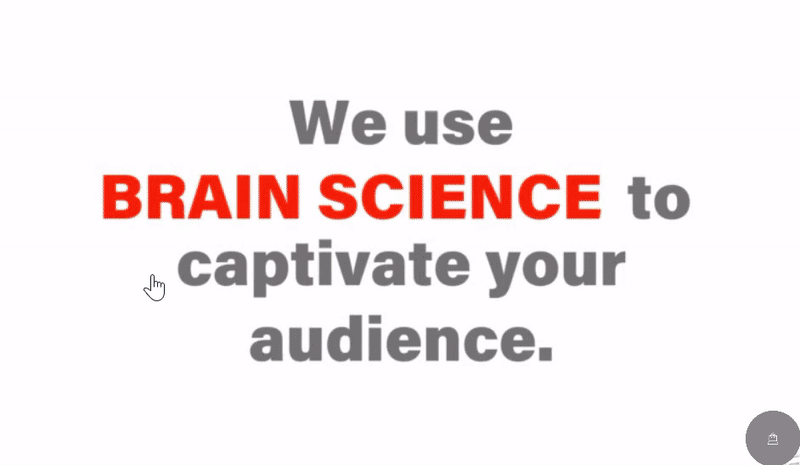 Presentation Services Utilizing Brain Science to Secure Higher Attention, Retention & Cognition
An enrichment offering through MIT Endicott House, MIT Endicott BEYOND offers presentation services to elevate your meetings – whether hosted at MIT Endicott House or BEYOND.
Carving a unique niche in the meeting industry, MIT Endicott Beyond utilizes Brain Sciences to deliver content that secures attention, retention and advanced cognition.
Known for scientifically sound visual content that delivers extraordinary results for clients, BEYOND offers entrepreneurs and businesses access to visually stunning and mind-stimulating presentation design and virtual video production services based on proven brain science.

MIT Endicott House - Your home for group retreats
"You will not find a more impressive place to hold an event than MIT's Endicott House. There is something uniquely and refreshingly civilized about the environment ­ the buildings and gardens are a relaxing and pleasant departure from the bustle of campus. I take particular pleasure in having students experience an event at the House. They are invariably astonished that MIT boasts such a refined and architecturally stunning facility, and that, as part of our community, they have the privilege of enjoying it."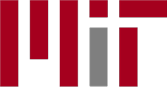 Let's Learn More – Schedule Discovery Call