How to Turn Your Next Meeting into a Relaxing Getaway
by MIT Endicott House
A business trip is not usually an idea of a relaxing vacation. The stress of traveling to a business meeting can take its toll on even the most seasoned professionals. Whether you're the event planner or one of many attendees, here are a few tips to help you turn your next business meeting into a relaxing getaway.

Research Your Destination Options
You wouldn't go on a leisure vacation without first researching the destinations that might be of interest to you. Likewise, as a business owner or event planner, carefully researching your potential destinations for such attractions as historical sites, restaurants or museums can help you choose the most appealing location.
Choose Convenient Lodging
When searching for real estate, the old adage "location, location, location" is paramount to making your decision. The same applies to lodging when you're planning a business trip. Business travel, itself, can be a headache even when you don't need to worry about long commutes to your meeting. Book a hotel within close proximity to your work; or better yet, if you're the event planner, choose a meeting venue that also offers on-site lodging. Venues often offer blocks of rooms at a discount for such special events as business meetings. In addition, request rooms that can make your stay more relaxing, such as those with a balcony, deck or bathtub. Also remember that amenities, such as a pool, a fitness center and room service, help your business trip seem more like a relaxing vacation.
Allow for Time Away from the Venue
Especially when the weather is nice outdoors, it's hard to keep your focus if you're constantly confined indoors for business meetings. If you're the event planner, try to break up the day by scheduling free time before, during and/or after meetings. It's no secret workers are more productive following a stroll in a nearby park or along an adjacent beach. You might also consider holding a meeting in a park or outdoor café for a nice change of scenery.
Bring the Family
A great way to turn your business meeting into a relaxing getaway is to bring the entire family. While you're working, they can enjoy sightseeing or shopping, and you'll still have the opportunity to enjoy family fun time together when the workday is over.
Extend the Length of Your Stay
If your business trip includes days filled with solid work obligations, consider extending your stay a couple days to enjoy the area's sights and attractions. Book a tour of a nearby scenic nature reserve, a museum or a historic site, or get tickets to attend a concert or play.
Plan Your Business Meeting at MIT Endicott House
Located on 25 secluded acres fewer than 12 miles from downtown, MIT Endicott House is the ideal venue to hold your business meeting in the Boston area. Choose from among nine meeting rooms and from any of our day, evening or complete meeting packages. Our quiet, comfortable guest rooms are perfect for unwinding at the end of a long day of work. Contact us today to book your next business meeting and treat your attendees to a relaxing vacation as well.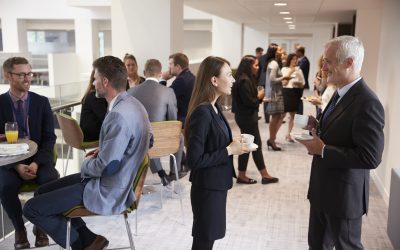 Hosting a multi-day conference can offer a wealth of benefits that can ultimately lead to a more successful and memorable event.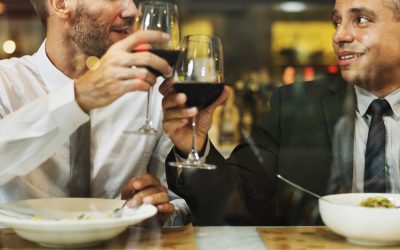 Organizing a work dinner that is fun for all the attendees while remaining appropriate can be like walking a tightrope.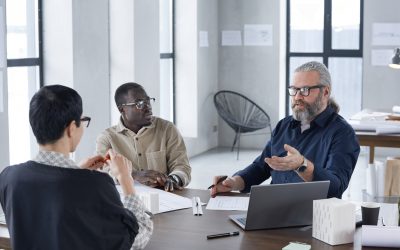 It seems like virtual meetings are assumed to be the default now. Have in-person meetings lost their value?