How to Handle Last-Minute Event Planning
by MIT Endicott House
Although it's strongly advised to plan an event as far in advance as possible, sometimes last-minute changes are inevitable. The best way to prevent stress about any decisions you may be faced with on short notice is to make sure you're prepared for anything. Here are some things to have ready in advance and how to handle the pressure that comes with last-minute event planning.

Have Last-Minute Cash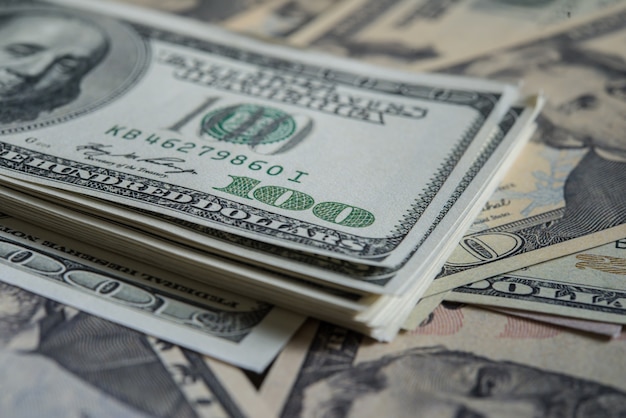 It's important to leave some wiggle room in your budget for things that may come up at the last minute or during the event. If something were to happen that you couldn't fix just because you ran out of money for it, that makes you, your business, and whoever else you may be representing look bad. It will always be better to have more money left over than to run out and be unable to put on a successful event.
Schedule Extra Time
Managing your time well, even if you don't have much of it, is crucial. Imagine being caught setting up tables and chairs as your guests are arriving. That can appear very disorganized and unprofessional. You want to make sure that you have plenty of time to set up an event and work out any kinks that may arise long before the day of the event or guests are arriving.
Accept Help
Very rarely are events able to be planned and set up by only one person. You can't always do it on your own so accepting help as needed will always assist in things running more smoothly. Make sure everyone on the team knows exactly what they're responsible for and that they have the best task for what their skills are. Being able to evenly distribute responsibilities will reduce stress for everyone involved and lead to a more successful outcome.
Focus
If you're an event planner and have multiple events going on around the same time, it can be tempting to keep multitasking. However, it's very important to focus on one event at a time to make sure each event gets the attention it deserves. Check on the guests' needs and ensure they will have everything ready to have a day to remember. Take a deep breath and always try to focus on the current moment when possible.
Preparing the money, time, and help needed to put on a successful event is the best way to handle last-minute event planning. Focusing on the moment will also help to reduce stress and highlight the enjoyable aspects of your job. Any inevitable stress that may occur will be worth it in the end when you see how happy your guests are with what you created.
MIT Endicott House is a unique venue that hosts events of several different sizes, types, and themes. If you'd like to learn more about our event spaces and what we can offer your group, contact us today!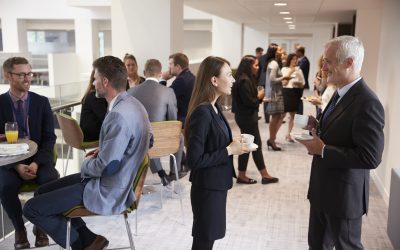 Hosting a multi-day conference can offer a wealth of benefits that can ultimately lead to a more successful and memorable event.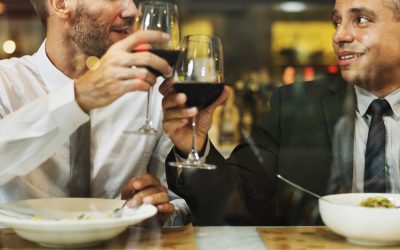 Organizing a work dinner that is fun for all the attendees while remaining appropriate can be like walking a tightrope.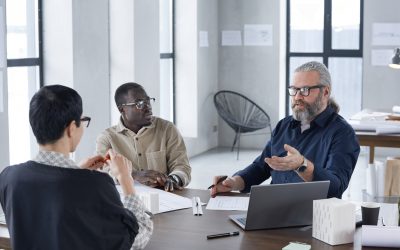 It seems like virtual meetings are assumed to be the default now. Have in-person meetings lost their value?