Fresh Air, Fresh Mind | The Benefits of Outdoor Team Building
by MIT Endicott House
The MIT Endicott House is famous for its 25 acres of lush gardens, vast lawns and winding trails. Outdoor team building at our facility allows guests to walk along our paths to multiple gardens with surprises around every turn.
Everything about the MIT Endicott grounds was created with a purpose and often elicits calm and excitement. This wasn't by accident. This was purposeful planning by the father of landscape architecture — Frederick Law Olmstead, who is best known for a little project you may have heard of called Central Park in New York.
There has always been a little bit of magic when entering a beautiful park or garden. Something about it is just a little more magical than the garden in our backyard or the plants we attempt to keep alive in our living rooms. Coined in 1863, landscape architecture was named by Olmstead and defined as the purposeful design of outdoor spaces.
When Nature Nurtures
Olmstead created the idea that landscaping should be more than simple gardening and incorporate the natural beauty of the land.  He balanced the idea of a "pasture," or large open spaces, with more picturesque views of trees, plants and structures. Most importantly, Olmstead believed that people should be outside enjoying nature and its beauty.
It's no surprise that spending time outdoors is good for you, but it is especially true when enjoying diverse outdoor spaces like the grounds around MIT Endicott House.  Most of us spend the day sitting indoors, staring at our computers or our phones. As necessary as these activities are, spending time outdoors has numerous health benefits.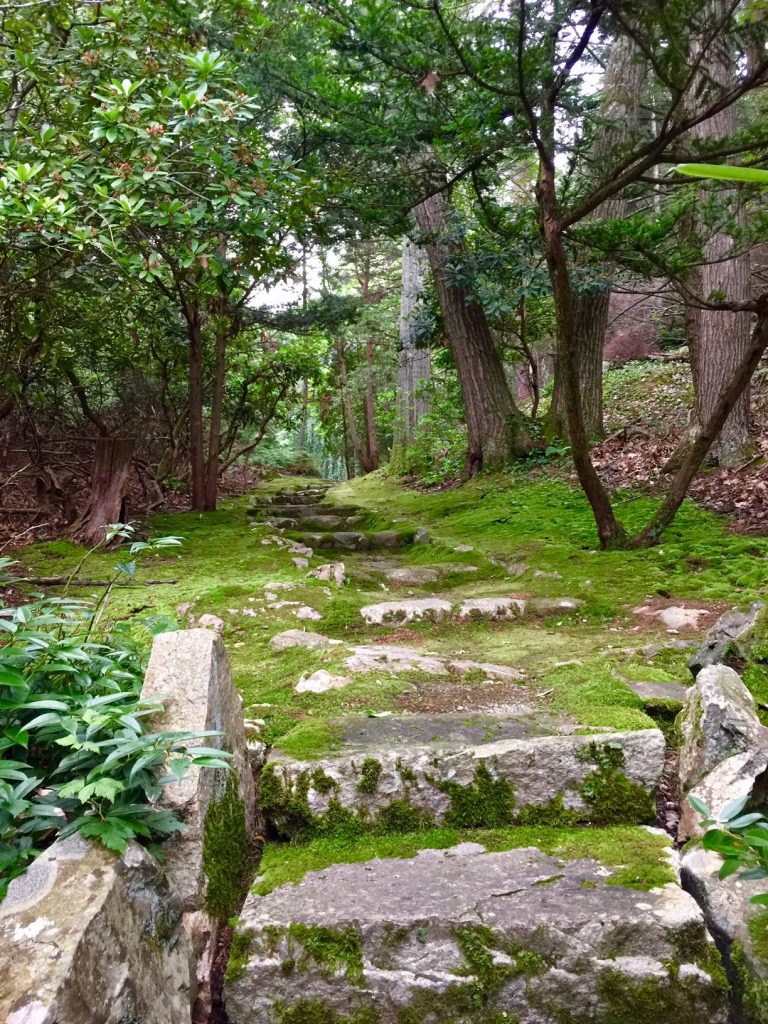 According to the American Psychological Association, environments in which attention is automatic and constant (including computer work) can lead to impulsivity, distractibility and irritability. Nature can help people recover from this state.
Walking and generally enjoying the outside benefits our physical and mental health.  Walking around gardens can stimulate our imaginations and creative thinking.
Outdoor Team Building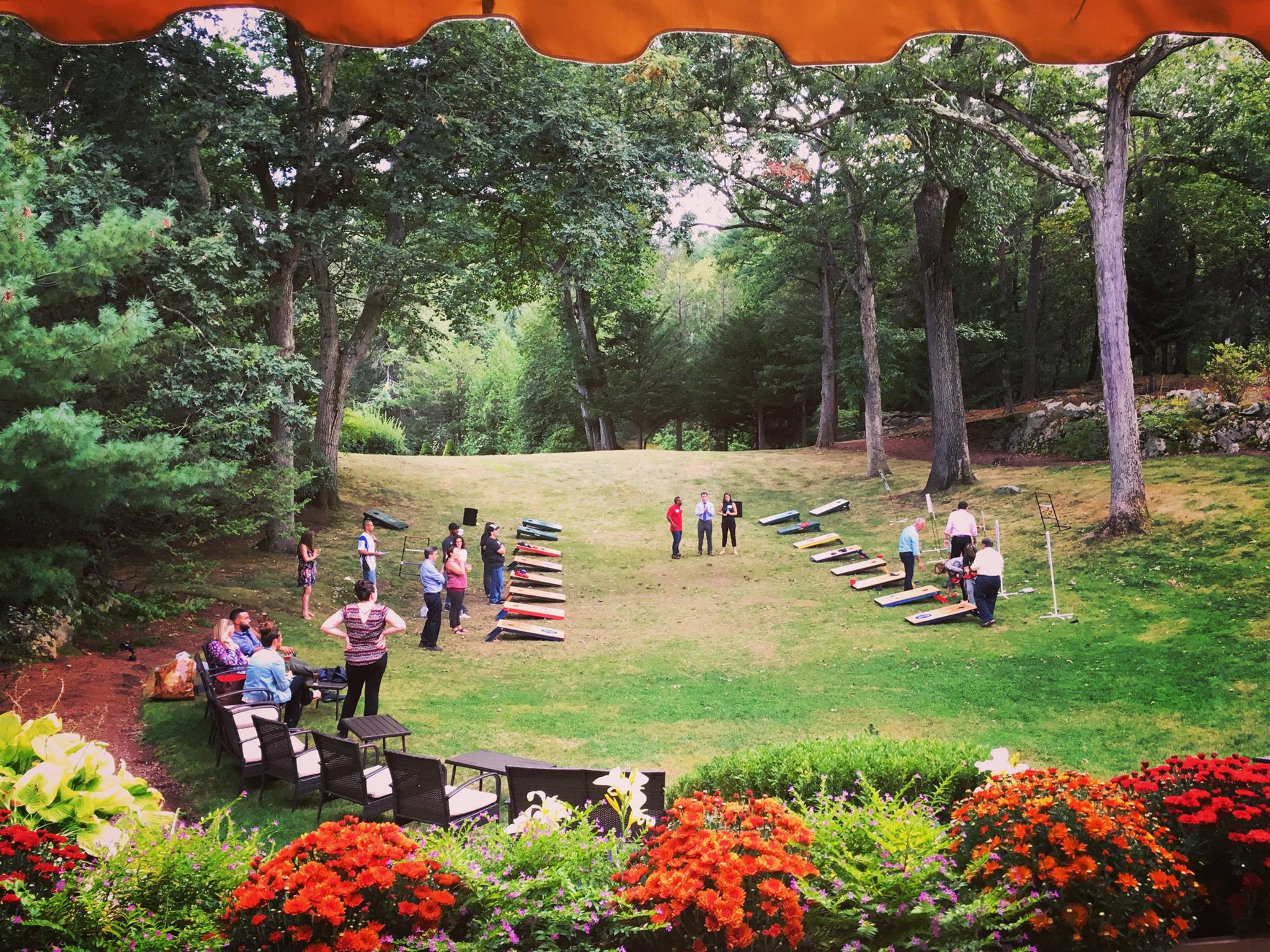 Nature has been a source of inspiration for artists and great thinkers since the dawn of time.  Even if you aren't painting the next great masterpiece, time outdoors can lead to a new way of thinking. Landscape architecture combines easy walking and stimulating the mind. 
Inspiration often strikes with the simple act of getting out of your usual settings. Working from an office can oftentimes stunt inspiration with constant sources of distraction whereas nature can evoke creativity and motivation.
Spending time outside as a team is great for the flow of ideas and building relationships in a fun, easy environment.  Regardless of the industry or size of team, spending time together in new surroundings improves communication and generates respect through collaboration.
MIT Endicott House offers several meeting packages, including outdoor recreation days and team building days. Our staff can accommodate a variety of needs — including company picnics, wine tasting and even ropes courses. The MIT Endicott House team can help make anything a memorable and unique experience.  You can check out our recreational programs and our team building offerings.
If you want to mix business with pleasure, MIT Endicott House has meeting rooms and conference packages to help balance your business retreats.
Discovering outdoors through landscape architecture can benefit you and your team in a multitude of ways, including improving physical health to inspiring the next big idea.  
From gorgeous lawns to lush gardens, MIT Endicott House can make those benefits a reality. Time here is never wasted and always enjoyed.  We invite you to explore all of our team building and meeting options. If you would like more information or schedule your event, please call us today at 617-253-5211 or fill out a contact form and we will get back to you in 24 hours!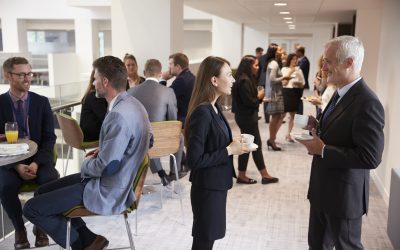 Hosting a multi-day conference can offer a wealth of benefits that can ultimately lead to a more successful and memorable event.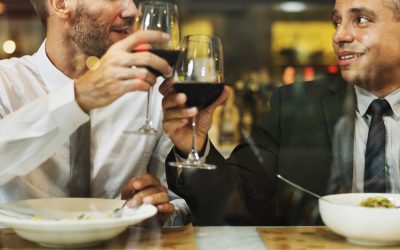 Organizing a work dinner that is fun for all the attendees while remaining appropriate can be like walking a tightrope.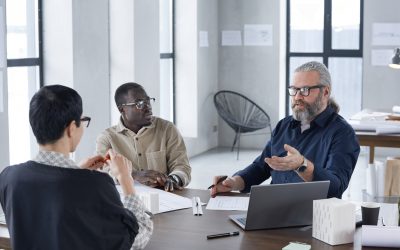 It seems like virtual meetings are assumed to be the default now. Have in-person meetings lost their value?