9 Event Planning Tips to Pick the Best Venue
by MIT Endicott House
Trying to book the perfect venue for your off-site event? Many factors go into choosing the perfectly balanced venue. Finding a place that keeps up with the tone and purpose of your event while simultaneously offering maximum comfort and amenities for your guests can be quite a challenge. Here are 9 event planning tips to consider to look like a planning pro and achieve a memorable event for your group.
Easy Accessibility
It is of utmost importance that your location features easy accessibility. Transportation to and from the event must be straightforward and secure. Think about arrivals by air, car or rail. If there are a large number of people arriving in their own cars, make sure there is suitable parking and/or valet service.
Lodging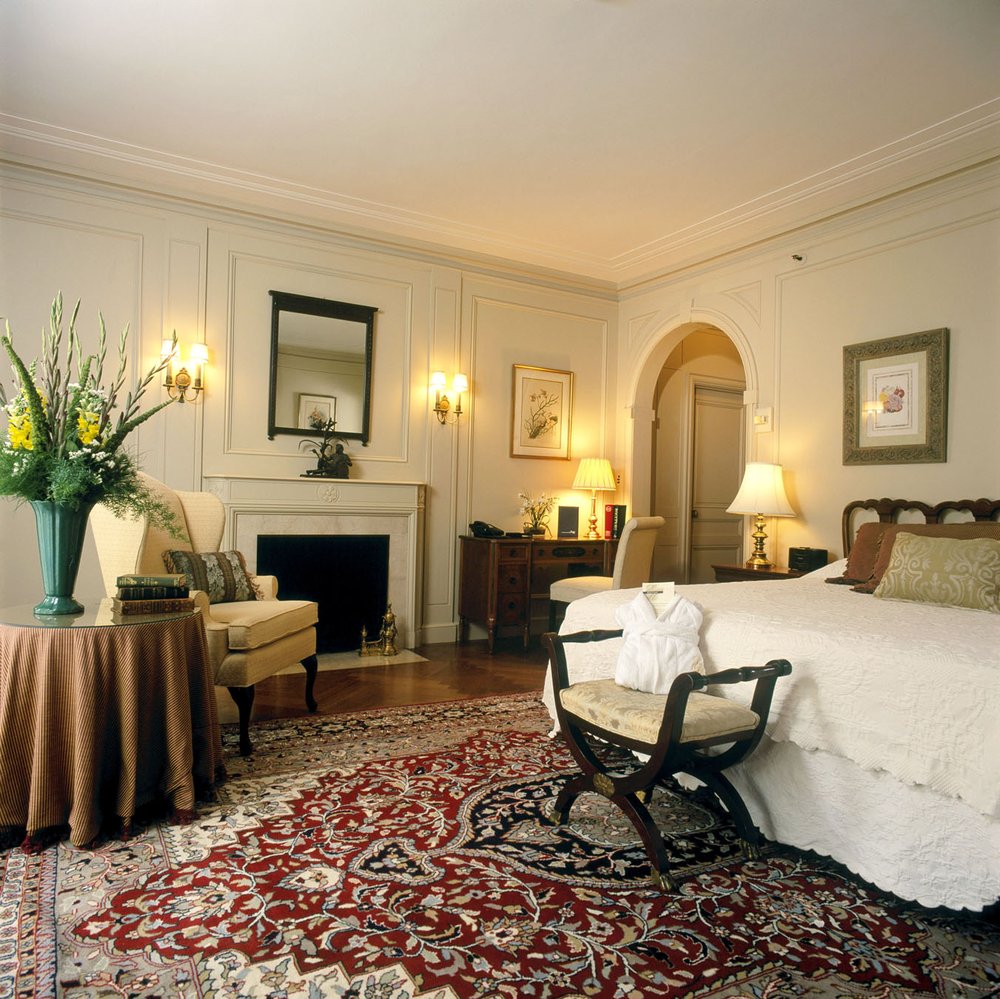 Lodging is the next most important consideration. It's obviously best if you can get beautiful sleeping rooms and an awesome meeting space in the same facility, but it can still work if you are careful about transportation between the two. If the event is not taking place in a hotel or retreat facility, it is extremely important that the lodging be within reasonable driving or walking distance. Find out ahead of time if your accommodations might offer a shuttle to and from the event or if there is parking nearby. Depending on cost, you may want to think about renting or hiring a van service, Uber or Lyft. If high-quality lodging can be obtained at the same location as the event, it ensures a more successful outcome. Find out more about our guest rooms at the Endicott House.
Reflects Your Purpose
Ask yourself how well the site reflects your group's image, perceptions and purposes. It is important that the venue does not detract from or negatively impact the message or event being hosted. Booking your event at a nice venue shows you care about your people and think it's worth investing in something better than a standard hotel. It is also important to know what else is going on in the same property. Ask the staff at your chosen location if there will be other groups in the same building simultaneous to your meetings.
Budget
Budget matters, but many of the better quality venues will consider working with you in exchange for future business or contracts for multi-year meetings at their facility. Explain your budget limits from the beginning so that there is no misunderstanding later.
Staffing
Find out if there will be sufficient staff to handle the needs of your event. For smooth operation there must be enough food servers, security, and concierge-type services. See if the location has an event planning director to act as a liaison and help iron out any issues that arise.
Branding
Ask your location coordinator if you will have signage or branding availability in the location. Find out exactly what their policies are. Ask about ways you can direct people to the right places at the right times – many facilities have maps, TV monitors or can help with directions as needed.
Equipment
If you will need staging, microphones, projectors, or other audiovisual equipment, find out well in advance if these items will be provided and if there is a rental fee. Ask about the capacity for a tech setup, such as vendor areas and seating areas and arrangements. Find out if your venue has all that is needed for your setup or if you will be able to hire outside rentals in case they do not.
Wi-Fi
Another important area to consider is the technological capabilities of the place. See if the site has ample charging stations for cell and other technology and if Wi-Fi is available, and if it possesses the bandwidth that you need if you depend heavily on the internet. If they do not, you will be in the position of providing these types of support. Ask if there will be any type of technical support at the location during your event.
Food & Beverage
Most event locations have on-site food and beverage availability. If their facility is not suitable for your event, ask if you will be able to bring in catering from outside. Find out if they are able to serve attendees on special diets or those with food allergies. And of course determine any extra costs arising from refreshment or meal service.
With these event planning tips in mind, it is time to begin your search for that perfect location – one where your attendees are comfortable and happy. The best outcome is if you hear that your group wants to return there next year, and the year after that.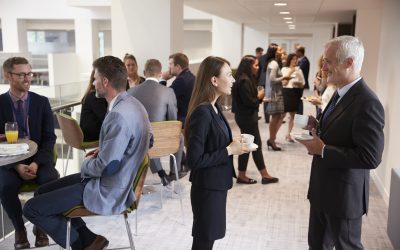 Hosting a multi-day conference can offer a wealth of benefits that can ultimately lead to a more successful and memorable event.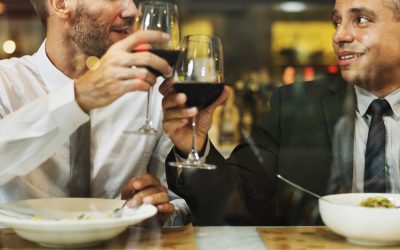 Organizing a work dinner that is fun for all the attendees while remaining appropriate can be like walking a tightrope.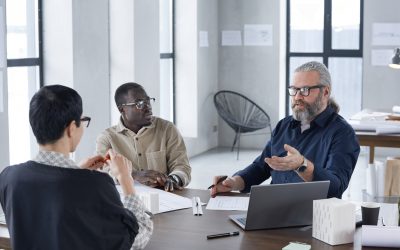 It seems like virtual meetings are assumed to be the default now. Have in-person meetings lost their value?