Employment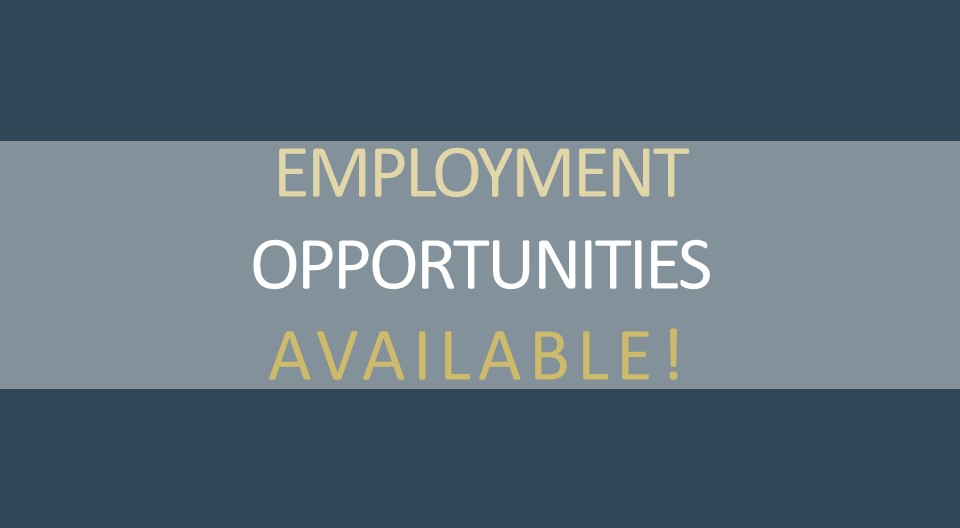 We have reopened and are looking for the following positions:
Maintenance FT, Banquet Cook FT, Housekeeper PT
Conference Planner, Banquet Server, Utility & Meeting Service
The MIT Endicott House is a full service hospitality based conference center owned and operated by the Massachusetts Institute of Technology.
Individuals decide to work at MIT because they find jobs that offer them unique challenges and opportunities for professional growth. They choose to work in a diverse and stimulating environment and believe in MIT's mission to advance knowledge and educate students in science technology, and other areas of scholarship that will best serve the nation and the world in the 21st century.
MIT is a great place to work for many reasons.
As a prospective employee, we encourage you to explore the many resources that enrich our work life.
Reasons to Work at MIT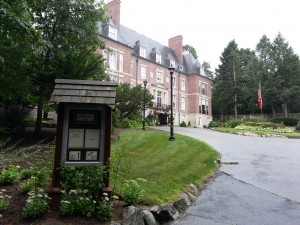 Competitive pay
Multiple rewards and recognition opportunities
Free Parking
Meals Provided
Many of our employees are eligible for our outstanding benefits.
Depending on their eligibility, employees have access to:
Medical and Dental Plans
401 K and Defined Benefit Retirement Plan
Tuition Assistance
4 weeks vacation after one year
We invite you to visit MIT Human Resources Web site to explore other resources that help to make MIT a great place to work.
Please call the MIT Endicott House for further information or contact us online.
MIT is an Equal Opportunity / Affirmative Action employer.
MIT Endicott House - Your home for group retreats
"You will not find a more impressive place to hold an event than MIT's Endicott House. There is something uniquely and refreshingly civilized about the environment ­ the buildings and gardens are a relaxing and pleasant departure from the bustle of campus. I take particular pleasure in having students experience an event at the House. They are invariably astonished that MIT boasts such a refined and architecturally stunning facility, and that, as part of our community, they have the privilege of enjoying it."
Prof. John G. Kassakian